Montessori Pre-Reading Lessons are a phenomenal way to introduce reading and writing to children. Most often children enjoy the lessons. Be sure to include beautiful, relatable materials that draw kids into the language learning. This post includes an AMS approach to the Classification by Category Pre-Reading lesson in a Montessori Early Childhood classroom.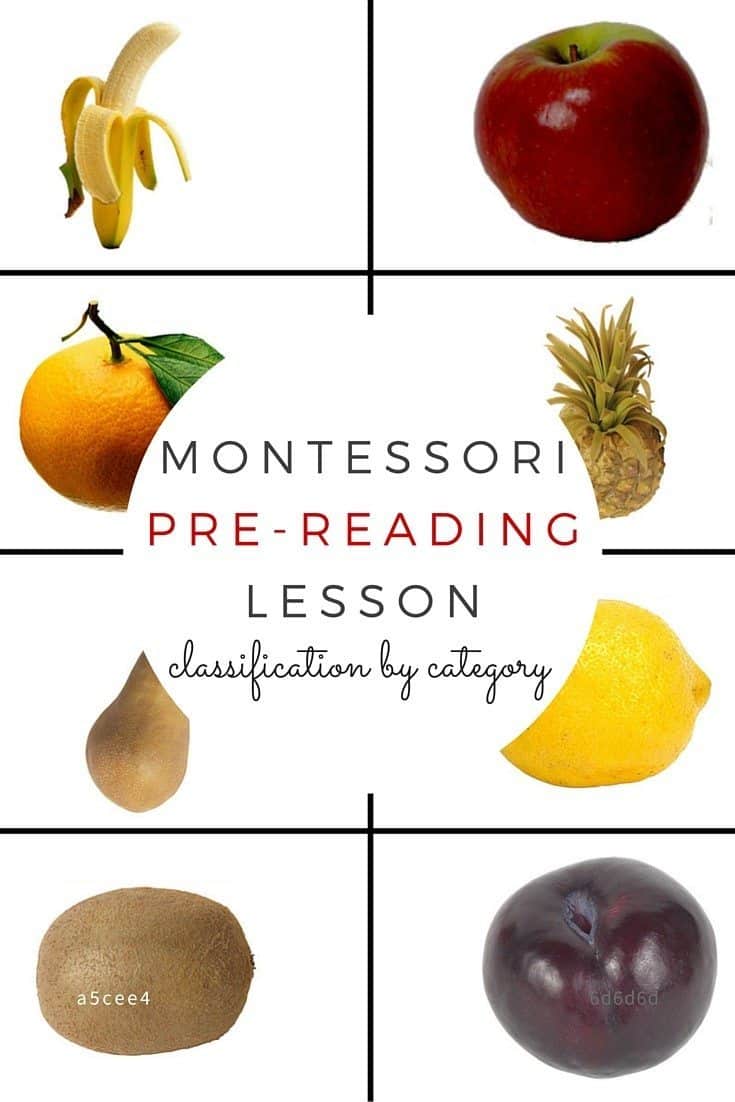 The possibilities are endless with the variations of images with this lesson. I offer four sets of eight classification by category image cards in my Teachers Pay Teachers store if you are looking to freshen up your pre-reading shelves.
Invite the child to do the work. Take objects and pictures to a rug. Place the container in the upper left hand corner of the rug.
Montessori Language Pre-Reading Lesson
Click To Tweet
Classification by Category Pre-Reading Lesson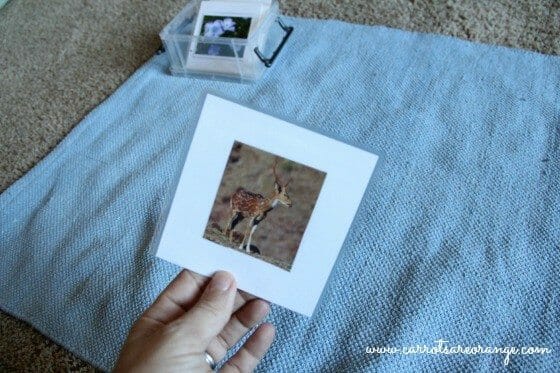 Select a picture: "This is a fawn. A fawn is a type of mammal."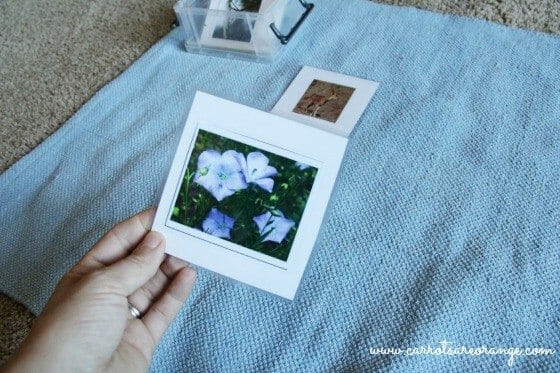 Select a picture of a flower: "This is a flower. A rose is a type of plant." Place the picture below the mammal.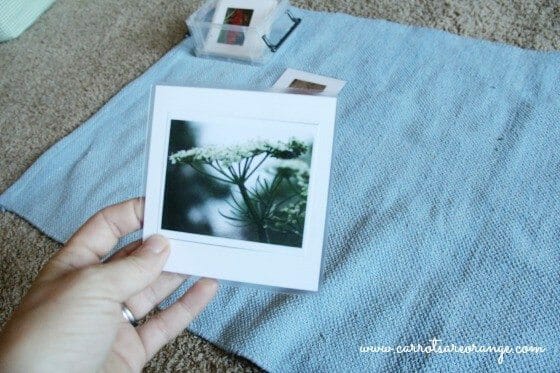 Select another picture, then ask the child:  "Is this a type of mammal or flower?" Place the picture to the right of the appropriate card.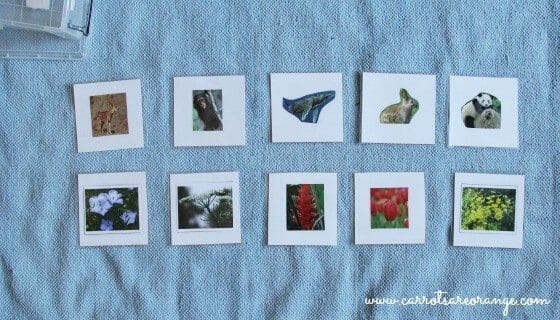 Continue with remaining cards. After complete: "Each row has a set of pictures that go together." Place back in container and return to shelf.
Check out my Montessori Pre-Reading Activities Pack!
I pull these classification by category cards out with my four and half year every so often when I feel he needs a boost of confidence. He gets stuck when there is more learning to be done, and tends to take flight. I use pre-reading lessons to reign him back into the more advanced lessons, to remind him of how far he has come in his learning. Create beautiful materials that the child will feel good about using in his learning and the read will follow. Be sure to check out my Montessori Pre-Reading Bundle, which includes these Classification by Category cards. You can purchase it in my Montessori materials shop on this blog or in my Teachers Pay Teachers Montessori Materials store. Be sure to look for the freebies while you're checking things out! 😉
Marnie