Curious about the Montessori Math sequence? I thought a useful place to start would be to share the sequence of Montessori Math lessons that I learned in my program. Keep in mind that this is a PATH, not linear. Some lessons (Numeration and Place Value) are given in order, while others (Linear Counting and Math Facts) can be given and practiced by the child simultaneously.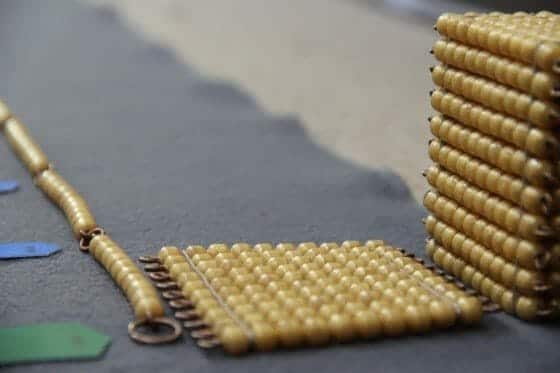 Learn the Montessori Math Lessons
Montessori Math Lessons – Before Numbers
Pre-Counting Activities
Readiness for Numerals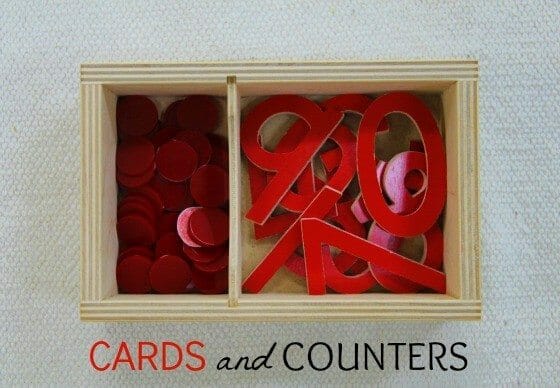 Montessori Math Lessons – Introduction to Numeration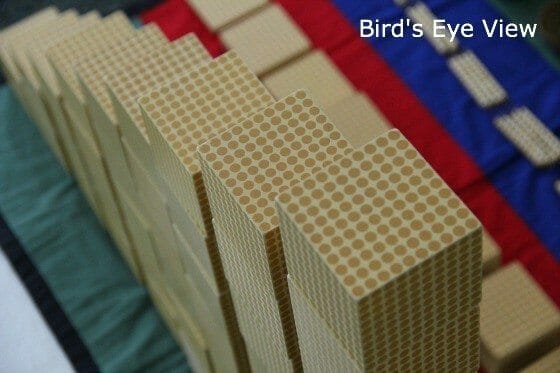 Montessori Math Lessons – Place Value & Decimal System
Bird's Eye View
Composition of Numerals and Quantities
Bank Game
Dot Game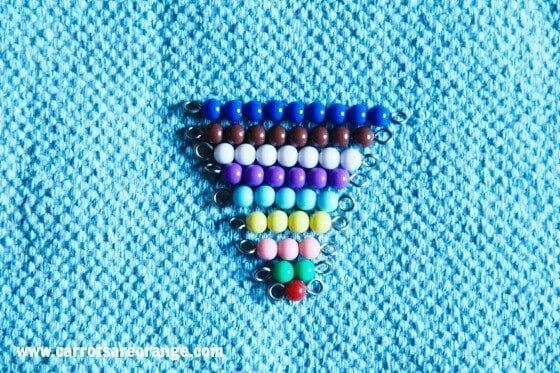 Montessori Math Lessons – Linear Counting
Bead Cabinet
Hundred Board
Montessori Math Lessons – Memorization
Short Bead Stair Addition
Addition Strip Board
Subtraction Snake Game
Subtraction Strip Board
Multiplication Board
Division Board
Fraction Boards
Montessori Math Resources
As I post lessons, I will include the links on this page. I hope you found this sequence of lessons helpful!
Marnie