In honor of Financial Literacy for Youth month (and my addiction to Pinterest), I decided to go in search for (or my) Top Ten Early Financial Literacy Pinterest Pins. After I sifted through hundreds, here is my list: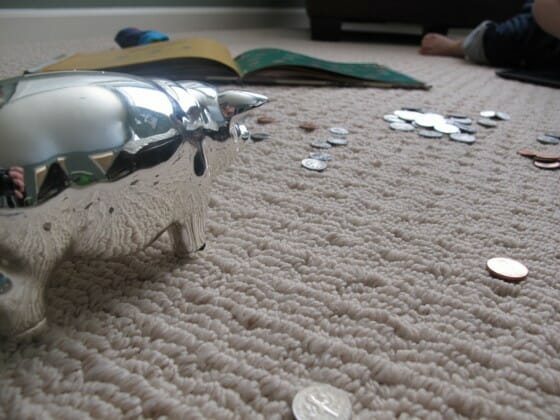 If you would like more information, check out my Early Financial Literacy Series and my Pinterest board on Teaching Kids About Money. There are a ton of wonderful ideas and activities!
What are some of your favorites?
Thanks for stopping by…
Marnie
Get the Weekly eNews!
Join over 15,000 parents & educators receiving a weekly dose of Montessori learning, inspiration, parenting love. I promise not to spam you because I am awesome (and clearly so are YOU).