In honor of Financial Literacy for Youth month (and my addiction to Pinterest), I decided to go in search for (or my) Top Ten Early Financial Literacy Pinterest Pins. After I sifted through hundreds, here is my list: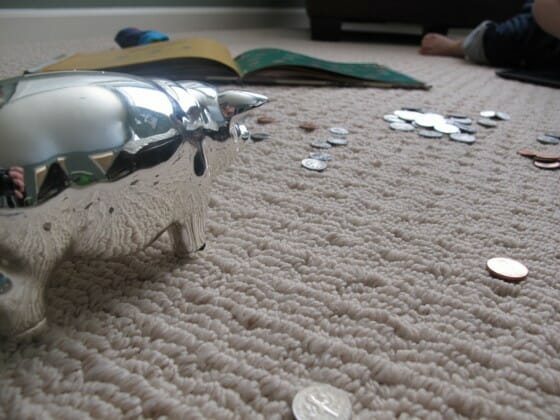 If you would like more information, check out my Early Financial Literacy Series and my Pinterest board on Teaching Kids About Money. There are a ton of wonderful ideas and activities!
What are some of your favorites?
Thanks for stopping by…
Marnie