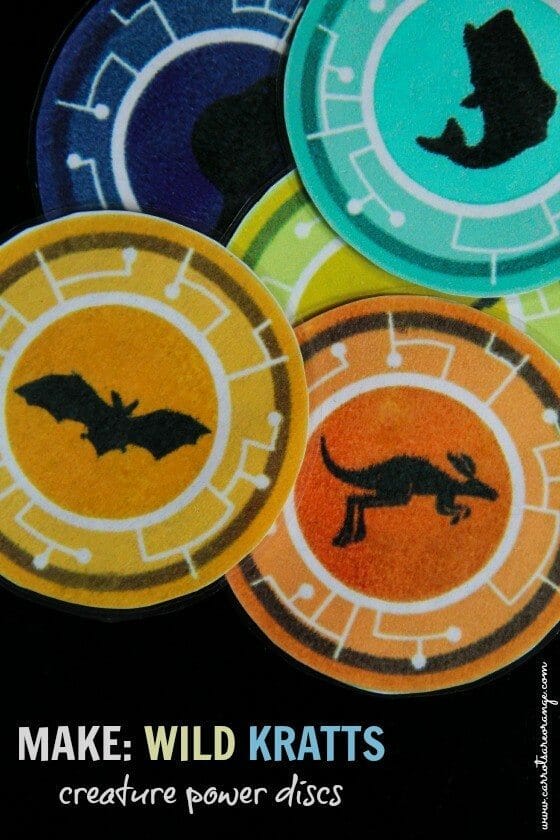 Yes, you read the title correctly. I am not the craftiest blogger. I get an A for effort. Here is one example of which I am proud.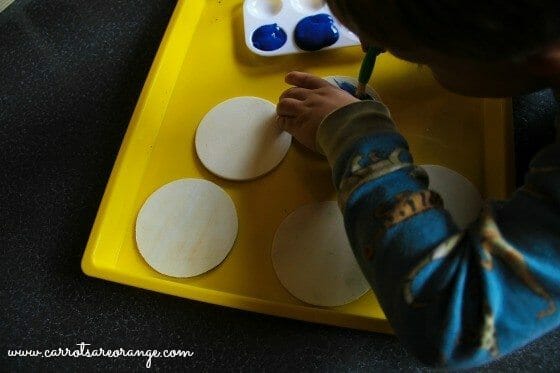 My sons are in love with Wild Kratts. That is okay with me. Wild Kratts ignites a desire for them to learn more about zoology and botany. I am confident this curiosity will carry with them into adult hood. Recently I made Creature Power Discs for them. My four year old son helped out with this projects.

Materials
3" Wooden circles (I bought these from Michael's)
Power Disc print out from PBS Kids website
Tacky Glue
Green and Blue Paint (the colors of Chris and Martin)
Paint Brush
Laminator (optional)
Mod Podge (optional)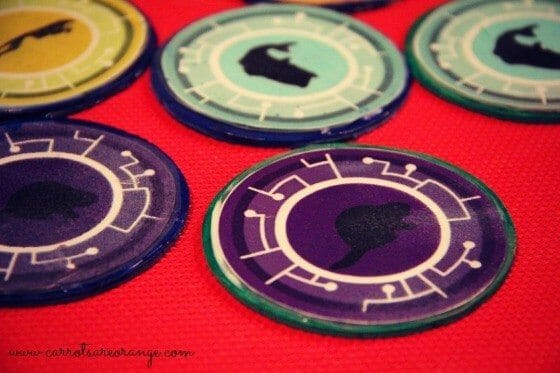 Approach
Paint five discs green and five discs blue
Allow time to dry
Cut them out and laminate
Glue onto wooden disc
Coat with Mod Podge to seal and create a great looking gloss
The next step is the rest of the outfit with a shirt, gloves and all. Wish me luck!
Marnie
We have a gift for you.
First Time Buyers Get 20% Off My Montessori Printables Shop.