---
Here are my Top 12 Montessori Favorites from 2012! Enjoy!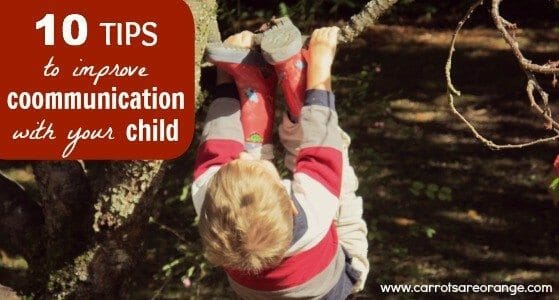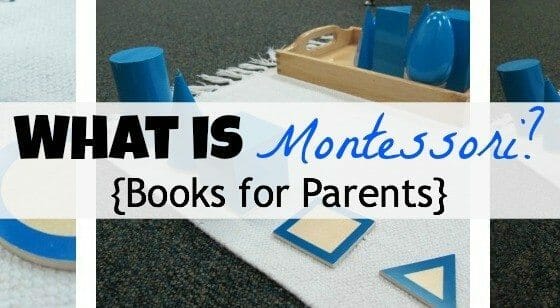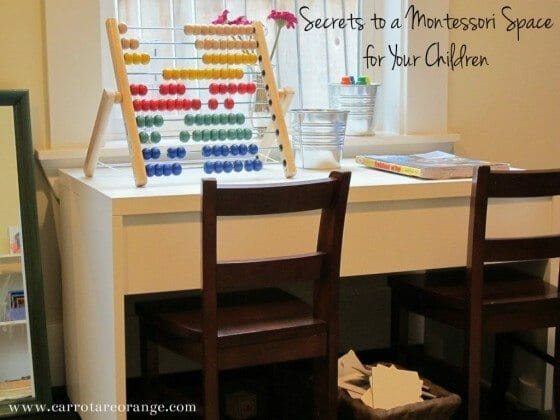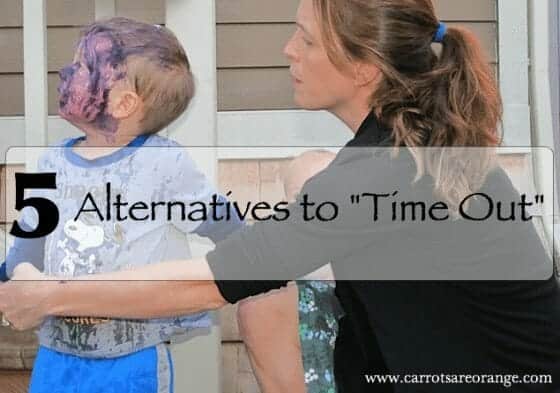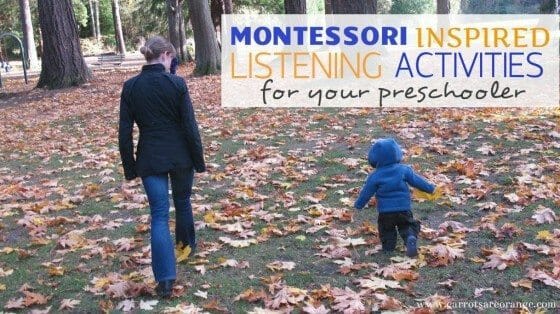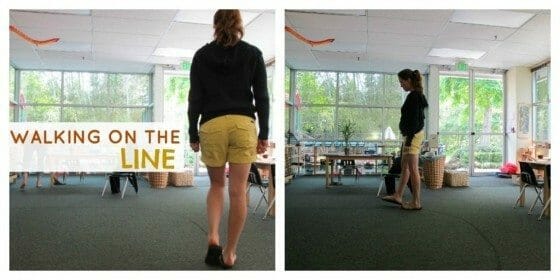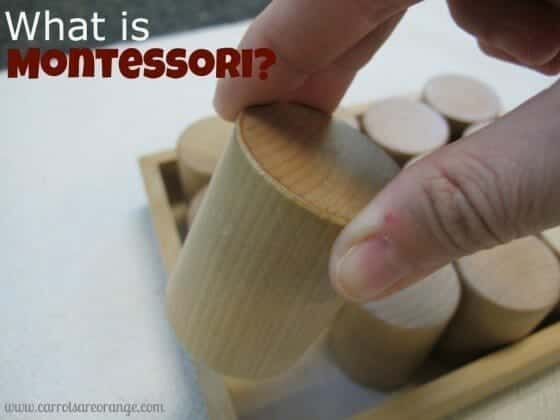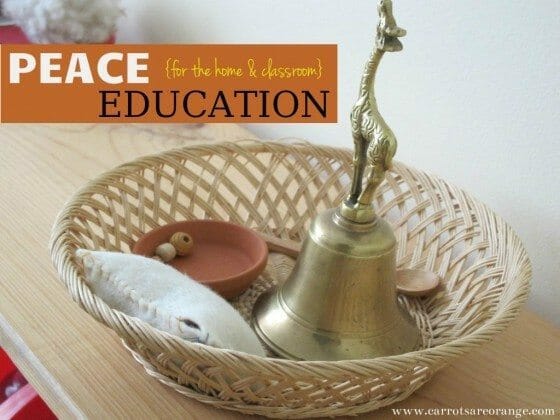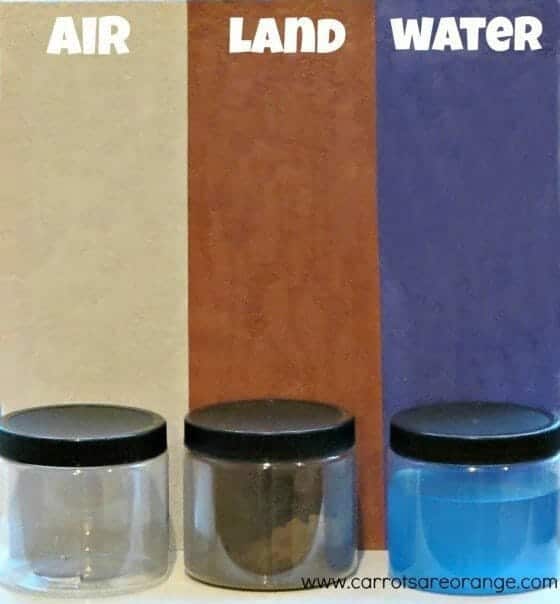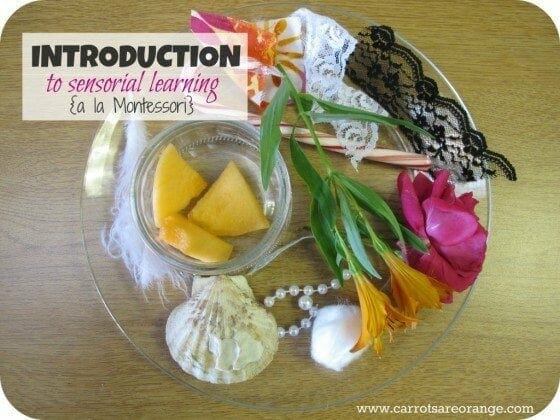 Thanks for visiting! Please leave a comment! I love hearing from you! Marnie
---
---
Print this FREE Poster: 10 Ways to Improve Communication with Your Child.
Print out this
free parenting cheatsheet
and place it somewhere you see every day.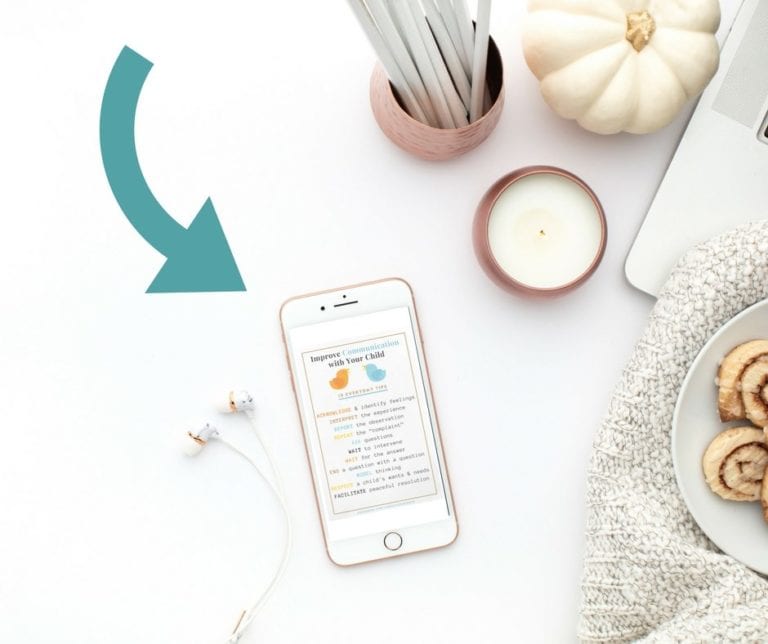 Download Your Free Printable
Download the cheatsheet. You'll get the cheatsheet, plus join 16,000+ parents & teachers who receive my parenting tips and ideas!
Print. Any paper will do the trick, but card stock would be ideal.
Place this cheatsheet in a place you'll see it several times a day.
---