F

IND

the time and prioritize early financial literacy. You don't have to come up with fancy learning exercises, just be yourself and talk to your child as you're grocery shopping, stopping at an ATM, paying bills, etc. The timing can never be too late or too early. So go for it. Start the conversation.
I

NCLUDE

your child in your family's real life responsibilities. Buying a new car? Take your child along, ask for his input and explain the process of applying for a loan, putting money down, etc. By making him feel a part of the process not only will he learn something but he will gain self esteem and confidence as he develops into adulthood.
N

IGHTLY

dinner conversations are key. Talk to your child. Family dinner is a great time to check in with your child and perhaps start a conversation about allowance, chores and other responsibilities related to your family.
A

CT

on teachable moments that happen many times throughout the day. Being present in those moments to pick up on them is perhaps the more challenging part.

N

EVER forget that LEADING BY EXAMPLE is one of the best teacher's out there. So, take a hard look at your financial habits, stick to a budget, share challenges and financial aspirations and make solid financial decisions (and make sure your child is watching!).

C

HECKING accounts offer hands on learning experiences with saving, interest and how a basic financial system works.

I

NVEST with your child. There are wonderful organizations, like OneShare, that exist for this very purpose. So take advantage of them. Work as a team to make the investment, monitor the investment and decide whether to buy or sell.

A

LWAYS share information with your child. Explain the cost of things, the purpose of credit and credit cards

L

ET your children in on the really important and serious stuff about being financially responsible big fixed expenses versus expenses over which we have control, what it means to make a budget and stick to it (and what happens if you don't).
Thanks for visiting!
Marnie
I linked this post up: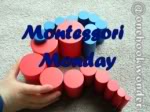 Subscribe Today!
Join over 16,000 parents & educators receiving a weekly dose of Montessori learning, inspiration, parenting love. I promise not to spam you because I am awesome (and clearly so are YOU).
Print this FREE Poster: 10 Ways to Improve Communication with Your Child.
Print out this
free parenting cheatsheet
and place it somewhere you see every day.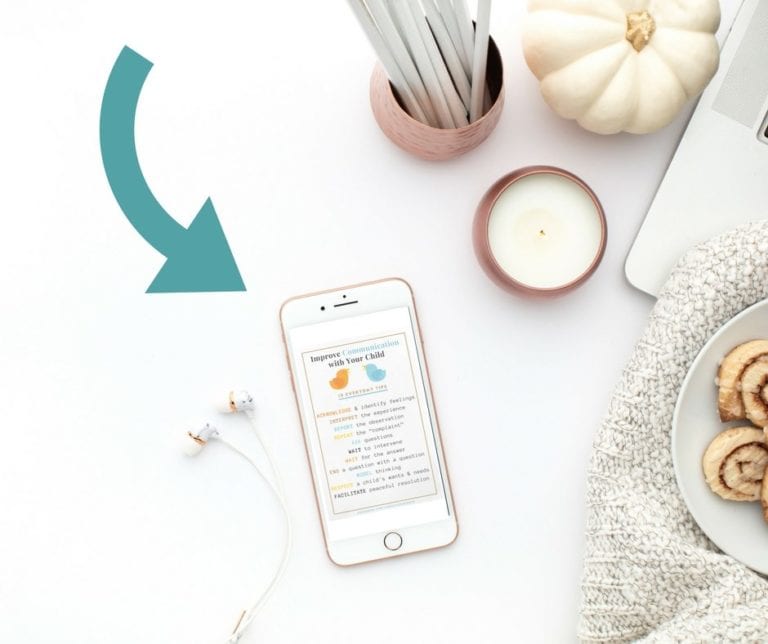 Download Your Free Printable
Download the cheatsheet. You'll get the cheatsheet, plus join 16,000+ parents & teachers who receive my parenting tips and ideas!
Print. Any paper will do the trick, but card stock would be ideal.
Place this cheatsheet in a place you'll see it several times a day.