---
Teaching kids financial responsibility is an important task for parents and educators.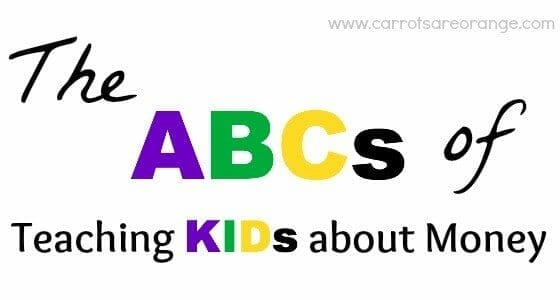 U is for "Unplug".
Get back to the basics when teaching kids about money. Roll coins, listen to coins, count coins, talk to them about money, create hands on activities for teaching, create patterns with coins , sort coins, stack & match coins, clean coins with lemon juice and observe with your child, save together, and do magic with money. Check out this teaching kids about money round up of activities for more!

V is for Vacuum.
Maybe not great for your vacuum but somehow visually demonstrate how certain things in life will suck up your money either as a fixed cost or something you can control. There is a difference.

W is for Working Hard.
Working hard at a job, at controlling your finances, at creating and sticking to a budget is critical to financial stability and responsibility. If your child asks about why your spouse and/or you have to go off to a job most days, use that as a teaching opportunity.

X is for X'ing Off Things We Don't Need.
Make a list with your child before heading to the grocery store. Brainstorm together about what your family needs. Plant some zingers in like "cupcakes" or "sports magazine' or "toy train". Then go back through the list discussing a need versus a want.

Y is for Your Life.
Kind of a heavy message for a child but make it light. Giving power to a child can be magical. I've already started talking to our 3.5 year old about how he can study whatever he wants, and someday he will have enough money to walk into a store and buy something on his own. His face lights up. We have control over our lives, good and bad.c

Z is for Zero.
I don't mean to end this series on a sour note but introduce the concept of "zero" to your child using things near and dear to his heart. In our case that would be trains. Here is another way to reinforce and introduce the Concept of Zero to preschoolers.
I hope you enjoyed this series on teaching kids about money. Don't forget to subscribe to our free newsletter.
Marnie
Additional resources to teach kids about money:
Teaching Kids about Money: First Two Steps
3 Ways to Learn Financial Financial Responsibility
Testing Your Financial Knowledge
Lunch Money Savings Lesson
Teaching Your Child to Help Without Reward
9 Ways to Teach Money Sense at Any Age
Simple Ways to Teach Preschoolers Financial Responsibility
5 Tips for Teaching Kids about Money
Allowance: Do You or Don't You?
Want to Teach Kids About Money?
---
---
Print this FREE Poster: 10 Ways to Improve Communication with Your Child.
Print out this
free parenting cheatsheet
and place it somewhere you see every day.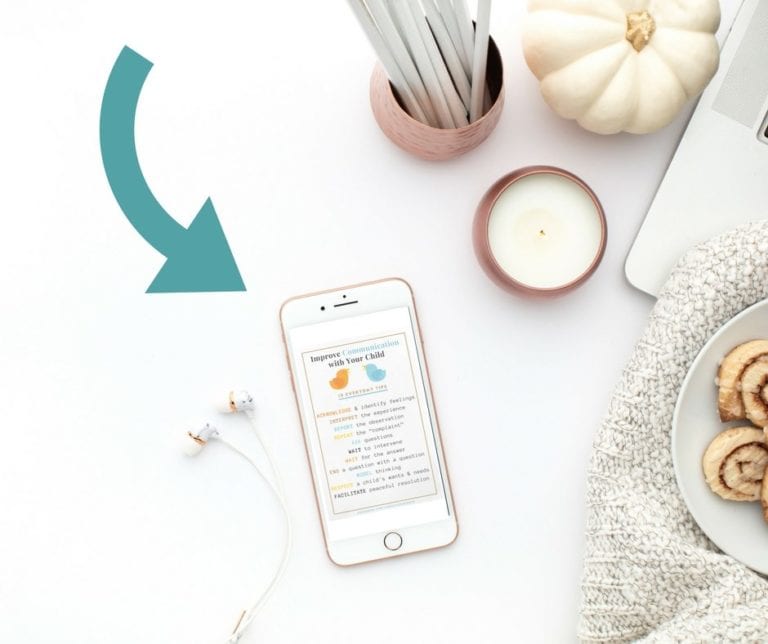 Download Your Free Printable
Download the cheatsheet. You'll get the cheatsheet, plus join 16,000+ parents & teachers who receive my parenting tips and ideas!
Print. Any paper will do the trick, but card stock would be ideal.
Place this cheatsheet in a place you'll see it several times a day.
---