You might be asking, "What will a Montessori education do for my child?" In order to answer that question, think about what traits and skills you'd like for him or her to have as an adult. You will likely find that many of your responses match up with the benefits listed below.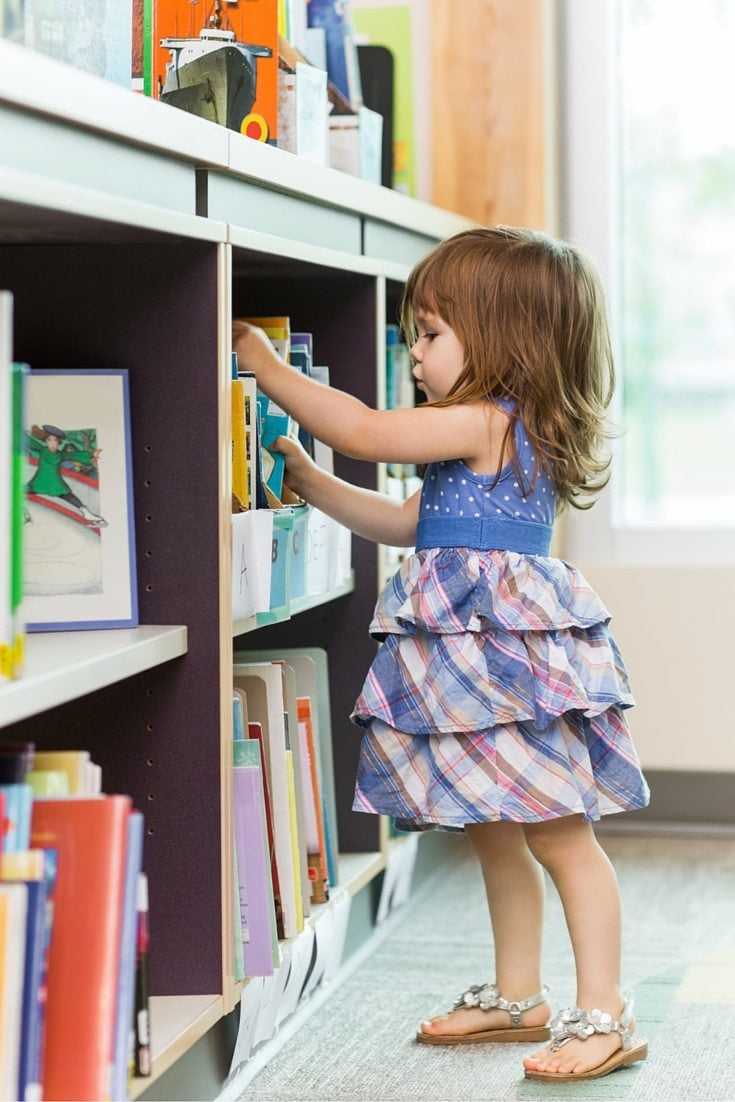 "It is the child who makes the man, and no man exists who was not made by the child he once was." -Maria Montessori
5 Benefits of Enrolling Your Child in a Montessori School
#1 – Children learn the importance of establishing routines.
There is a sequence for all aspects of the classroom environment from the schedule of the day to the manner in which the child performs a task. Children crave routine, and any change in routine can lead to behavior outbursts.
#2 – Children become independent and self-motivated. Learning to take care of themselves and their environment is paramount.
The lessons presented in each prepared environment are individualized to the child. The child then works at his pace to develop & master the necessary skills he needs before moving forward.
#3 – Children gain a desire to question the world around them.
Montessori educators are taught not to intervene. Instead, the teacher allows him to find the answer independently. Control of error is a key aspect to a majority of Montessori materials in an early childhood classroom. Control of error offers direct feedback to the child to enable him to discover the solution on his own. The child subsequently gains confidence and a desire to want to learn more about the materials and the world around him.
#4 – Children learn to think creatively. They apply out-of-the-box reasoning to real life situations.
A conundrum does not just have one solution. Children who question the world around them are able to find numerous possible outcomes. Many times, Montessori children will share ideas that adults have yet to discover.
#5 – Children embrace an open-mind and diversity.
Cultural presentations and materials foster respect for others. Learning about others and appreciating our differences is a focus in Montessori classrooms.
The benefits of a Montessori education begin at a young age, and, if fostered, can have far-reaching effects for the rest of a child's life.
Thank you.
More about the author:
Maria Burke has a Bachelor's Degree in Elementary Education as well as a Bachelor's Degree in French from the University of Arizona. She obtained her Master's Degree in Curriculum Education from Lesley University and holds certification through the American Montessori Society for ages 3-12. She currently teaches upper elementary at Abintra Montessori School in Nashville, Tennessee. Maria also owns Lighthouse Learning, LLC, and creates supplemental educational resources for academic subjects as well as proprioceptive materials.
Print this FREE Poster: 10 Ways to Improve Communication with Your Child.
Print out this
free parenting cheatsheet
and place it somewhere you see every day.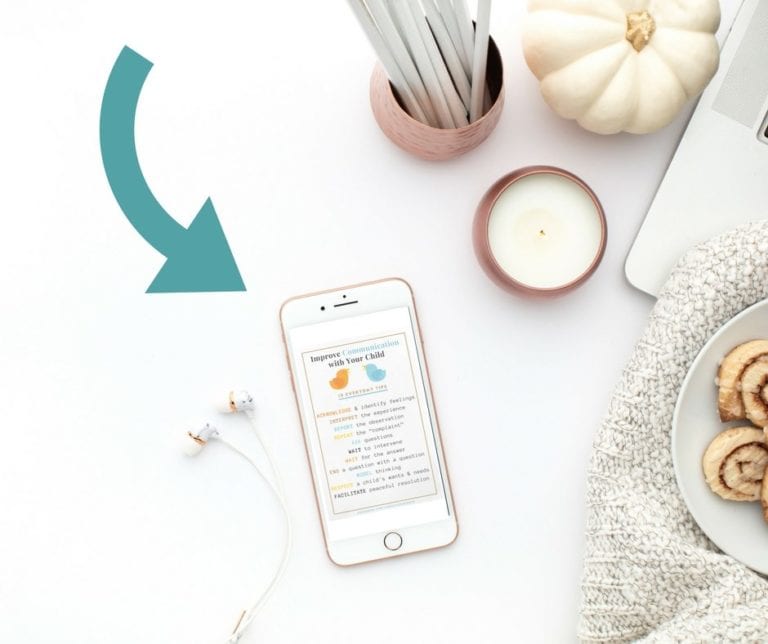 Download Your Free Printable
Download the cheatsheet. You'll get the cheatsheet, plus join 16,000+ parents & teachers who receive my parenting tips and ideas!
Print. Any paper will do the trick, but card stock would be ideal.
Place this cheatsheet in a place you'll see it several times a day.