Skaket, Mayflower and Campground Beaches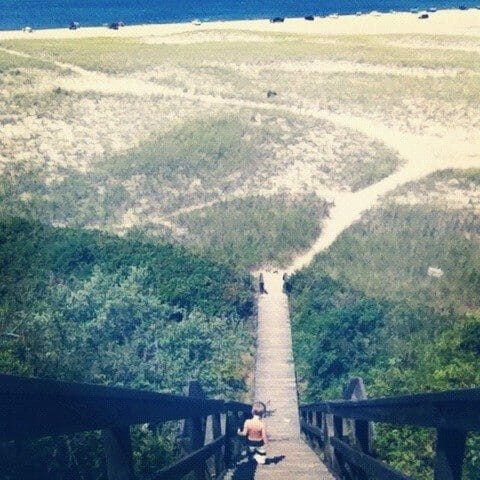 Perfect beaches for low tide beach exploration. The sand is lovely too!
Natural History Museum


This museum located in Brewster offers story time, aquariums with turtles, frogs, fish and crab, kids activities, guided nature walks and wonderful trails through the salt marsh to the ocean.
Wellfleet Audubon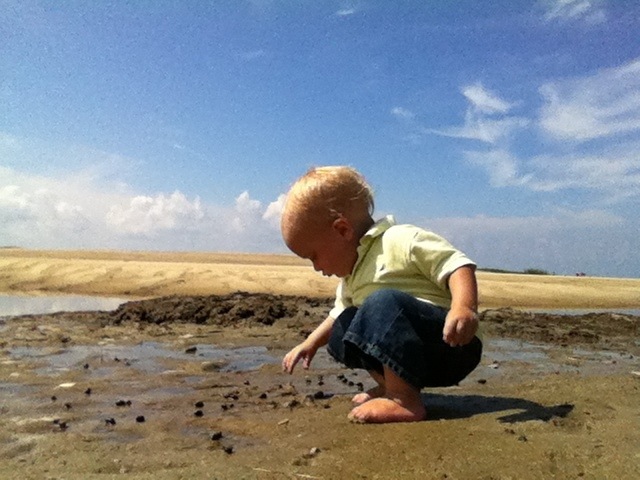 They offer guided walks, experts on the trails, an aquarium full of critters and a well done kids section. We took a path through fiddler crabs galore to the ocean where we explored tide pools.
Nauset Middle School Playground
There are a myriad of playgrounds along the Cape. This well equipped playground offered solace to us during overcast days and days when we needed a break from the sand.
Orleans Medical
I fell quite sick during our stay so I can recommend this group first hand. Friendly and accommodating with walk in service. They also see children.
Snow Library
Offers PJ story times and a wonderful kids library with Legos, puzzles, kids sizes chairs and table and a puppet show set up.
Red Balloon Toys
This toy store is high quality but relatively expensive. The big bonus for my family was the train table. My 3 year old was really missing his trains back in Seattle. When we discovered this shop offers one for play, he was in heaven.
Kid & Kaboodle
This shop offers a whole long list of kids' gear to rent while you're on vacation. They have everything from cribs to joggers to monitors.
Hole in One
A diner joint perfect for breakfast and lunch. Good food, friendly staff and energetic atmosphere. Plus they have to die for donut holes that give out for FREE while you are waiting for a table or your food.
Truro Lighthouse
A good excursion with the kids although there is a 4 foot rule to climb to the lighthouse. Totally bummed my boys out. We survived though and they had a good time exploring the area. Truro is almost at the tip of the Cape and worth the drive.
Cape Rep Theater
I almost fell out of my chair when I noticed that Knuffle Bunny (The Musical) was playing at Cape Rep's outdoor theater. Knuffle Bunny is one of my son's favorite book series. The show was excellent and highly entertaining. The Children's program at Cape Rep is wonderful!
Academy Playhouse
We saw an adorable rendition of Cinderella perfect for preschool and kindergarten aged children. At $10 a ticket, the ticket was worth the price.
The Hot Chocolate Sparrow
Amazing goodies (especially the fudge) and good coffee. They have great breakfast and lunch sandwiches too. A fun and lively place that tends to get pretty darn busy at peak times. I liked to go early in the morning during quieter and more peaceful times.
Sundae School
The Cape certainly has no shortage of great ice cream but this place holds a special place in my heart. I fell in love with a scoop of Grasshopper ice cream with hot fudge on top. Yum!
Thanks for choosing to read this post!
Marnie