I have to create loads of "original" materials as part of my Montessori training. All I have to say is thank goodness for Pinterest. Pinterest is my muse to say the very least. One material I created is within the Blue Series. The material involves learning about Compound Words. The control of error is the puzzle pieces. I created each compound word to fit together with two puzzle pieces. There are images on one side (for control of error and for younger children) and the words (for older children) on the other side of the card.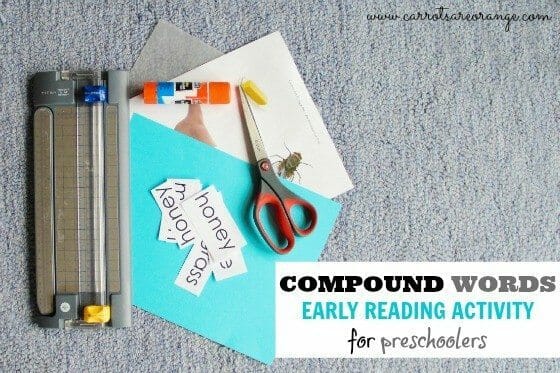 Materials
Blue Cardstock
Printer & Printer Paper
Laminator
Scissors
Images from Computer (or elsewhere)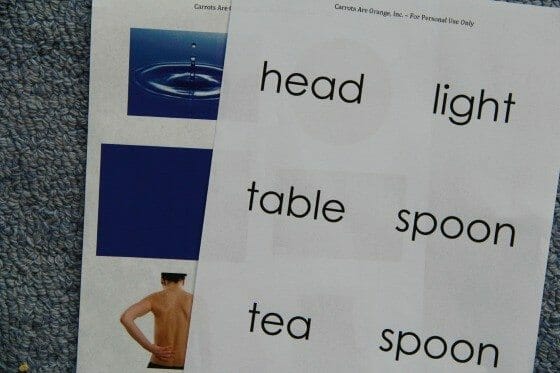 Approach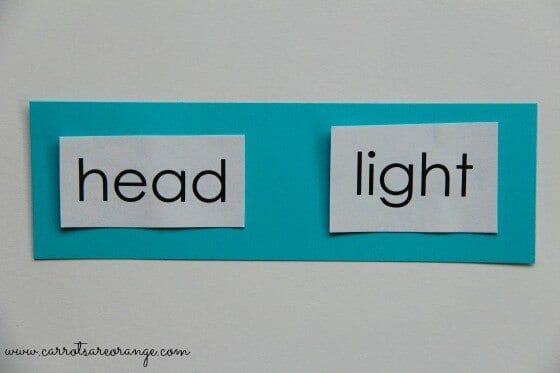 Cut cardstock into cards sized to your liking
Cut words and images out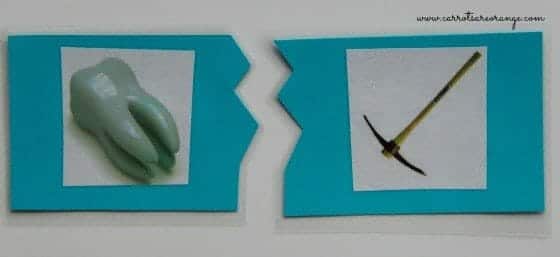 Glue words on one side of the card and images on the other side
Laminate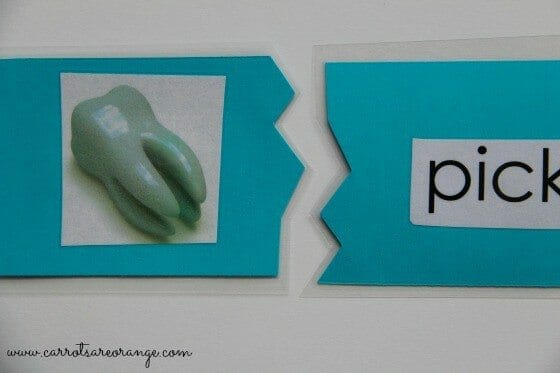 Cut the cards in half in various "puzzle" patterns with one image/word on one side and one image/word on the other
Introduce to your child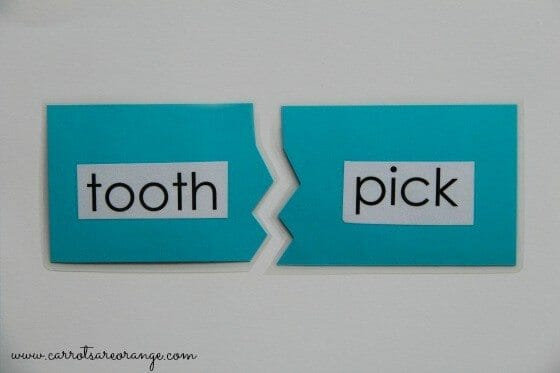 My goal initially is to use these cards with concrete objects. I tried to choose compound words that would lend to matching with objects like "butterfly". I can find a "butter" object and a "fly" object to use initially.
Thanks for reading!
Marnie
---
---
Print this FREE Poster: 10 Ways to Improve Communication with Your Child.
Print out this
free parenting cheatsheet
and place it somewhere you see every day.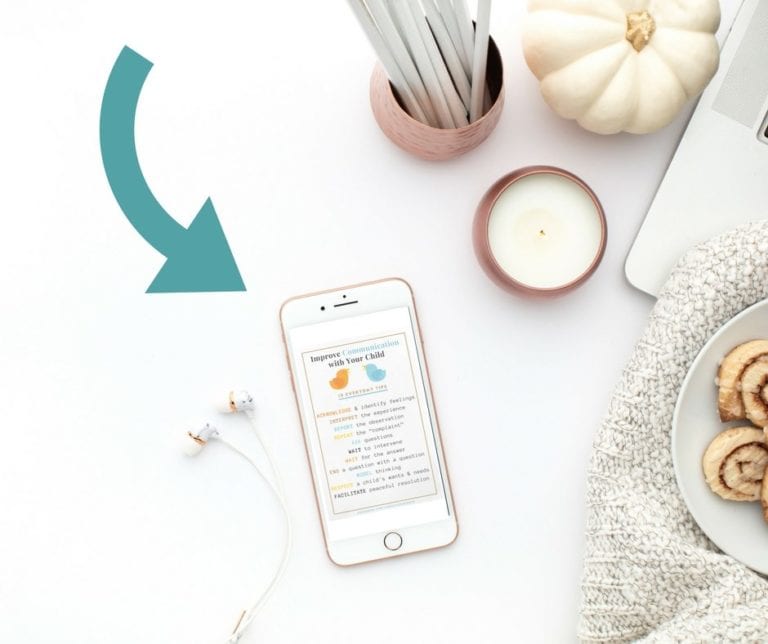 Download Your Free Printable
Download the cheatsheet. You'll get the cheatsheet, plus join 16,000+ parents & teachers who receive my parenting tips and ideas!
Print. Any paper will do the trick, but card stock would be ideal.
Place this cheatsheet in a place you'll see it several times a day.
---