A brief post today! I am really excited to let you in on a secret: I am partnering with Melissa and Doug and several amazing bloggers to host a Virtual Summer Camp as a Counselor. I am particularly excited because I am a huge fan of their products and incorporate them across a variety of activities on a daily basis in our home. To be a part of an effort in which I am truly passionate is an honor.
So, now the good stuff: I will be publishing posts over the next few weeks outlining fun and easy to do activities with your children this summer. My mind is already bubbling with many ideas that I look forward to testing out for you! Look for my first post within the next week. I can tell you that the first activity promises a lot of movement and fun with fine and gross motor development as well as work on self regulation (a big topic in our home). Being a Camp Sunny Patch Honor Counselor blends nicely in with our summer activities.
So, please join us? I'd love to have you along for the ride!
By joining this virtual summer camp, you get first access to amazing original play ideas via their blog ambassadors. Trust me, I have already been following these extremely talented, yet real and down to earth, bloggers over the past few weeks. Their activities provide structure and inspiration to my days! Plus, it is fun because each week there are different camp activities. THE BEST part: this "camp" is accessible and doable right from your home. Piece of cake. Done and done.
Here is a link to a guide to the weekly activities.
Thanks so much for choosing to read this post.
Marnie
Disclosure: I am truly a fan of Melissa and Doug. For this post, I did not receive monetary compensation. In the near future, I will write in exchange for Melissa and Doug goods and exposure in their channels.
Related articles
Print this FREE Poster: 10 Ways to Improve Communication with Your Child.
Print out this
free parenting cheatsheet
and place it somewhere you see every day.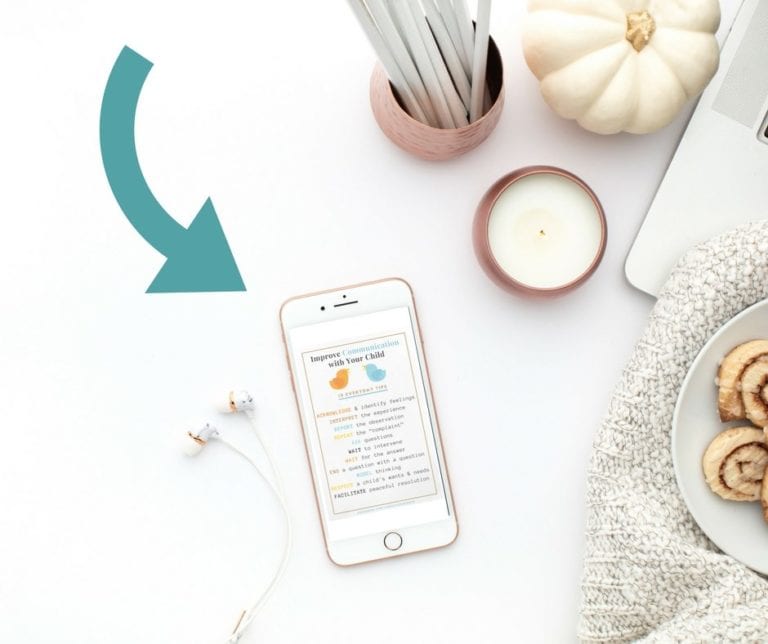 Download Your Free Printable
Download the cheatsheet. You'll get the cheatsheet, plus join 16,000+ parents & teachers who receive my parenting tips and ideas!
Print. Any paper will do the trick, but card stock would be ideal.
Place this cheatsheet in a place you'll see it several times a day.