The other day I had to pull my car over to the side of the road.
I was alone, crying so hard I couldn't concentrate on driving.
I didn't want to have this outburst at home in front of my kids and husband. So I was in my car on the side of the road.
I'm stronger than this…I thought to myself.
This particular day, loneliness enveloped my heart. The moment of total sadness hit me out of nowhere. The day before we celebrated Christmas, and I missed my family.
I felt disconnected from people with whom I was once close. I found myself longing for the days when I felt grounded and not so lost.
You know "typical parent stuff".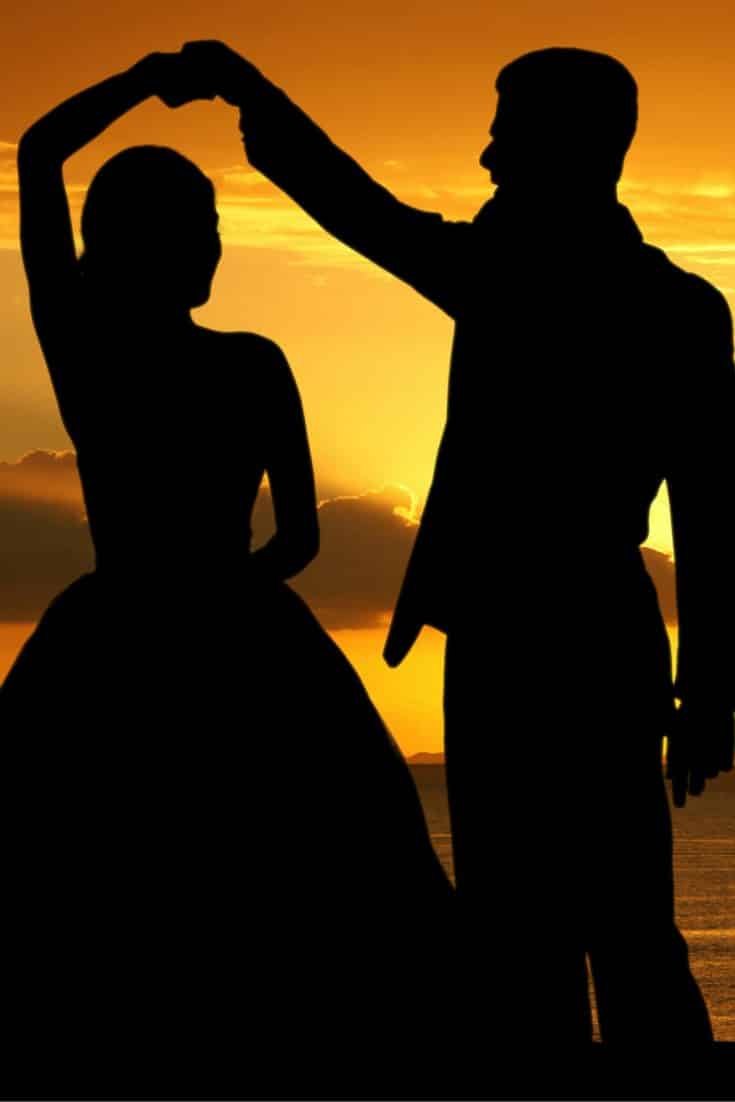 Identity Issues Are Real in the Face of Parenting
I crept slowly into our driveway, glancing quickly in the rearview mirror to see my bloodshot eyes. Would he notice?
I didn't want him to notice.
To see my weakness.
To think I was ungrateful for all we have in our life together.
Nearly 10 years ago we accepted one another as partners for life.
We met almost 14 years ago. I was only 25 but I knew…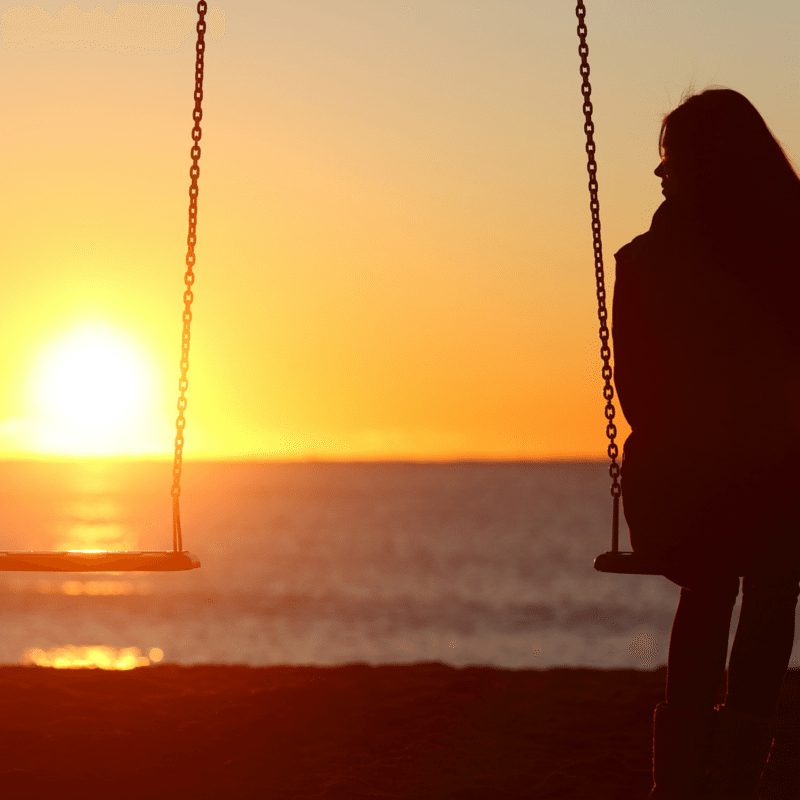 Days come and go when I wonder…
Did we speak more than a sentence to one another today?
Did we utter words about something (anything) other than our children?
Did I kiss his lips today?
Did we embrace?
How can he possibly remember who I am when I can barely recognize myself these days?
Who is this guy?
On this particular day last week he reminded me of exactly why he is my partner for life.

As I drove slowly down the small hill bringing me closer to home, making my way to the garage, I saw him. And he saw me.
Then he did a little dance as though there was no other person he wanted to see at that moment.
I made him so happy that he danced.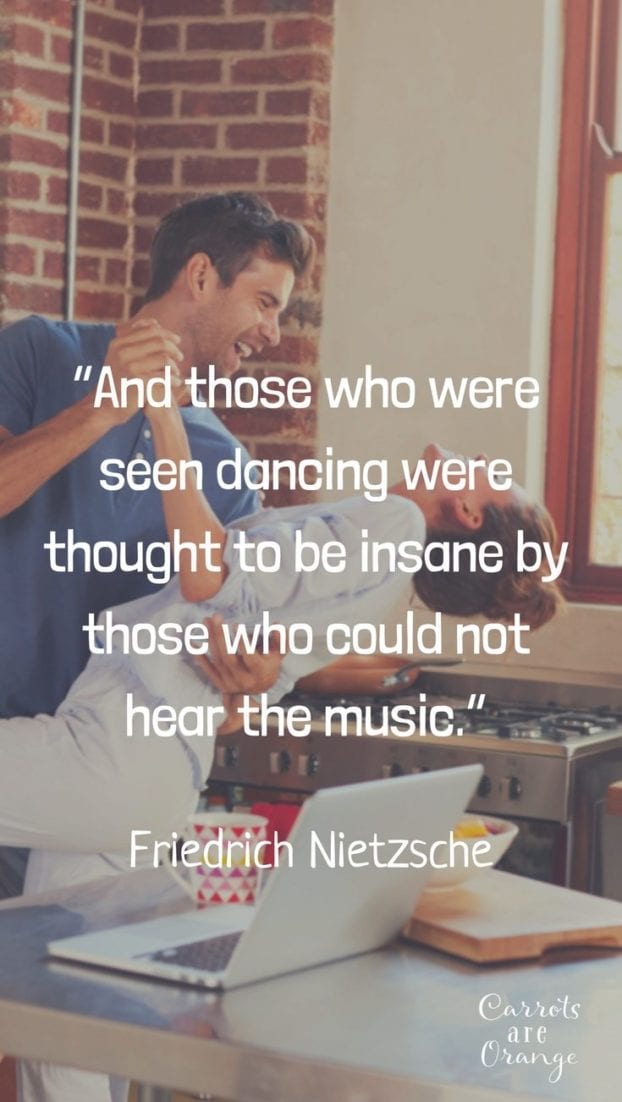 I laughed hard, harder than I had in some time. My eyes filled with tears. I jumped out of the car. I held him.
He asked if everything was all right.
I responded, "Now it is."
Marriage is tough work. I never truly appreciated that fact of life.
I never thought I'd have identity issues even in the face of parenting and marriage.
I know, I know.
Totally naive.
My husband reminds me of who I am and who I want to be. What he loves about me, I love about me. What he encourages me to do in life is exactly what I want to do. He supports me. He challenges me. He loves me. My best qualities shine in his presence.
Forgetting that core, the essence of why you chose your partner happens over a lifetime. Find some way to remind yourself even if it takes a little dance to kick that reminder top of mind. Don't forget the reasons why you chose your partner. Losing yourself in parenting is the easy part.
Finding your way back is tough.
SUBSCRIBE TODAY!
Join over 20,000 parents & educators receiving a weekly dose of Montessori learning, inspiration, parenting love. I promise not to spam you because I am awesome (and clearly so are YOU).
---
---
Print this FREE Poster: 10 Ways to Improve Communication with Your Child.
Print out this
free parenting cheatsheet
and place it somewhere you see every day.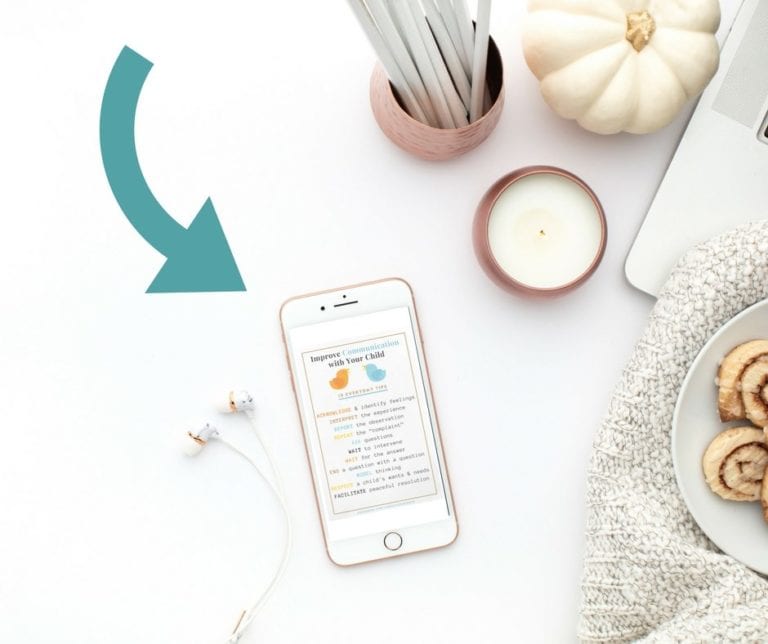 Download Your Free Printable
Download the cheatsheet. You'll get the cheatsheet, plus join 16,000+ parents & teachers who receive my parenting tips and ideas!
Print. Any paper will do the trick, but card stock would be ideal.
Place this cheatsheet in a place you'll see it several times a day.
---