Memorial Day is a big concept for most young children to "get". I don't mean to cut children short because I know they do get many BIG concepts. To bring the idea of war and veterans into a child's mind, though, is a serious endeavour and one that needs to happen gently and slowly over time.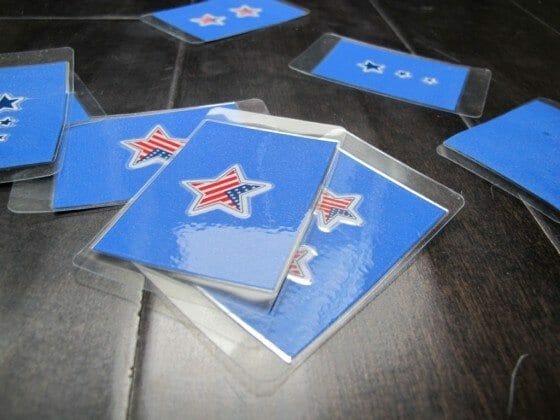 I began introducing these ideas last year when mt older son was just about to turn three years old.
We began with books, then I integrated some Memorial Day symbols into our every day learning activities.
Here are a few ideas:
This year I plan to integrate a few additional activities mainly having to do with the symbols celebrating our country.
I will be sure to let you know how these activities transpire in our home classroom.
I want my children to be patriotic, to be proud of their country and to be democratic in their living (i.e. stand up and speak up about their beliefs). Teaching them the symbols of our county is a great hook into eventually learning the history of the founding of our country in all its glory and bloodshed. I want my children to understand the realities and the facts, as far as we know them, that surround wars and, on a positive note, fighting for our freedom hundreds of years ago and still today.
I would love to hear your ideas. Do you integrate Memorial Day into your curriculum? How do you plan to teach your preschoolers about Memorial Day?
Thank you for reading today!
Marnie