We owe a lot to the teachers in our lives. I don't simply mean teachers behind classroom walls but all our teachers that have taken to walk some part of our life's journey, with us, teaching us, guiding us, mentoring us…think about those teachers who have impacted your story. Then come back to thinking about what to "gift" a teacher this holiday season. Make it meaningful. No regrets. If you need any help, this post includes wonderful last minute teacher holiday gift ideas.
I have come to believe that a great teacher is a great artist and that there are as few as there are any other great artists. Teaching might even be the greatest of the arts since the medium is the human mind and spirit. ~ John Steinbeck
I am not sure why but I always seems to "forget" teacher gifts. No, that is not true. Hopefully, like many of you, this time of year, the holiday season, well, the month sneaks up on me. Suddenly on the eve of December 16th with one week left of school before holiday vacation I am sitting here thinking about gifts for my son's Montessori teachers that doesn't involved a Starbucks gift card. So I found a few that just might interest some of you. Super simple. Sweet. Relatively inexpensive and easy to put together. Include your children in the gift making and gift giving process. They will get a ton from the experience.
Last Minute Teacher Holiday Gift Ideas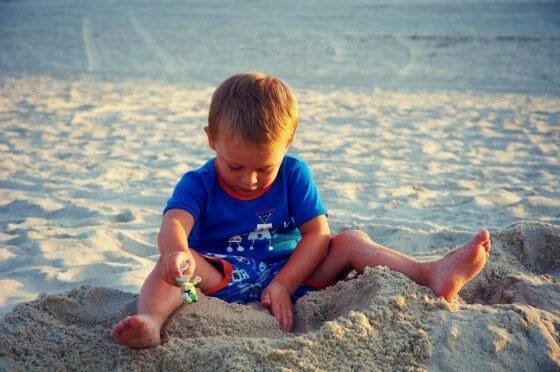 Share a Family Recipe on a Handwritten Recipe Card with Food (e.g. Make "Grandma's Cowboy Cookies" & Supply the Recipe)
Interview your child about his teacher, print out, laminate and deliver in a frame
Tea Wreath
Donation to Room to Read or Heifer International in teacher's name
A Personal, Thoughtful Letter or Card of Appreciation from the Parents
For all your Montessori families, a gift certificate to Montessori Services is never a bad idea
I hope a few of these ideas helped or inspired you a bit. Really, teachers don't expect much of anything and are always grateful for the support in any way.
Warmly,
Marnie