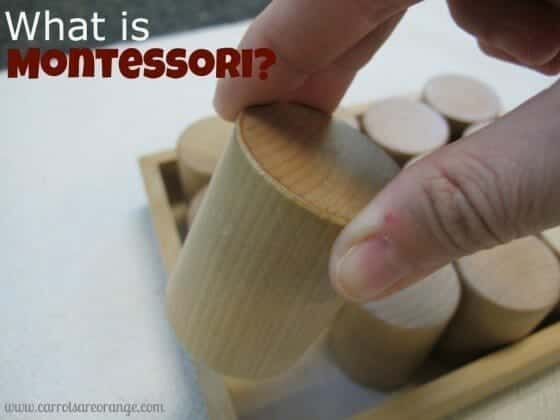 Absorbent Mind

"From birth through approximately age 6, the young child experiences a period of intense mental activity that allows her to "absorb" learning from her environment without conscious effort, naturally and spontaneously."
Dr. Montessori wrote a book called "The Absorbent Mind". She believed strongly in this theory of child development and centered much of her work on it. Birth – 6 years old is subdivided into subconscious and conscious periods, and, furthermore, into sensitive periods for order, language, movement, refinement of the senses, math and manners.
Source: American Montessori Society
Thanks for visiting today.
Marnie
Subscribe Today!
Join over 16,000 parents & educators receiving a weekly dose of Montessori learning, inspiration, parenting love. I promise not to spam you because I am awesome (and clearly so are YOU).
Print this FREE Poster: 10 Ways to Improve Communication with Your Child.
Print out this
free parenting cheatsheet
and place it somewhere you see every day.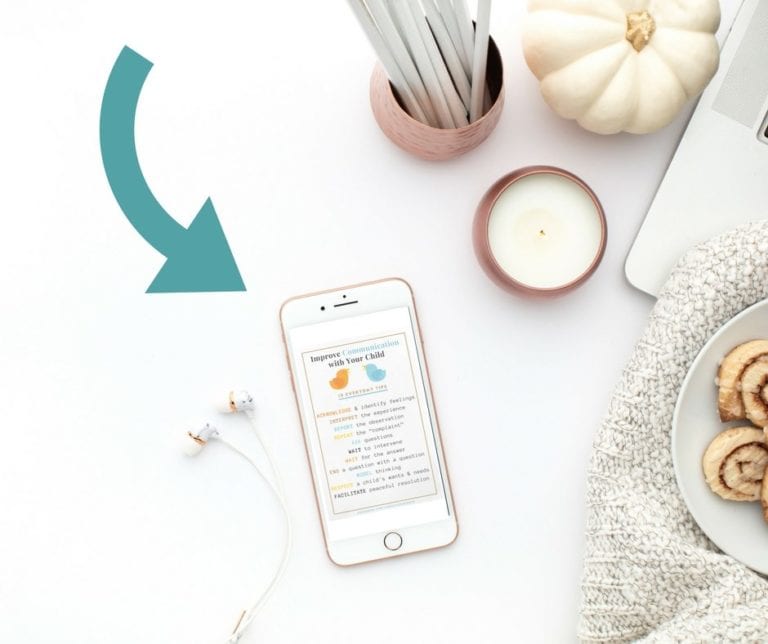 Download Your Free Printable
Download the cheatsheet. You'll get the cheatsheet, plus join 16,000+ parents & teachers who receive my parenting tips and ideas!
Print. Any paper will do the trick, but card stock would be ideal.
Place this cheatsheet in a place you'll see it several times a day.