This page guides you through a variety and a wide range of Montessori activities and ideas behind the Montessori theory.
I am a firm believer that Montessori is a lifestyle to be embraced not only within classroom walls but in the home environment. I am Montessori trained and have many opportunities to practice with my three young sons.
If you are interested in learning more about the Montessori philosophy, Montessori activities, outdoor learning, positive parenting, and Montessori learning, you are in the right place!
I am so glad you're here!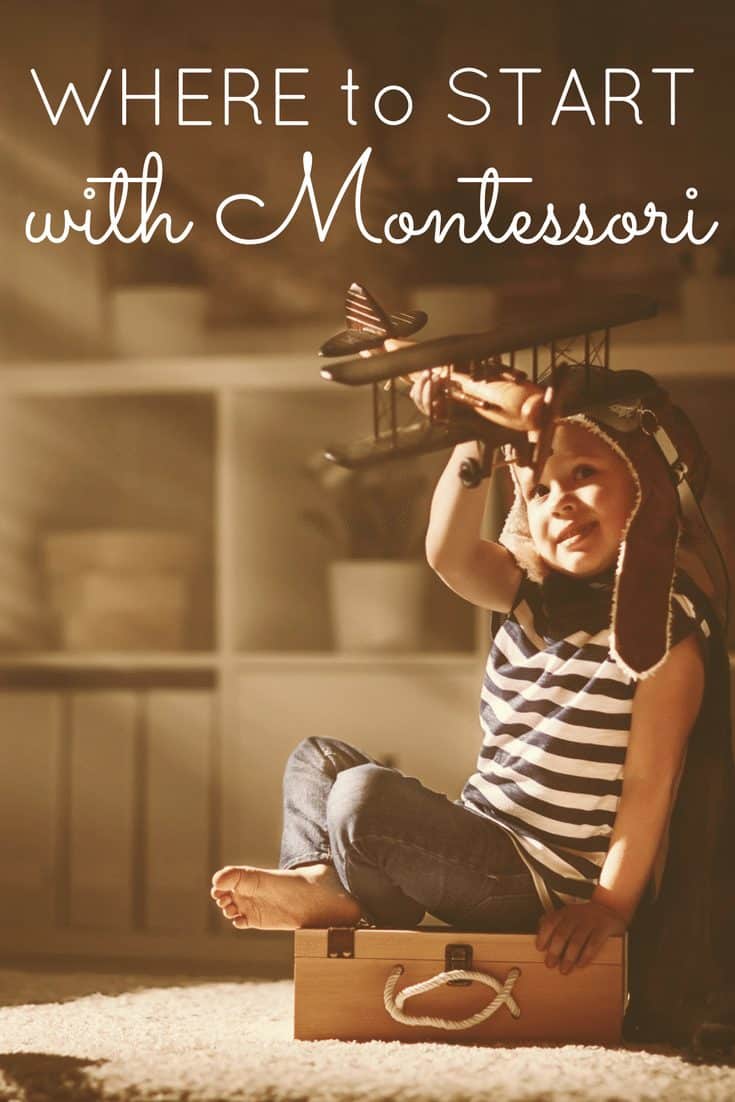 Montessori Theory & Montessori Activities
To get you started, below I list content that you will want to read to begin your Montessori journey. These posts are my most popular!
If you would like to learn more about the Montessori theory & philosophy
If you would like to learn more about Montessori & positive parenting
If you would like to bring Montessori into your home
If you would like to explore Montessori activities & lessons
If you are looking for outdoor learning ideas & resources
How to Get Involved in my Montessori Living & Learning Lifestyle Community
Download Raising Montessori: Living & Learning According to Maria
Add your information & we'll get the pdf to you as soon as possible. It is like magic.