I created this Montessori toys & materials resource page for you! This page includes my ultimate list of recommended services, products, and companies that I use and/or those I know are valuable to my life, my family, my parenting, and my work. This way you can quickly find great products and services all in one place.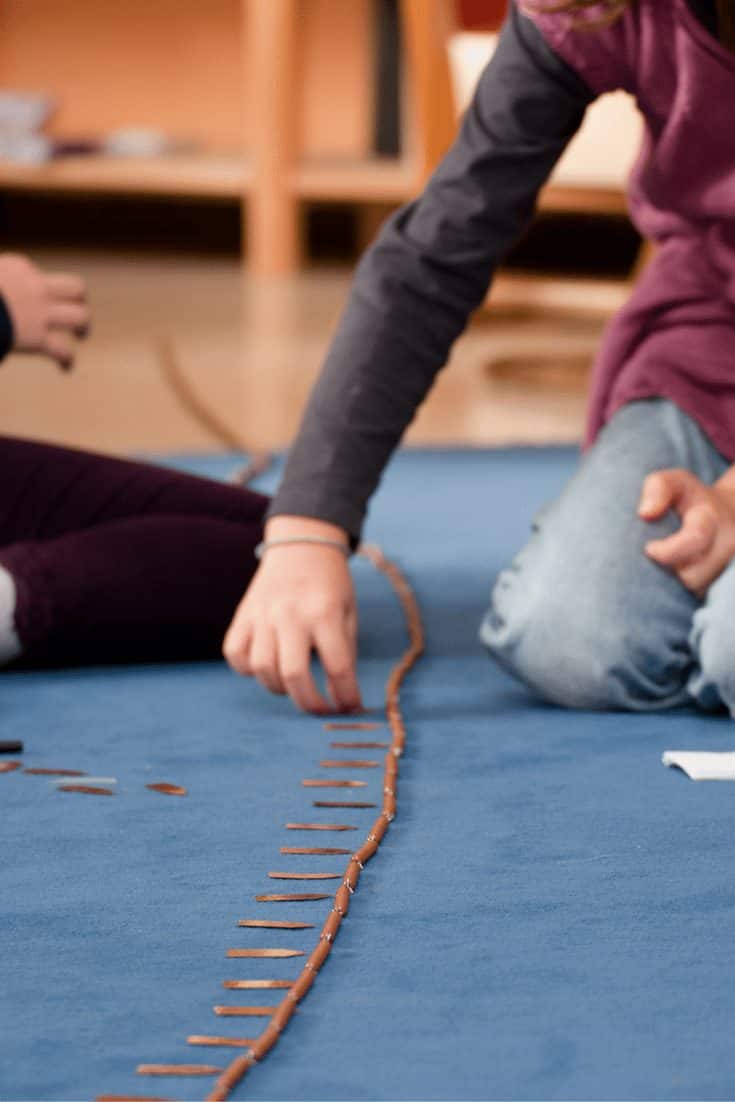 General Montessori Resources
Montessori Practical Life Resources
Montessori Sensorial Resources
General Montessori Math Resources
Montessori Math – Numeration
Montessori Math – Place Value & Decimal System
Montessori Math – Linear Counting
Montessori Math – Memorization
Montessori Language
Montessori Geography
Learning & Living for Kids
SUBSCRIBE TODAY!
Join over 20,000 parents & educators receiving a weekly dose of Montessori learning, inspiration, parenting love. I promise not to spam you because I am awesome (and clearly so are YOU).