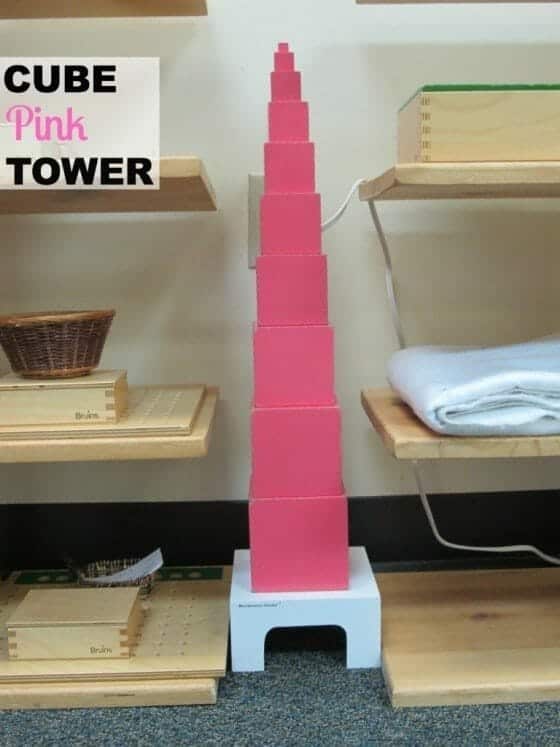 The Montessori Pink Tower is part of the Sensorial area. It encompasses 10 pink wooden cubes. The sizes of the cubes range from the smallest cube seen at the top in the above image of 1cm cubed and the largest seen at the bottom in the above image of 10cm cubed. The cubes increase progressively in the algebraic series of the third power. So, the second cube equals 8 of the first while the third cube equals 27 of the first and so on.
Montessori Pink Tower Lesson
Invite the child to the sensorial area. Identify the pink tower.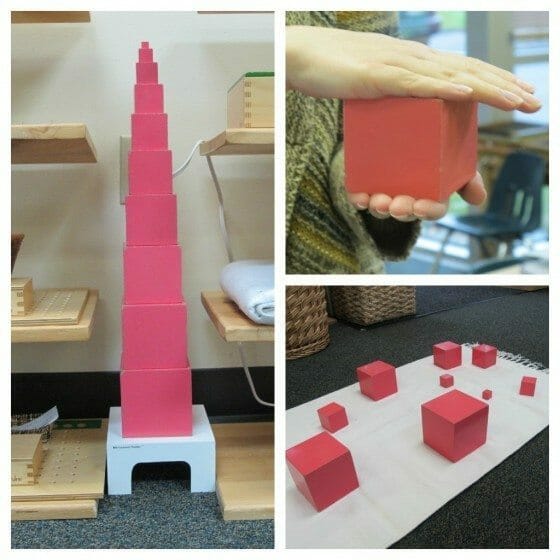 Starting at the top, pick up each cube one at a time, with one hand on top and one hand on underneath. Carry the cubes to the mat and arrange randomly on mat.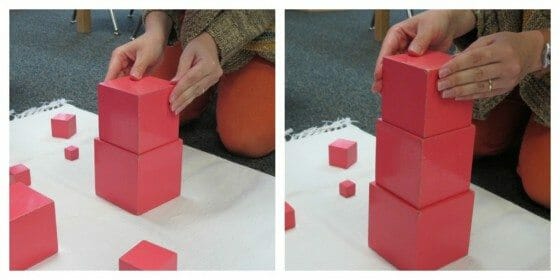 Sit on child's dominant side, pick up the largest cube with fingertips of each hand on either side of the cube and begin to construct the tower. Pause & take time to center using a bird's eye view as your measure.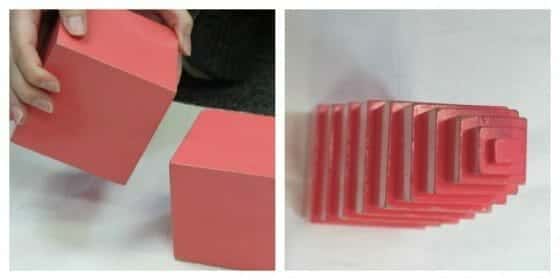 From time to time, stop and pause to compare a cube to the next smallest one to make certain you chose the appropriate next cube
When the tower is complete, check centering using a bird's eye view: "Largest. Smallest."  Randomize the cubes again and offer the child a turn.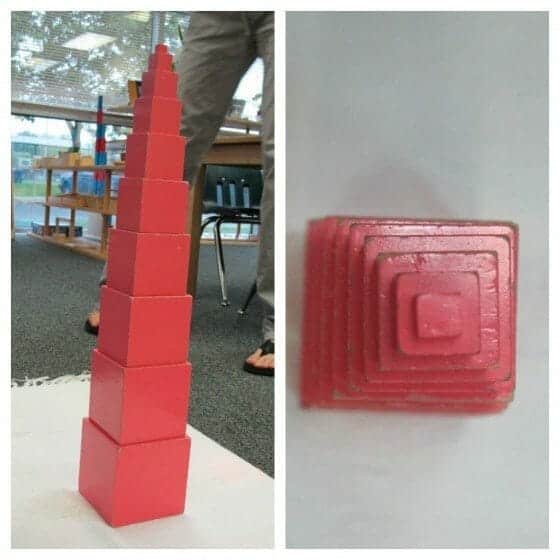 PRESENTATION II
Proceed as in Presentation I but align the cubes at one corner and along two edges rather than centering them.
Show the child that the smallest cube will fit in and slide around the space left on the unaligned sides of each cube.
VARIATIONS & EXTENSIONS
There are many examples online of variations and extensions with the Pink Tower.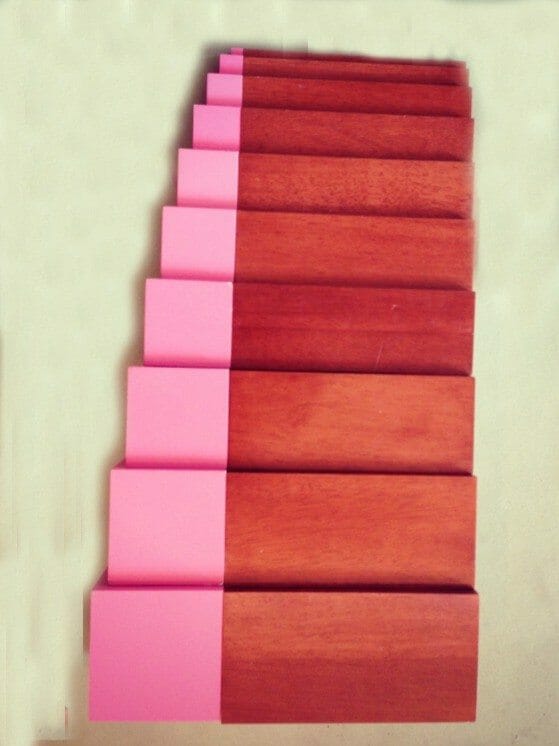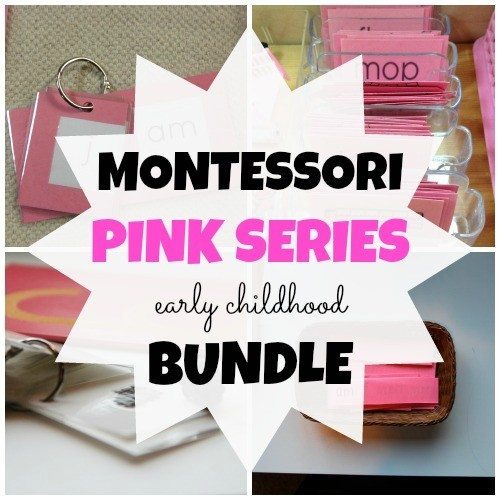 Thanks for reading. Please comment, I love hearing from you. Check out the rest of my What is Montessori? series.
Warmly,
Marnie
P.S. My friend, Dayna, recently opened up her FREE Behavior Workshop. It only happens twice a year. You don't want to miss out. Trust me. Learn more and join here...
The FREE Behavior Workshop.