---
Montessori Practical Life's Refined Tweezing Lesson continues fine motor development of the younger children in the Montessori classroom. I like to use a strawberry huller but there are other "tweezing" tools great for this work. Be creative with your refined tweezing tray!


Refined Tweezing Lesson
Ask child if he would like to try something new with tweezing today and bring him to the shelf to remove the tray.
Identify the items on the tray. "This is a pitcher. This is a pitcher. This is a bowl with stones."
"This is a huller." Fingers on one side and thumb on the other in the designated "finger" spots.
Demonstrate open and close. "Open. Close"
Ask child is he would like to try the hullers.
Pick up hullers with fingers on one side and thumb on the other and sort objects into respective pitchers. Slowly. Taking time to pause to hear the sound of the stones as they drop into the pitchers.
Pour stones back into bowl on left. If possible, use hullers (or tweezing instrument) to replaced into bowl.
Refined Tweezing Materials
Have fun!
Marnie
---
---
Print this FREE Poster: 10 Ways to Improve Communication with Your Child.
Print out this
free parenting cheatsheet
and place it somewhere you see every day.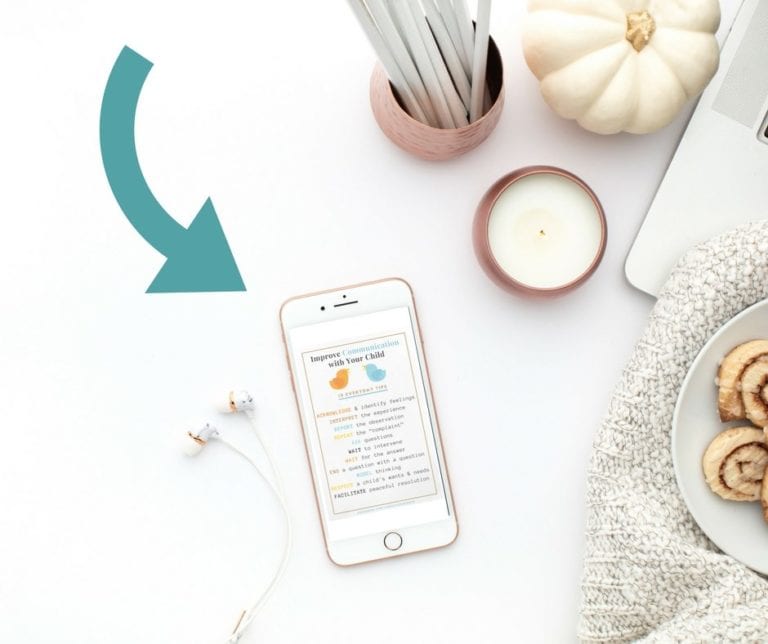 Download Your Free Printable
Download the cheatsheet. You'll get the cheatsheet, plus join 16,000+ parents & teachers who receive my parenting tips and ideas!
Print. Any paper will do the trick, but card stock would be ideal.
Place this cheatsheet in a place you'll see it several times a day.
---