"How many months in a year?" I asked my five-year-old. I wasn't trying to test his telling time abilities.
"3?" He responded with zero conviction. At that moment, I knew we had some work to do. I wasn't worried and knew exactly where to start with telling time.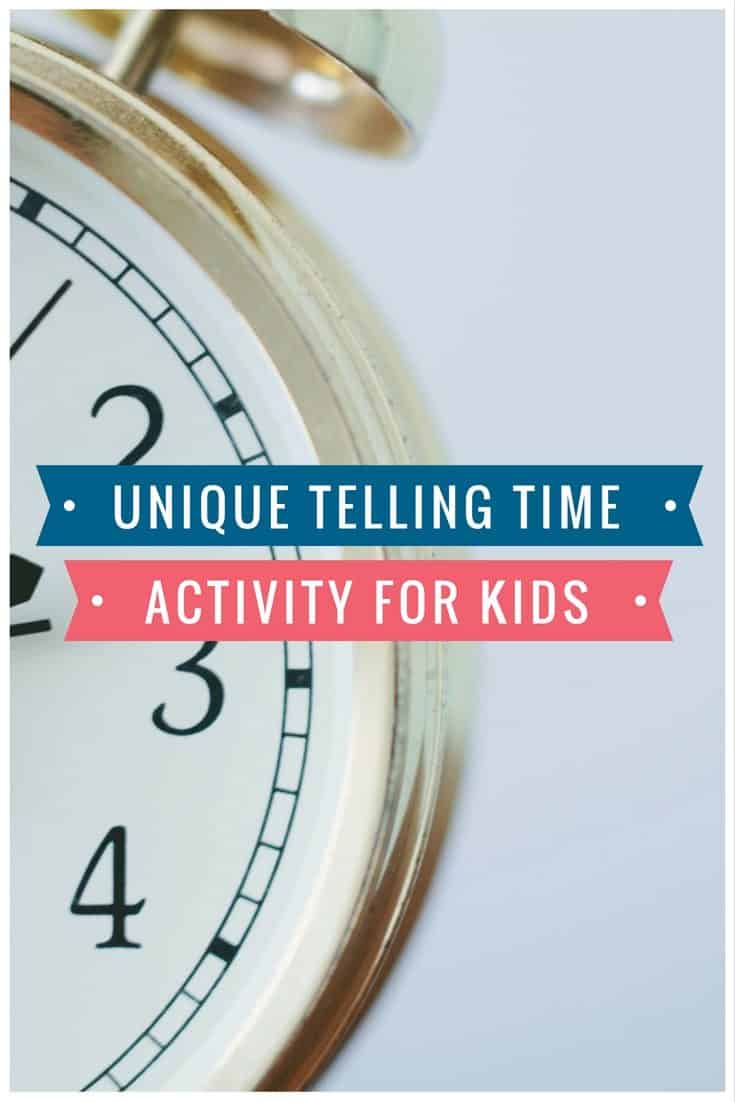 We made a simple clock using bead bar stamps, a wonderful hands on learn to tell time activity. One of my most beloved Montessori companies is Montessori Services. I have not once been disappointed by their product. Plus, their customer service is above par, to say the least. Recently, I had the opportunity to explore their bead bar stamps, a material on my short list.
Why I love the Bead Bar Stamps for Telling Time Activities & More
I am excited to show you a Learn to Tell Time Activity that my sons and I did with their bead chain stamp set.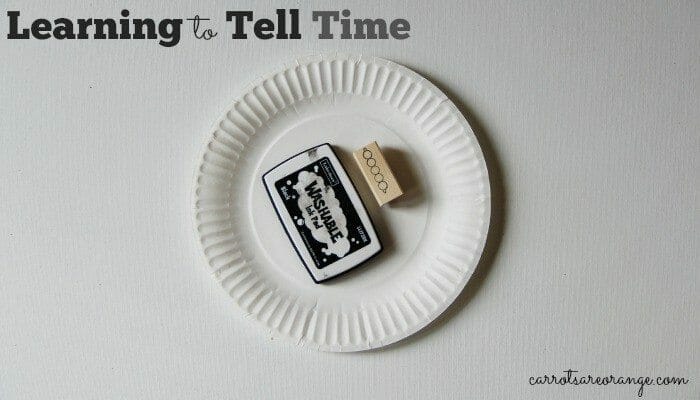 This post is sponsored by Montessori Services. The opinions are 100% my own.
Learn to Tell Time Activity
History in an early childhood Montessori classroom is simple about the duration and passage of time. So, learning to tell time is a critical learning component. Children are not cognitively able to tell time or understand what "last year" or "in 1776" means until they are 7 or 8 years old, generally. As always, there is a range of age when it comes to learning. Here is an activity that will help your child learn the concept of "time".
Materials for this Activity

Approach to Learn to Tell Time Activity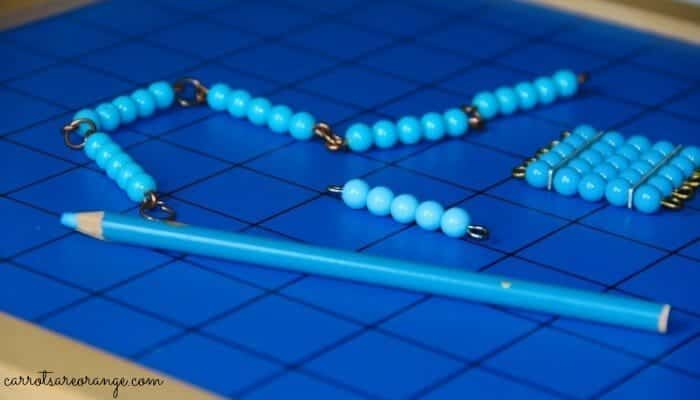 Bead Bar Extension Activities for Telling Time & More
There is so much you can do with bead chain stamps.  Learning to tell time is one example of an activity perfect for this material. This year we are all about learning to tell time. So, look forward to all sorts of fun activities for your child!
For More Telling Time Activities
Good luck!
Marnie
Print this FREE Poster: 10 Ways to Improve Communication with Your Child.
Print out this
free parenting cheatsheet
and place it somewhere you see every day.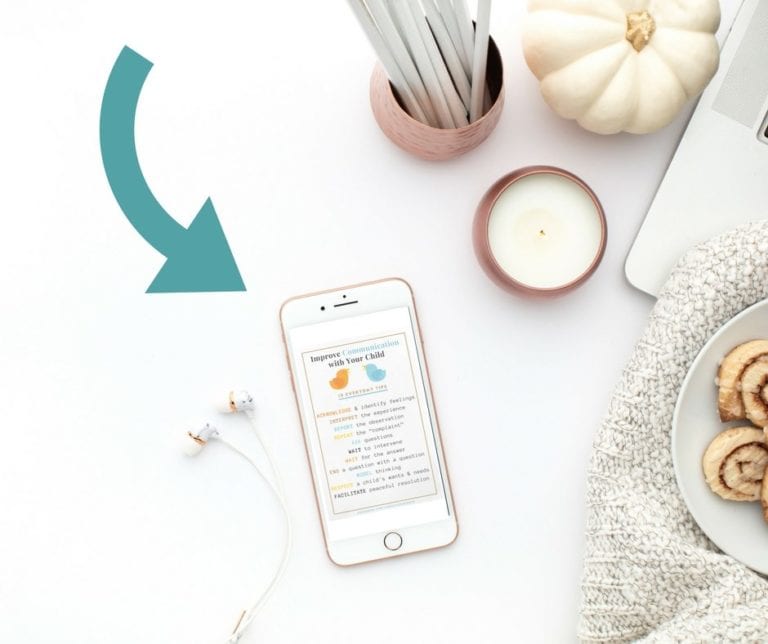 Download Your Free Printable
Download the cheatsheet. You'll get the cheatsheet, plus join 16,000+ parents & teachers who receive my parenting tips and ideas!
Print. Any paper will do the trick, but card stock would be ideal.
Place this cheatsheet in a place you'll see it several times a day.