The Olympics are shrouded in history and within that history and tradition are the infamous Chariot Races. My son is enthralled with this original sport. We took a look at old images of horses in the Olympics online to get him even more geared up after reading a great book introduction to the Olympics for young children. I thought a good way to integrate a little learning in that excitement was to truly learn about the horse. What makes them so fast? So I downloaded these horse nomenclature cards from Montessori Print Shop, printed and laminated them. We were off (to the races!).
I presented the cards in a basket. I called him over to me and introduced him to the activity.
I laid each card with the label down vertically. Then in the next column I laid each card without the label down next to the card with the label, then I held each label card up and told my son what the card read and asked him to tell me to which part of the horse that label belonged.
Then we started from the beginning and identified the parts of the horse. Adding the figurine was just for fun but he enjoyed pointing to the various parts of the horse once he had learned their proper names. Here is a wonderful video on the proper presentation of three part cards.
If you want more for your kids on the topic of the Olympics, check out this great site for ideas for kids.
Thank you for choosing to read this post today! I hope that we inspired you!
Marnie
I shared this post on: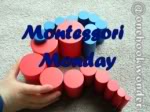 Print this FREE Poster: 10 Ways to Improve Communication with Your Child.
Print out this
free parenting cheatsheet
and place it somewhere you see every day.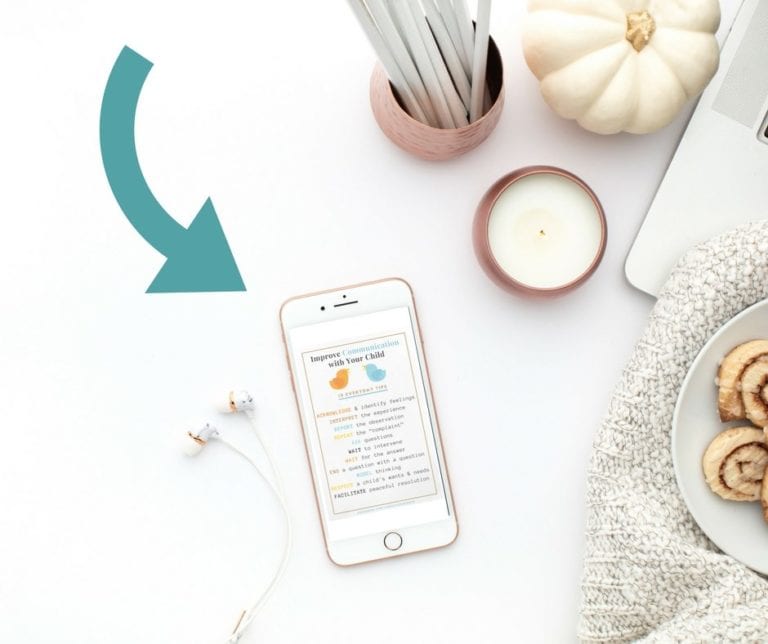 Download Your Free Printable
Download the cheatsheet. You'll get the cheatsheet, plus join 16,000+ parents & teachers who receive my parenting tips and ideas!
Print. Any paper will do the trick, but card stock would be ideal.
Place this cheatsheet in a place you'll see it several times a day.