My two year old is an extremely picky eater and has been ever since we transitioned from purees (oh how I miss being able to puree together a balanced meal!). So, I imagine like many of you experience, eating time is often a struggle for us. Oh, we've tried it ALL – making the food fun (faces, shapes, etc), hiding goodness inside the not so goodness (a kid can only eat so many grilled cheese sandwiches before he turns into one, right?) and we even sing songs at meal time (well, I do anyway – "It's time to eat lunch now, lunch now, lunch now, It's time to eat lunch now, at the table!").
Still, eating is a challenge.
Then one day my mother proposed a solution. She came into Seattle from Maine (where I grew up) for a visit. With her she brought a Thomas the Train lunchbox. My son was enthralled with his "suitcase". So each day for lunch my mother would pack it up and put it in his fridge for him to access at the appropriate time.
Voila.
So we fill it with grapes, rice cakes, a water bottle, a sandwich, etc. My son is always excited to grab his Suitcase and promptly eat lunch, all of it. On Tuesday and Thursday when he gets home from preschool hungry for lunch, he scurries down the hallway directly to his fridge to grab his Suitcase.
Wow, right? I am not saying "the Suitcase" has solved all our eating dilemmas but we are thrilled with the start. The Suitcase is one of the many examples of the positive impact giving a child a little independence and self-sufficiency has on your whole world (and especially his world). The "I Can Do It By Myself" attitude is one that we should embrace, not hinder. We should feed into this attitude and someday this resourcefulness will pay off more than we parents can imagine.
So, go grab your version of a "Suitcase". Ours happened to be Thomas the Train but there are other wonderful options out there with all sorts of characters, plus cool vintage lunch boxes and environmentally friendly ones too. Go nuts.
Thanks for reading…
Marnie
I linked this post up to these parties: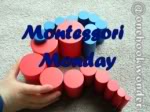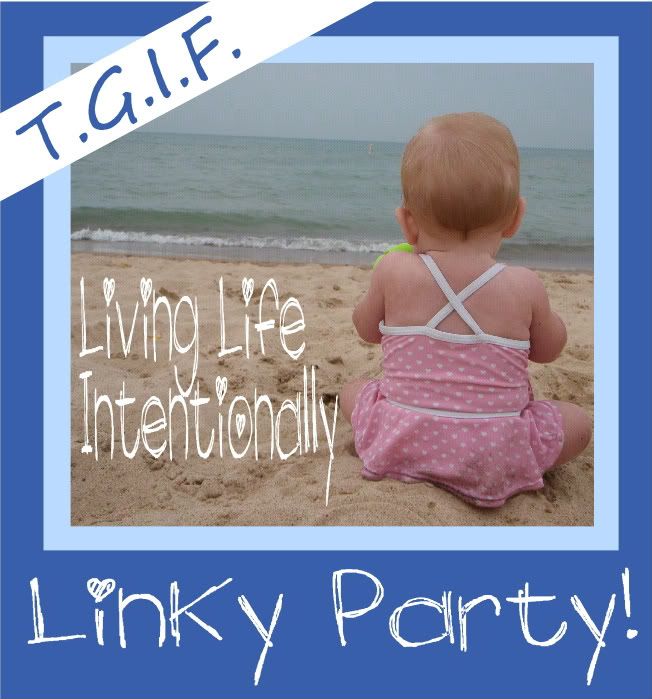 P.S. My friend, Dayna, recently opened up her FREE Behavior Workshop. It only happens twice a year. You don't want to miss out. Trust me. Learn more and join here...
The FREE Behavior Workshop.