Many years ago, before I became a parent, I discovered Josh Waitzkin and his book The Art of Learning. At the time, life was all about yours truly. By nature, I am always seeking ways to be better and to grow as a human being. The Art of Learning spoke to me for those reasons. In the past few years as I have revisited Josh's work, I have become enamored with applying his ideas to parenting and to early childhood education.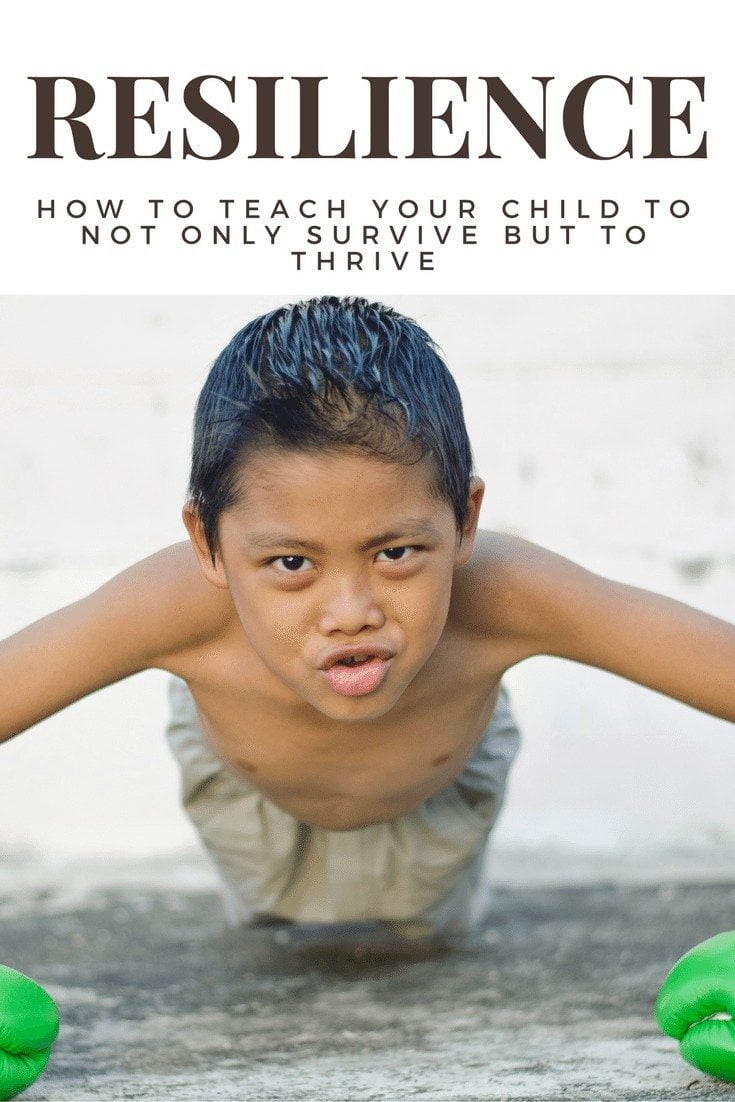 More specifically, recently, I have been studying resilience. I worry that my children given their rolling out of the red carpet birth into this world will be weak. I worry they will not be resilient and embrace entitlement.
How do we teach our kids to do good, to be good at whatever & whomever they face every day?
Here are a few golden nuggets inspired and taken from Josh's work in which we can absolutely apply to our work with children.
End your day with high-quality work.
Embrace the learning process as organic and from a long-term perspective
Seek out challenges, don't avoid them. Be willing to overcome a challenge rather than shy away from it.
Find a way to embrace the chaos, the discomfort, or the fear
Push yourself to experience and to understand what you're capable of
Make space in your life for the creative process; minimize the input to maximize the output
Begin anything new with a child's enthusiasm
Get to know adversity and its place in your life. In other words, learn from failure and mistakes.
Be present & engage with the people closest to you
Many times throughout the day, shift from stress to recovery and back again
Distinguish the macro from the micro; depth over breadth; dig into the micro to understand what makes the macro click
Lay the foundation and understand the fundamentals
Know yourself & your emotional make-up; accept how you respond naturally and work with it
Accept your goodnesses and weaknesses
Listen more than you talk
What are your tip for raising resilience kids?
Marnie
P.S. My friend, Dayna, recently opened up her FREE Behavior Workshop. It only happens twice a year. You don't want to miss out. Trust me. Learn more and join here...
The FREE Behavior Workshop.