Lott's Tea Party is a sweet and simple book for your 2-5 year old that teaches word recognition but also problem solving and practical life. Sweet Lott is planning to host a tea party and this book takes us from the start of the idea to the pouring and enjoying of the tea by her friends. A lovely book about friendship that teaches children life learning lessons. The activity combines the wonders of the children's book with movement and pretend play.
A few reasons why I adore Lott's Tea party:
Integrates practical life in what it takes to prepare for a get together including chores
Vocabulary is different enough for the reason stated above that your child will learn new words (e.g. Vacuum, Decide, Wipe, Change, Decide, etc)
Integrates chronological order which is essential for a child's understanding of the flow of his life and linear progression of time (e.g. timeline)
Sweet, simple and thoughtful illustrations
For the extension activity to the book, we used Action Cards specifically formatted with images from the creator Jane Marshall. She sent me the images and I put them in a document fitted for business card sized labels. I printed them on card stock, placed the image and the word matching the image back to back before placing into a laminator. I highly recommend laminating for safe keeping.
Materials:
Approach:
Once you have your Action Cards all ready, call your child over to you.
Pull out whatever device you're using and read Lott's Tea Party together.
Go through the pages again placing the cards in order of the book, matching the card to the page in the book.
Then lay the cards out, take turns choosing a card (with eyes closed for added excitement) and act out the card.
Tips:
As you present the cards to your child, first ask him: 'what do you think is happening in this picture'
Then ask, "what do you think will happen or needs to happen next?"
Ask him "why" questions like "Why do you think she is sweeping the floor?" or "Why do you think she is trying to decide between three dresses?" to provoke thinking beyond learning the word.
Point out how the word on the card matches the word in the book
As you lay out the cards in chronological order, create one long line to really get to the idea of a timeline.
We are proudly and excitedly participating in the Memetales Readathon.
I encourage you to check it out and to consider participating with your children. Participating is simple and you get FREE books too!
Thank you for choosing to read this post today. I hope that we inspired you! Leave a comment! I love hearing from you!
Marnie
Disclaimer: I partnered with Memetales and PBSkids' to promote and execute this program via publishing activities and ideas around books within the chosen theme. I would have been an active participant outside this partnership arrangement of which my family receives books and my blog receives exposure. Maya and her team at Memetales are phenomenal. I am honored to be a part of their efforts.
I shared this post on: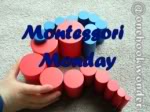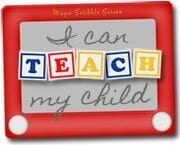 Print this FREE Poster: 10 Ways to Improve Communication with Your Child.
Print out this
free parenting cheatsheet
and place it somewhere you see every day.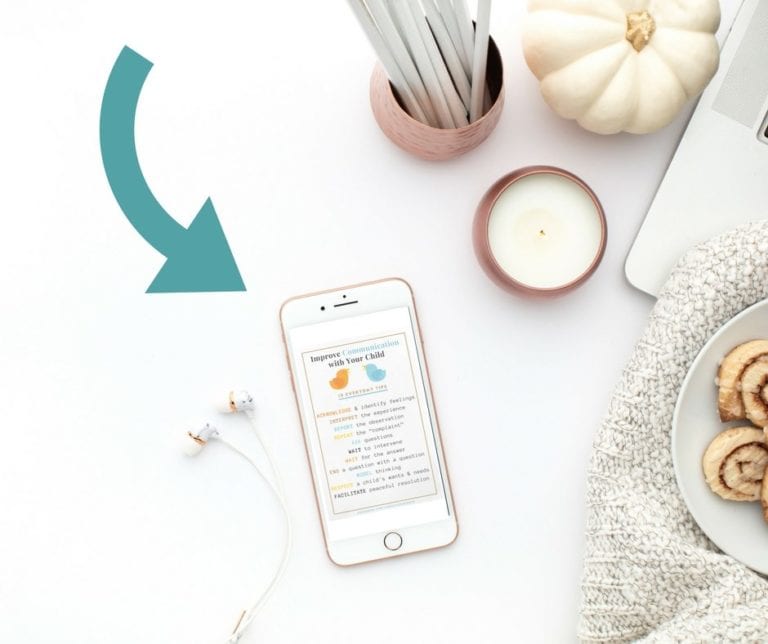 Download Your Free Printable
Download the cheatsheet. You'll get the cheatsheet, plus join 16,000+ parents & teachers who receive my parenting tips and ideas!
Print. Any paper will do the trick, but card stock would be ideal.
Place this cheatsheet in a place you'll see it several times a day.