In honor of Financial Literacy for Youth month (and my addiction to Pinterest), I decided to go in search for (or my) Top Ten Early Financial Literacy Pinterest Pins. After I sifted through hundreds, here is my list: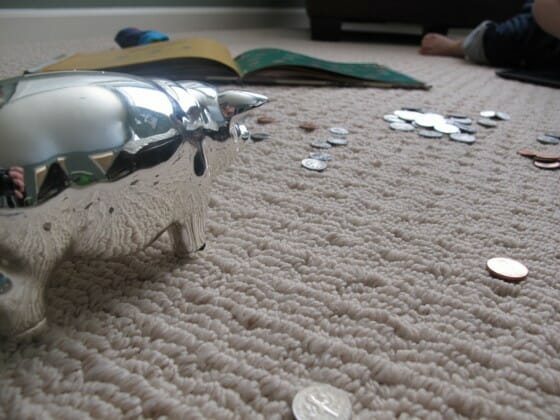 If you would like more information, check out my Early Financial Literacy Series and my Pinterest board on Teaching Kids About Money. There are a ton of wonderful ideas and activities!
What are some of your favorites?
Thanks for stopping by…
Marnie
---
---
Print this FREE Poster: 10 Ways to Improve Communication with Your Child.
Print out this
free parenting cheatsheet
and place it somewhere you see every day.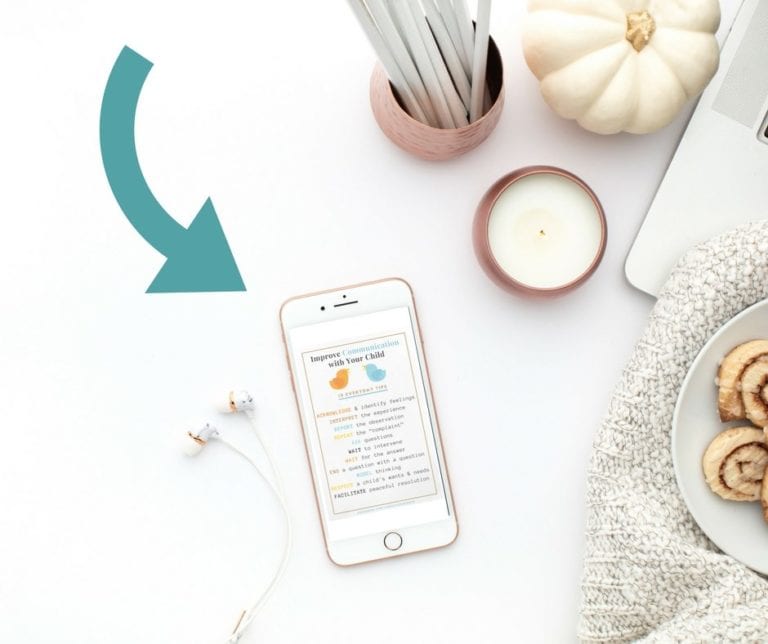 Download Your Free Printable
Download the cheatsheet. You'll get the cheatsheet, plus join 16,000+ parents & teachers who receive my parenting tips and ideas!
Print. Any paper will do the trick, but card stock would be ideal.
Place this cheatsheet in a place you'll see it several times a day.
---