Sorting is great for fine motor skill and problem solving cognitive development.
I bought this tray at a local senior center consignment shop.
The pail, the heart shaped container and the Xs and Os are from Target. I had the mini tongs.
I placed all the Xs and Os into a Valentine theme pail.
Then I showed him the activity. Pick up the tongs, grab an "O" and place it in one side of the heart container.
The same for the "X"s.
This activity helps young hands develop fine motor skills and problem solving. I love simple activities that go a long way.
Thanks for visiting,
Marnie
---
---
Print this FREE Poster: 10 Ways to Improve Communication with Your Child.
Print out this
free parenting cheatsheet
and place it somewhere you see every day.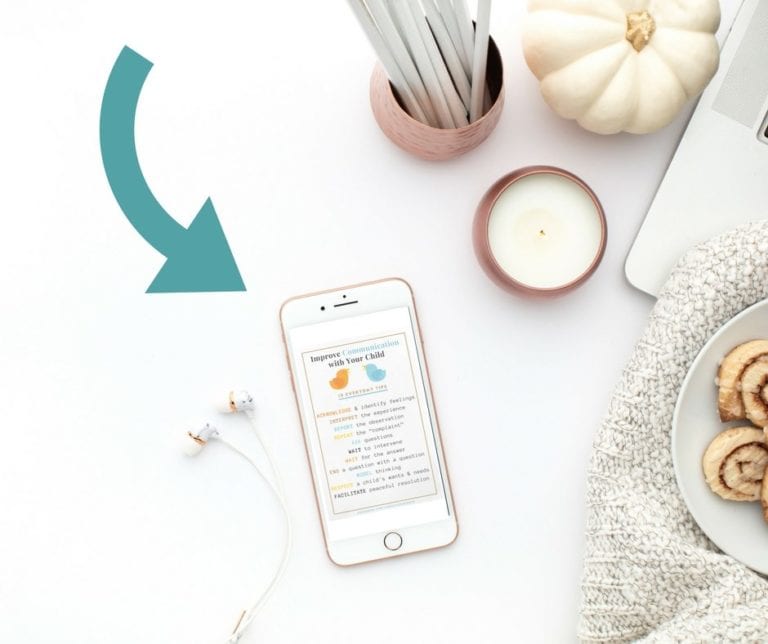 Download Your Free Printable
Download the cheatsheet. You'll get the cheatsheet, plus join 16,000+ parents & teachers who receive my parenting tips and ideas!
Print. Any paper will do the trick, but card stock would be ideal.
Place this cheatsheet in a place you'll see it several times a day.
---