In the spirit of Dr. Maria Montessori, the most important aspect of teaching children about money is preparing yourself. This part is difficult. This part requires you to look inward, to look closely at the details of your financial habits, and then to decide why teaching your child the value of money is truly important to you and to the greater good.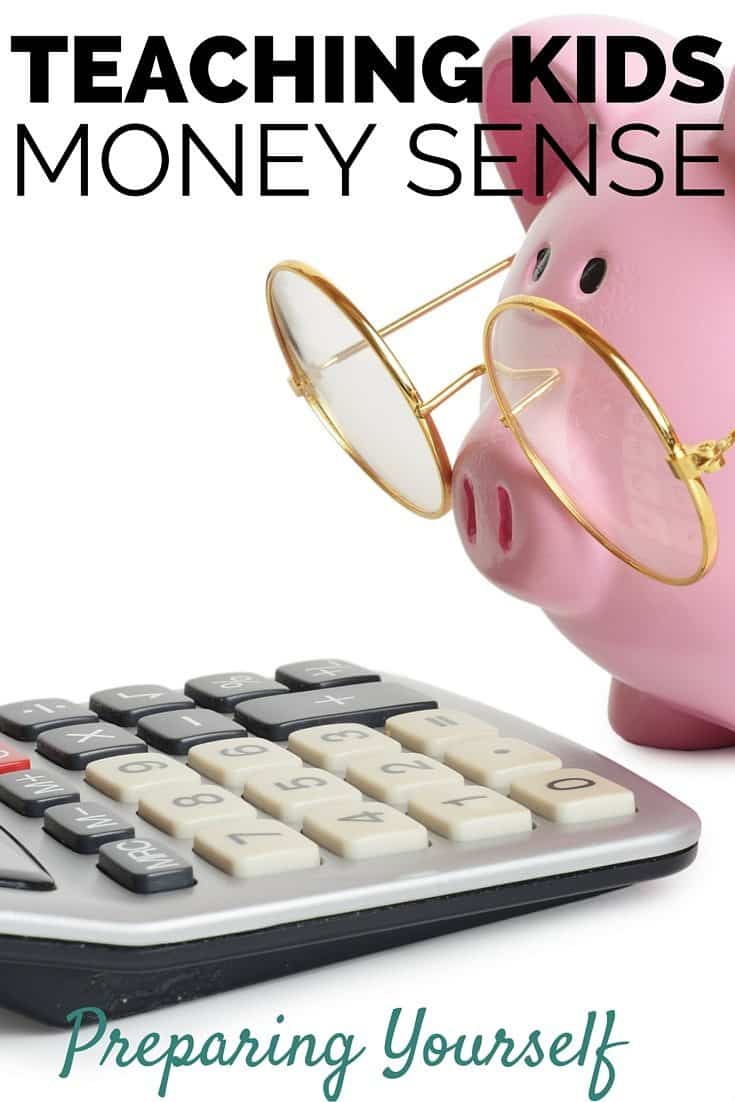 "It is not enough for the teacher to love the child. She must first love and understand the universe." ~M. Montessori
Click To Tweet
Preparing Yourself to Teach Kids the Value of Money
That brings me to my next point. This book is not simply teaching kids about money. This book is about something far greater than those lessons. Teaching children about the value of money and about how to manage money by making good decisions.
Before I embarked on teaching my children about money, I had to take a close, hard look at my own habits and situation. Start by creating a philosophy, defining your why, and digging deep into your financial pros and cons.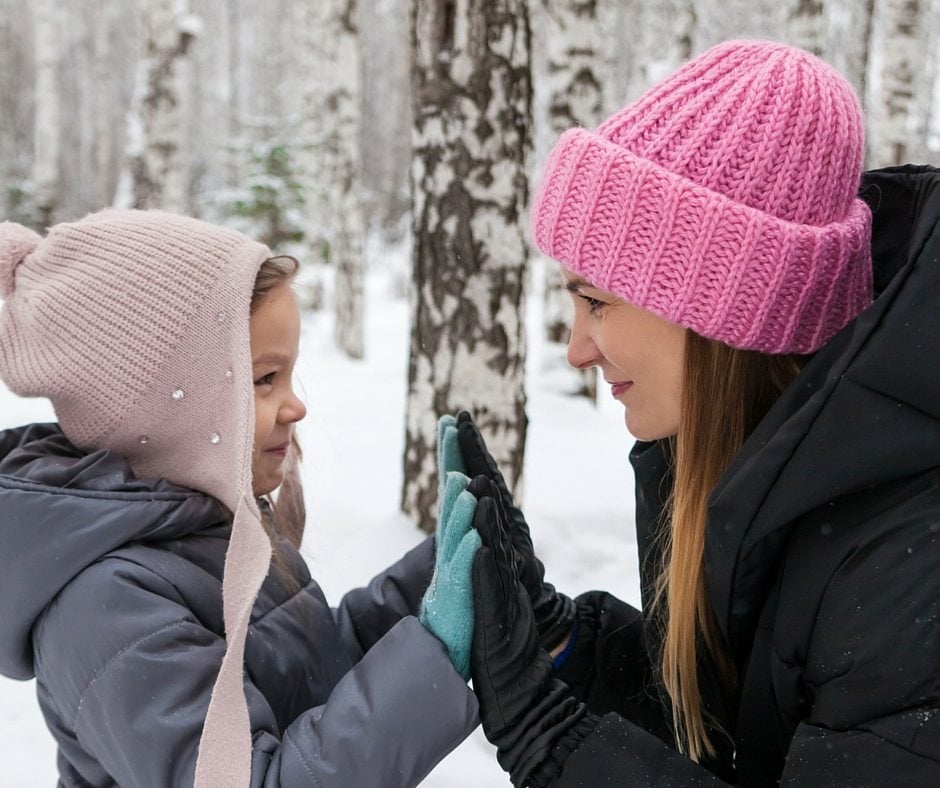 Define Your Why, Philosophy, & Mission
This journey must begin with a philosophy and a deep look into your own financial habits, history, and beliefs.
These questions seem obvious but stop and give yourself time to truly think about the answers. I suggest writing down your ideas, thoughts, & reasons as a reminder every day.
Test YOUR Financial Knowledge
Sorry to break this one to you but in order to begin this journey with your children, you have to start by taking a close, honest look at YOUR own knowledge, money habits, current financial situation, financial history, comfort level, and basic money sense before you start teaching kids.
Do this step. It is vital to garner your benchmark, your beginning point, and your perspective as you start the journey.
Below are a few websites for you to explore.

Money Challenge Yourself
Can you go without spending for a week? a day?
Set a grocery budget and stick to it for that week
Count coins with your kids
Pay attention to taxes
Buy only "On Sale" items
Pay in cash for everything for a week
Go forth & prepare yourself. The task may seem daunting but hang in there. I will be back for more. Once you prepare yourself, you get to move forward and prepare your family. Dr. Montessori would be proud.
Marnie
Print this FREE Poster: 10 Ways to Improve Communication with Your Child.
Print out this
free parenting cheatsheet
and place it somewhere you see every day.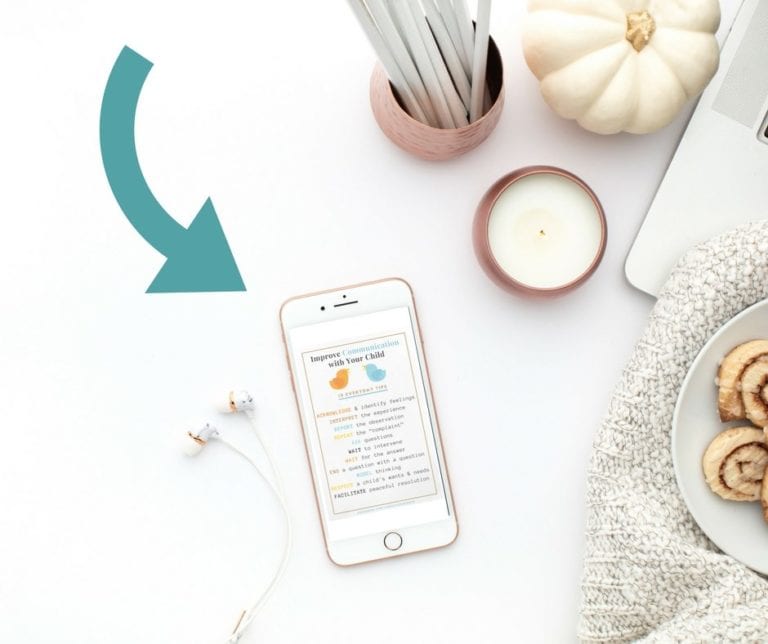 Download Your Free Printable
Download the cheatsheet. You'll get the cheatsheet, plus join 16,000+ parents & teachers who receive my parenting tips and ideas!
Print. Any paper will do the trick, but card stock would be ideal.
Place this cheatsheet in a place you'll see it several times a day.