---
What is a successful garden?
Let's be honest, gardening with kids is not always a walk in the park. Fun, yes. Successful? Hmmm…I have to think about that one.
Part of my mission as a mom, a gardener, and a teacher is to redefine the idea of success. Gardening with kids comes with all sort of caveats.
There is no question that a garden with a reaping harvest meets the criteria for success. When gardening with kids, however, there has to be more to how we define success. This part is difficult because harvesting real live plants is as concrete as it gets. A child directly understands that success because it is tangible.
There are many ways to look at success when gardening with kids. Bottom line: if you are attempting to garden with kids, then you are headed in the write direction.
Keep going.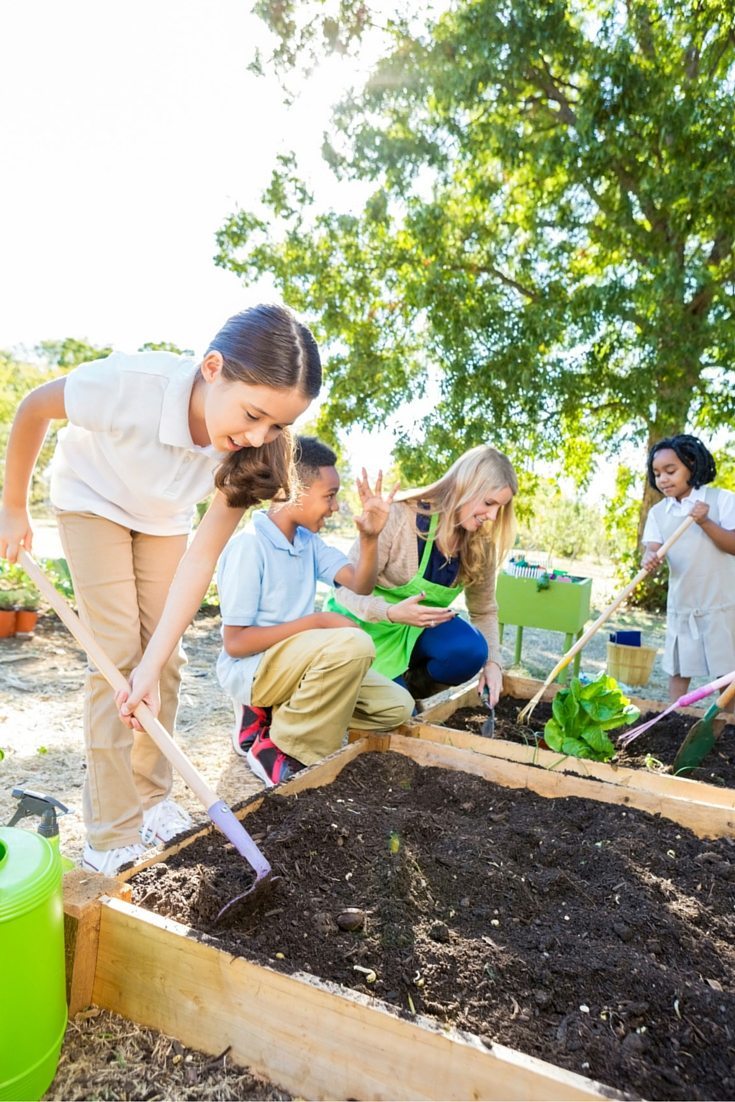 ---
---
Print this FREE Poster: 10 Ways to Improve Communication with Your Child.
Print out this
free parenting cheatsheet
and place it somewhere you see every day.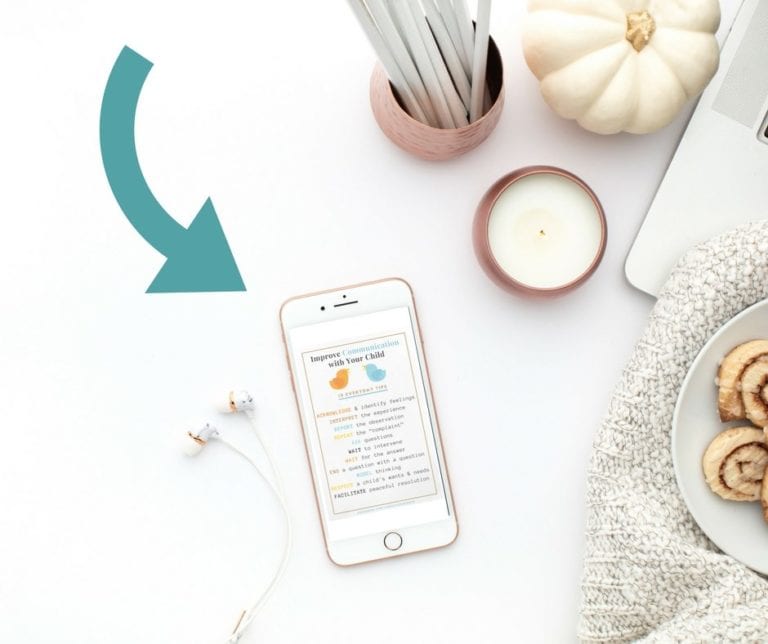 Download Your Free Printable
Download the cheatsheet. You'll get the cheatsheet, plus join 16,000+ parents & teachers who receive my parenting tips and ideas!
Print. Any paper will do the trick, but card stock would be ideal.
Place this cheatsheet in a place you'll see it several times a day.
---