Summer Activities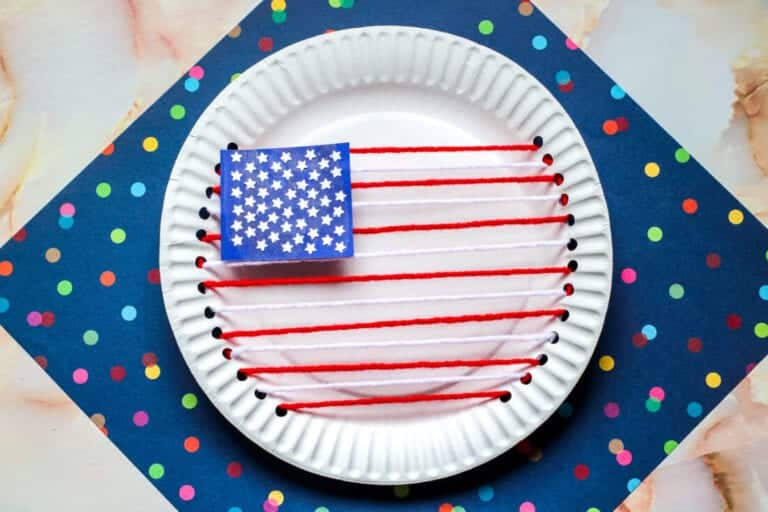 This activity is perfect for the 4th of July or any patriotic holiday. Plus, it works fine motor skills using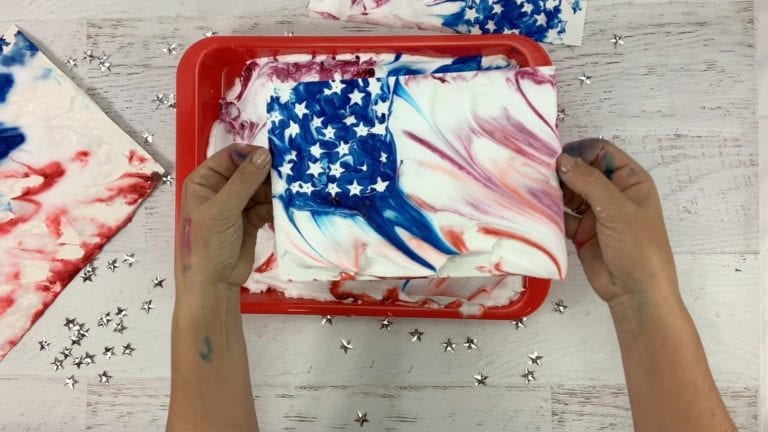 One of my favorite parts of my Montessori training was the art portion. Not only did I learn a ton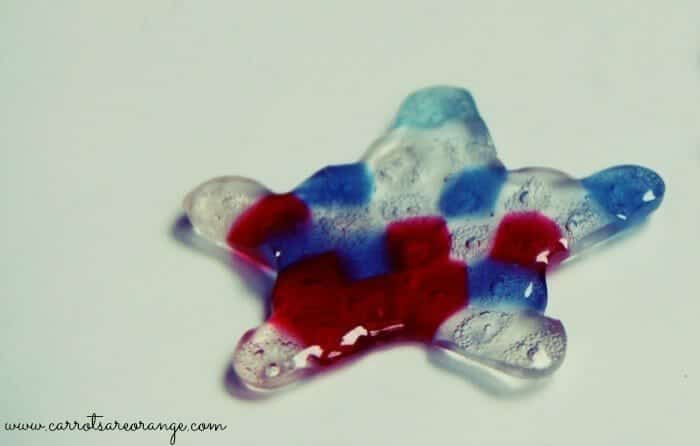 We love pony bead crafts. Easy to do and the result is always beautiful! This Easy July 4th Pony Bead
Anti-Bias Activities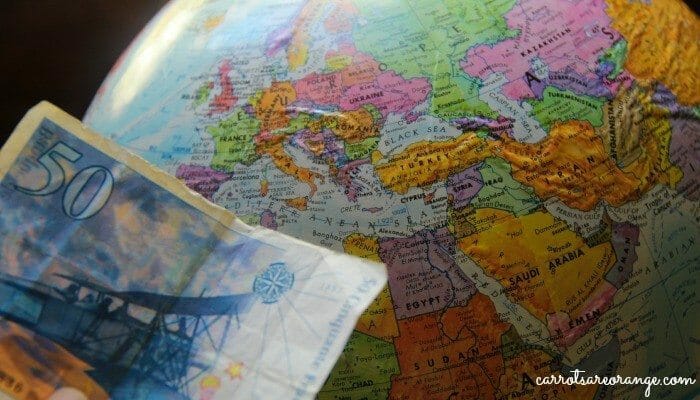 I often find that the best, most successful Montessori learning activities created in our home happen organically and are led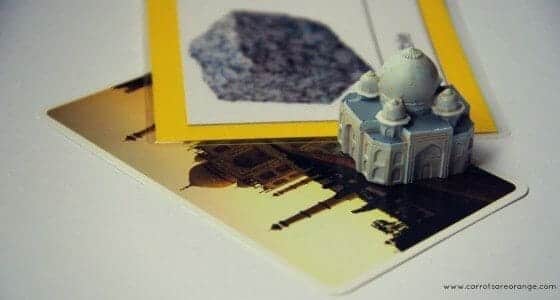 Okay, it's official. I am not only obsessed with Montessori geography but I am also obsessed with rocks and minerals.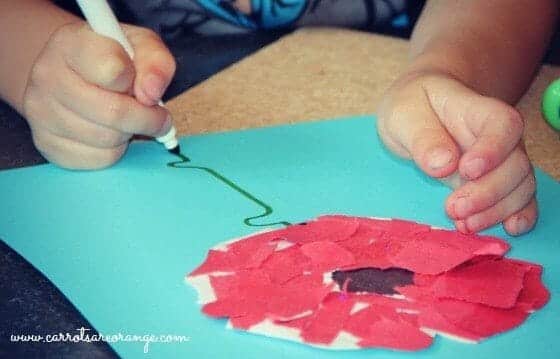 Even with young kids, taking a moment to stop and celebrate days such as Martin Luther King Jr. day and
Subscribe
Get Your Dose of Montessori Goodness
Directly & Seamlessly Delivered to You. Let me do all the work.