This post includes my top 3 Children's Books about Feelings.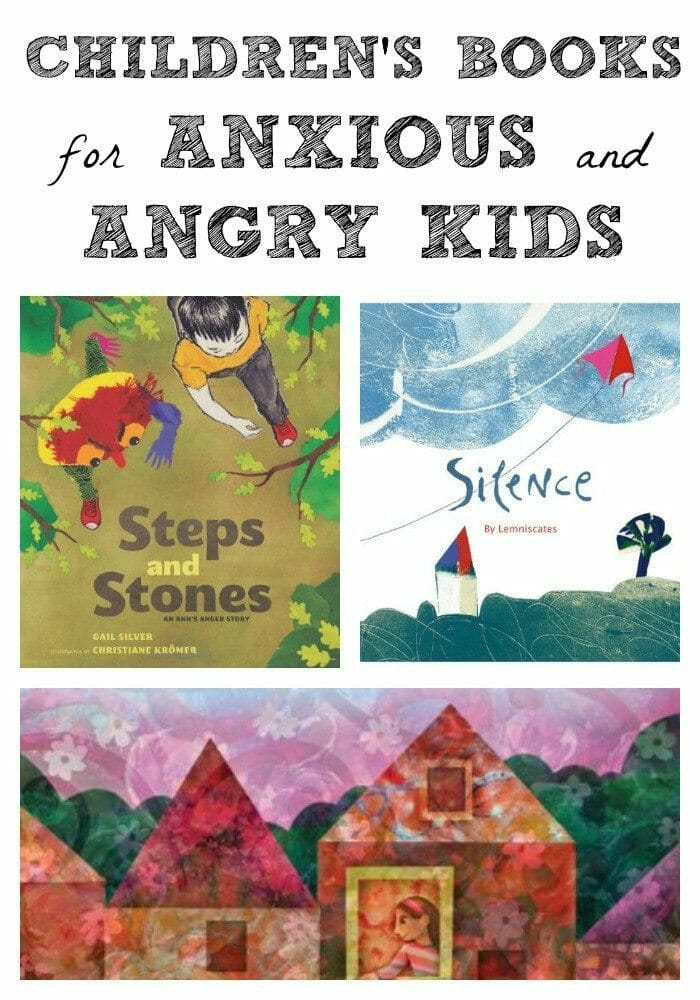 I have an explosive, often angry child. I also have an anxious child. In my search for ways to educate myself and to be the best possible parent to my two sons, I researched children's books to help them identify and embrace (yes, embrace) his strong emotions. Furthermore, I hoped for books to guide them to help themselves find a bit of peace and stillness when the emotion hits them particularly hard.
Children's Books for the Angry & Anxious Child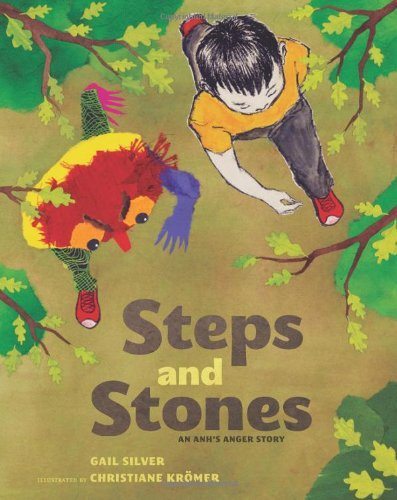 Steps and Stones: An Anh's Anger Story
is beautifully written and illustrated. The author brings to life a strong emotion that we all experience. Making anger more concrete particularly resonates with young children. His old friend, Anger, greets Ahn after friends disappoint and hurt Ahn. Ironically, this character, Anger, helps Ahn understand why he feels the emotion by talking with him about it and creating a plan to deal with it by allowing the emotion to run a full course. Through words, breathing, and slow movement Ahn is able to slow down enough to think clearly about the circumstances. This book tells a sweet story and gives children ideas for tools to use when they feel anger.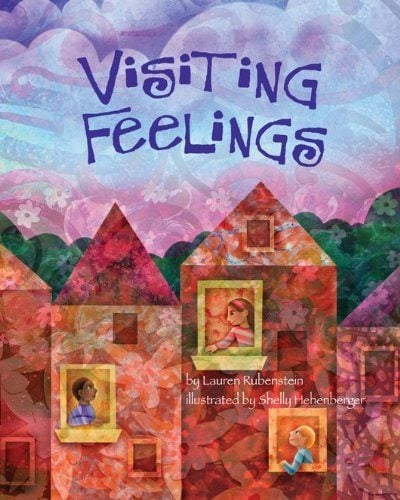 Visiting Feelings
helps guides children through identifying feelings the body experiences often many times throughout a day. The artwork gently invites readers into the book's pages. The sweet rhyming verse asks children to invite their feelings out to play, to welcome those feelings, and to listen to them. The message is powerful: don't be afraid of these strong emotions within your body. Instead, embrace them. I like this book's approach because children have an opportunity to describe and to distinguish their various emotions without actually naming "sadness" or "joyfulness", for example. The experience of these feelings can be different from person to person. That a good lesson.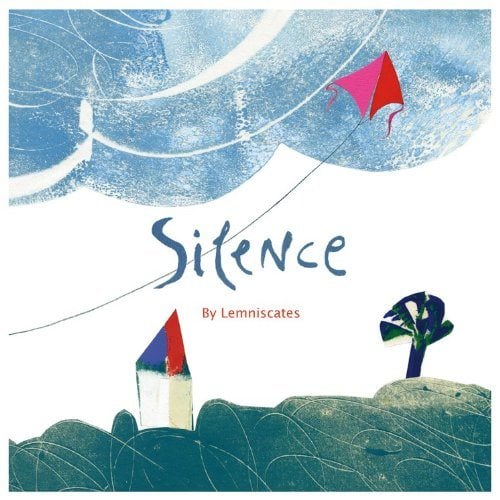 Silence
is such a beautiful book. Simple verse and graceful artwork walk the reader through a meditation. The book is a listening activity for children to experience as they walk through their days. A wonderful lesson on being mindful and how to connect with emotion.
I hope you enjoyed this post!
Marnie
Subscribe Today!
Join over 16,000 parents & educators receiving a weekly dose of Montessori learning, inspiration, parenting love. I promise not to spam you because I am awesome (and clearly so are YOU).
Print this FREE Poster: 10 Ways to Improve Communication with Your Child.
Print out this
free parenting cheatsheet
and place it somewhere you see every day.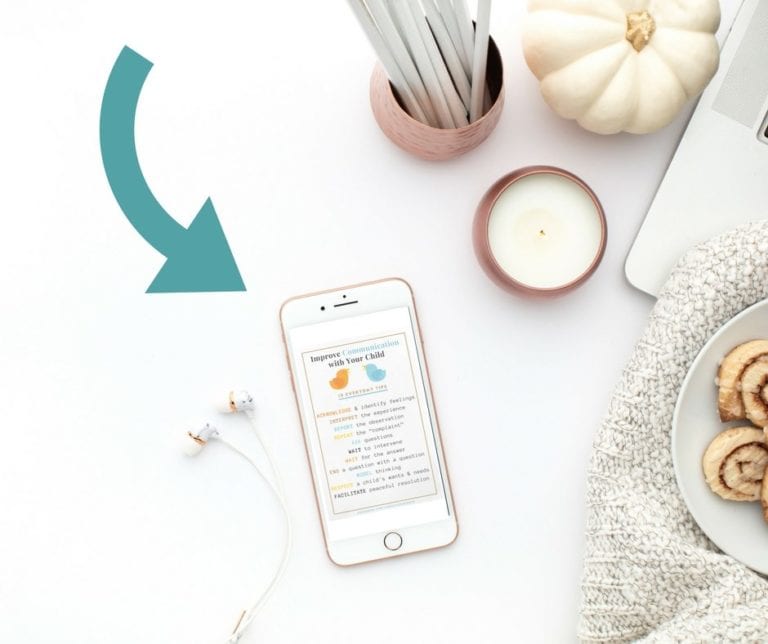 Download Your Free Printable
Download the cheatsheet. You'll get the cheatsheet, plus join 16,000+ parents & teachers who receive my parenting tips and ideas!
Print. Any paper will do the trick, but card stock would be ideal.
Place this cheatsheet in a place you'll see it several times a day.