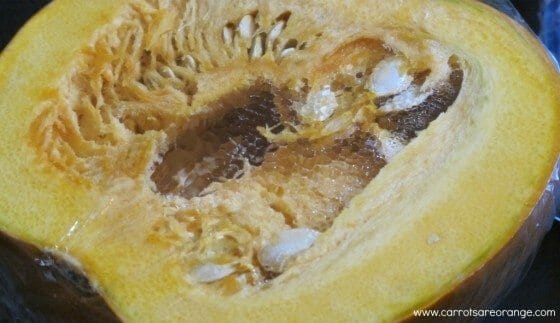 A really easy way to get a lot from exploring a pumpkin is by using all the parts after you deconstruct it. We had a pumpkin sensory bag, half of a pumpkin to explore the life cycle and seeds on a plate. I equipped them with Melissa and Doug's magnifying glass so they could get a closer look.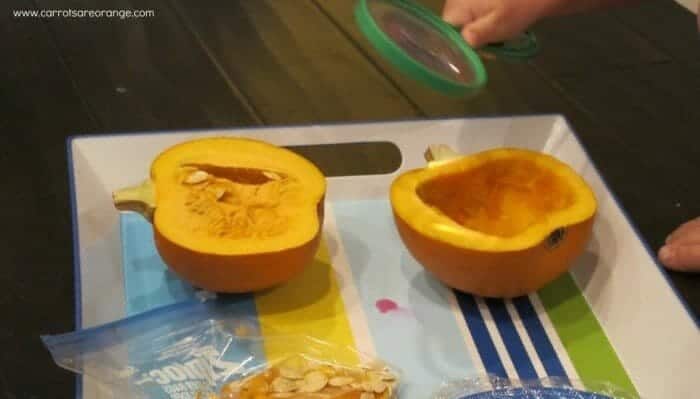 Here is what we did:
We cut a small pumpkin in half.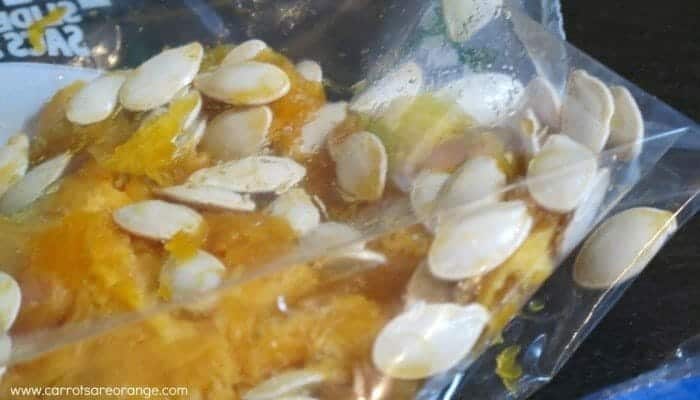 We gutted one half of the pumpkin, exploring the seeds. I placed the "guts" of the pumpkin in a small plastic food storage bag and placed into the fridge to get it cool for added sensory.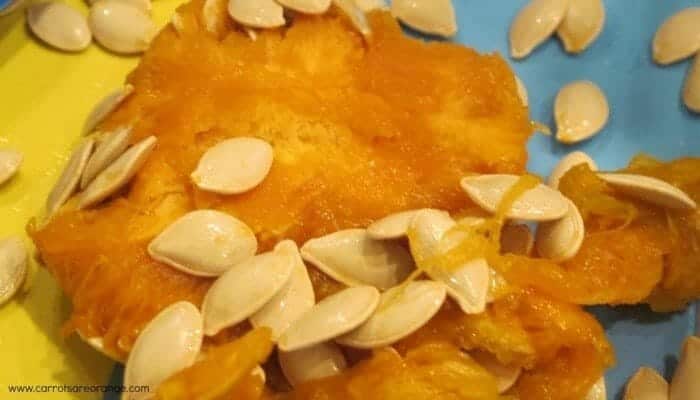 With the half I didn't gut, I wrapped plastic wrap around it.
We removed seeds and I placed these seeds on a small plate covered with plastic wrap.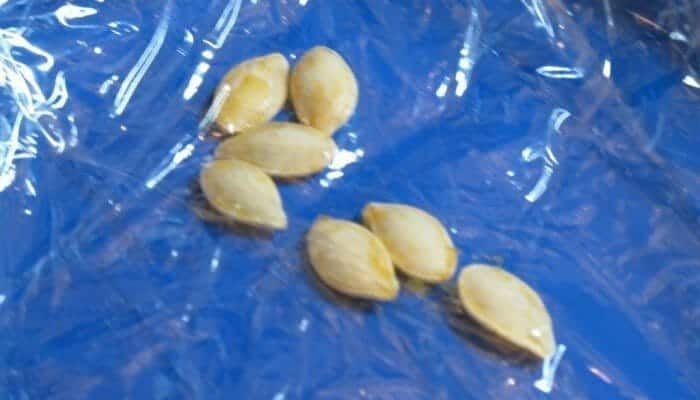 Then my son really wanted to plant the pumpkin seeds. I wasn't going to stand in his way!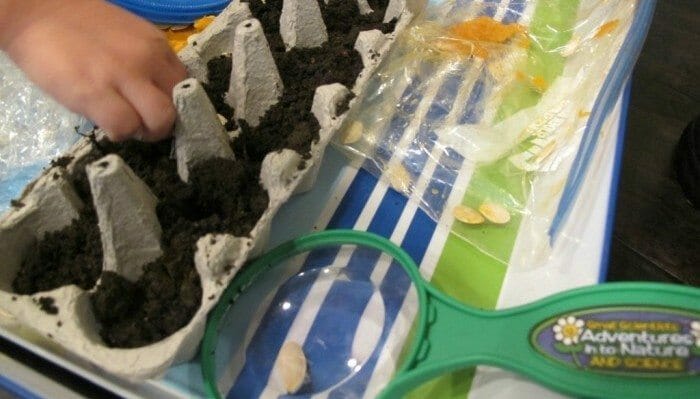 To prepare for this activity:
We worked with the FREE Life Cycle of a Pumpkin Montessori cards (under Botany) and we read:
If you enjoyed this post, check out:
One last note for you: I love this Life Cycle of a Pumpkin post from Living Montessori Now. Great ideas and inspiration!
Now, go have fun! Leave a comment! I love hearing from you!
Marnie
We have a gift for you.
First Time Buyers Get 20% Off My Montessori Printables Shop.