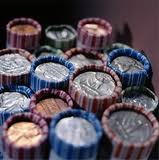 Forget Coinstar (although I personally do love discovering how much $ has been tucked away in our catch all drawer all these months), parents. When I was a kid one of the more fulfilling and defining activities I did with my siblings was rolling coins. There is a very tangible "money" lesson in the act of rolling coins that equates to a much greater value than simply the coins themselves. What is even better is knowing that I, as a young kid, collected and saved all those coins on my own. These days with electronic banking, rolling coins and bringing them into the bank seems old fashioned, out of date and even inefficient. Yet, take a minute to think about the longer lasting impact. The act of collecting, saving, rolling, counting and depositing the coins into an account can be very powerful for the young minds, at least it was for me.
So here is what to do.
Gather,
– Coins (hate to state the obvious)
– Coin rolls
– Time to roll and head to the bank
– Some basic math skills
– A car or some mode of transportation to the bank
Then,
1. Have your child take stock of the coins. Rolls come in 50 cents for pennies (50 coins), $2 for nickels (40), $5 for dimes (50), $10 for quarters (40) and $25 for dollars (25).
2. Go to the bank and request FREE rolls if you do not already have them on hand at home.
3. Usually the rolls come flat, so have your child pop it open, drop a few coins in and close the bottom. Continue to fill up coin roll and then close the top.
4. Mark the money before rolling. Definitely put your child's name and maybe an account number on the roll. Some banks even require a bank number these days.
5. Have your child decide on their own if they want to deposit the $ into a savings account or receive cash. The bank will typically provide either.
Learning Opportunities:
1. Take the time to do the math with your child
2. Talk about the coins – what/who is on the coin? size? texture?
3. A great book to accompany this activity is called "Follow the Money" by Loreen Leedy. The book takes the reader on a ride from the mint to the bank to customer to the grocery store. You get the point. The ride, unfortunately I found, is taken from the perspective of the coin itself, which I found a bit silly but have fun with it. A very resourceful book and to the point with this activity.
Remember to have fun and to wash hands after handling all those coins!
Marnie
I link up at these link parties each week.
I linked this post up at: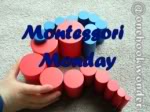 ---
---
Print this FREE Poster: 10 Ways to Improve Communication with Your Child.
Print out this
free parenting cheatsheet
and place it somewhere you see every day.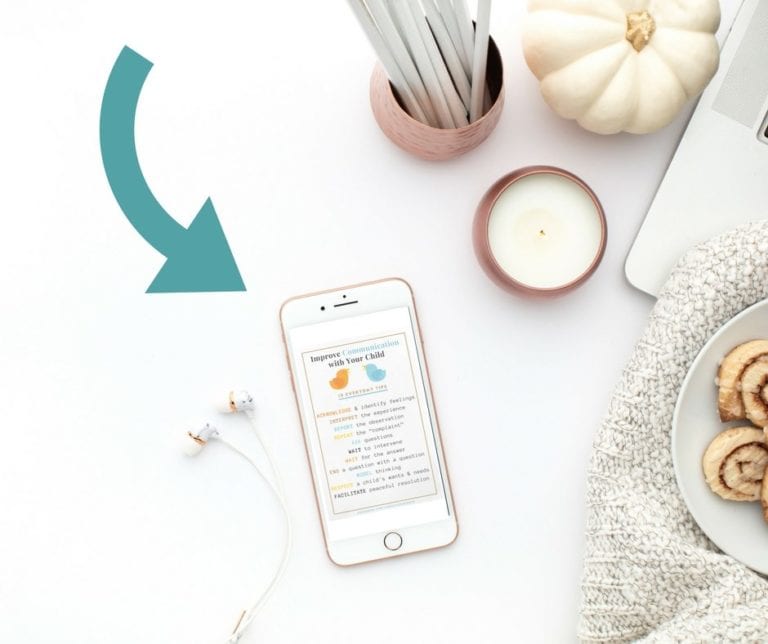 Download Your Free Printable
Download the cheatsheet. You'll get the cheatsheet, plus join 16,000+ parents & teachers who receive my parenting tips and ideas!
Print. Any paper will do the trick, but card stock would be ideal.
Place this cheatsheet in a place you'll see it several times a day.
---