---
Connecting with kids is important. We know this much. Easier said than done, right? Connecting with kids is especially important in those moments when connecting with them is the last thing you want to do. You know those moments, right? You've been pushed to your limits. Your patience is so thin it actually may not exist any longer? Yup. Been there. (You have seen my post on How to Deal with an Angry Child, right? There is a reason I wrote that one!) That is why I am particularly excited to share with you the BEST tip to connect with a child. I swear by this tip and have the authors of No Drama Discipline to thank for this knowledge and expertise. (Disclaimer: I did not come up with this idea. I read it in their amazing book!)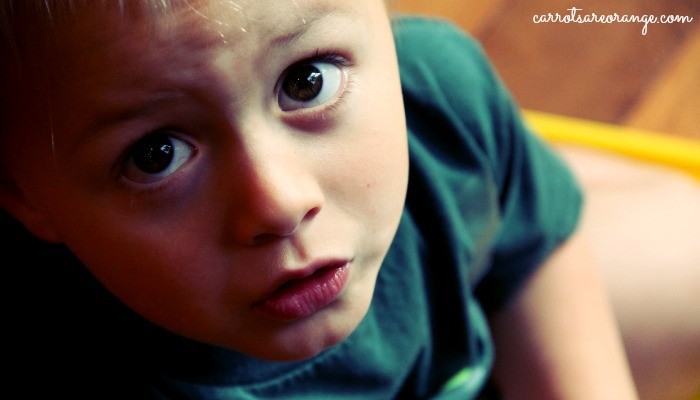 Connect with a Child
I am so excited about this how to connect with a child tip because I think it will make a huge impact. If you are like me, you have tough days with your children and, although your heart is in it every day, some days connecting with your child is harder than other days. I was shocked when I learned about this tip after hours spent reading books and talking with professionals. Something so simple has made a huge difference in my interactions with children.
Are you ready to learn the best way to connect with a child?
Try it.
We are no longer felt as a threat to the child. Using a calm gentle voice and body language instantly relieves he child of stress.
I have written about the fact that I have an explosive, rigid, often mistakably angry child. I refuse to give up on my sweet baby boy. I truly believe this "explosiveness", always wanting to go against the grain, is what makes him great. My job as his parent is to help him manage this extreme personality trait so that he can use it to it's full positive potential. There is so much goodness and possibility in feeling the world around you. I truly believe that fact.
There are wonderful children's books that help children themselves deal with these strong emotions. I wrote about a few of those books in this post. I've also integrated the use of essentials oils into our every day life, which has made a positive impact.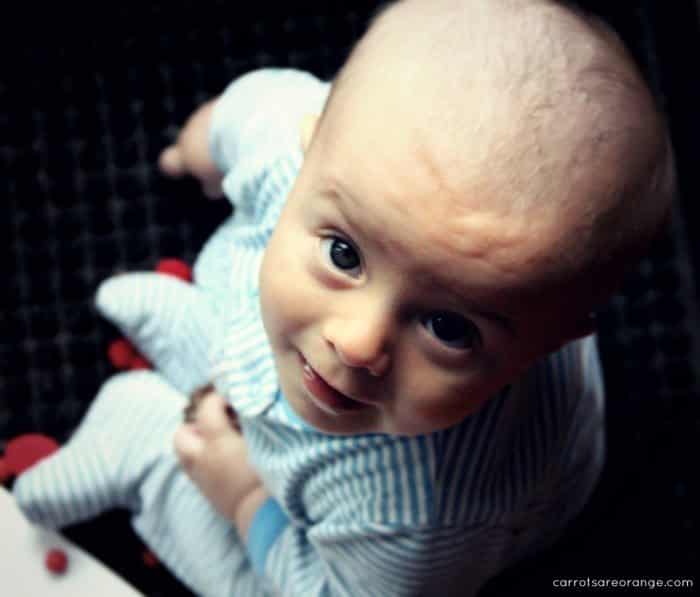 The book No-Drama Discipline
has had a big influence on my parenting. I highly recommend to parents and teachers.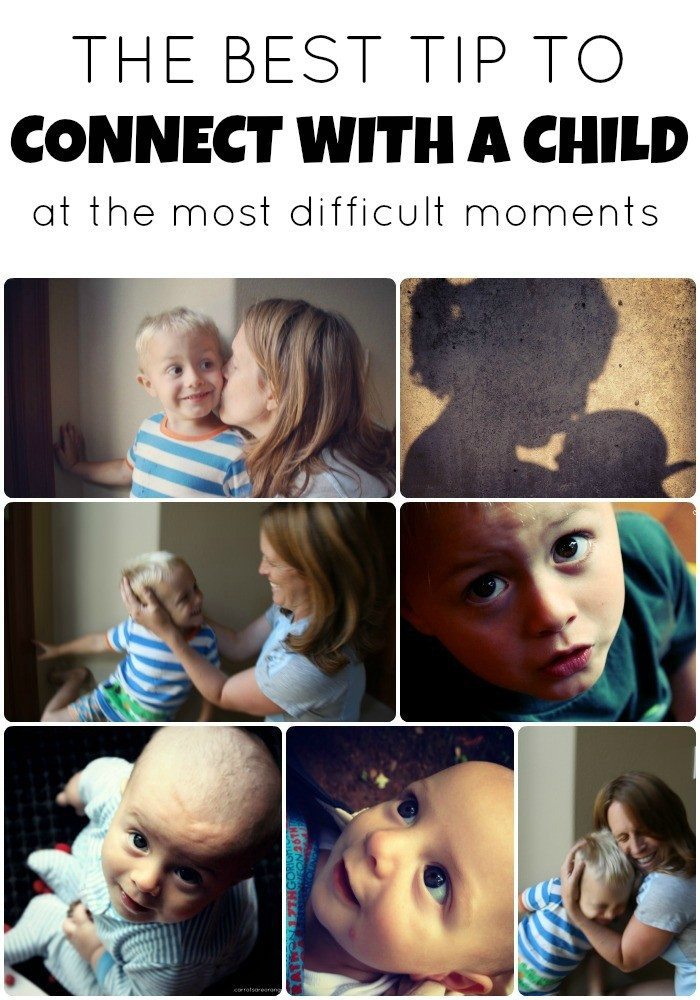 Please share your experience with this tip. Did it help you connect with a child?
Marnie
---
---
Print this FREE Poster: 10 Ways to Improve Communication with Your Child.
Print out this
free parenting cheatsheet
and place it somewhere you see every day.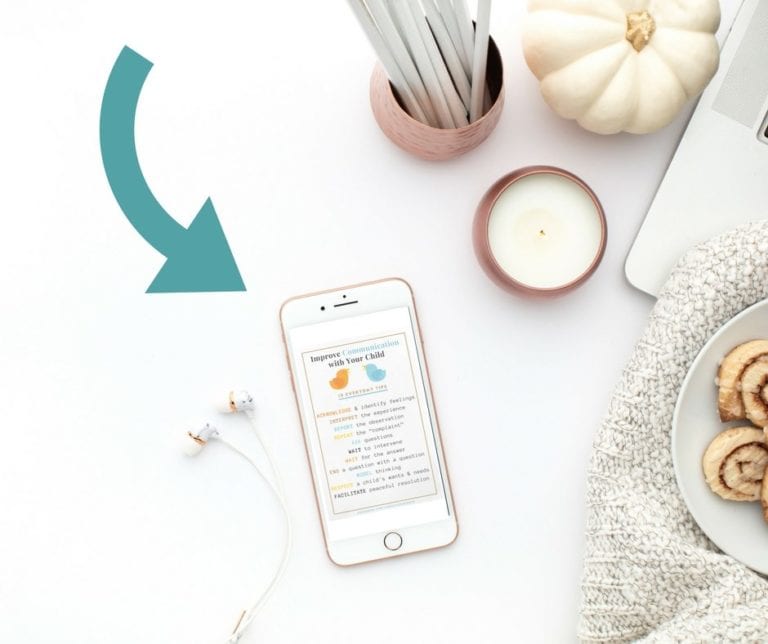 Download Your Free Printable
Download the cheatsheet. You'll get the cheatsheet, plus join 16,000+ parents & teachers who receive my parenting tips and ideas!
Print. Any paper will do the trick, but card stock would be ideal.
Place this cheatsheet in a place you'll see it several times a day.
---