---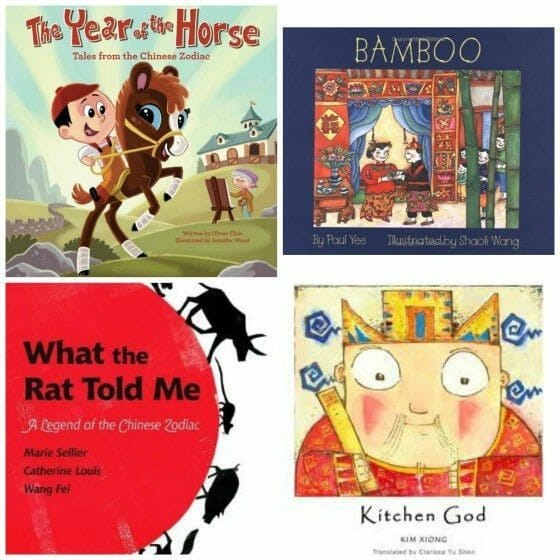 Last week our newest family member arrived into our home. We welcomed an au pair from China with open arms. There are many reasons why we're excited for the next year with Minjie. Most of all, I am looking forward to bringing Chinese culture into our life.  I prepared my boys (age 3 and 4) with a few items from China for them to explore such as the flag and Chinese currency.  We also brought home many Children's Books about China to learn Chinese tales and tradition. Here are a few of our favorites.
Children's Books about China
Bamboo
 by Paul Yee
This story is lovely. It is a simple story, a long-ago Chinese folktale, about love and acceptance. A newlywed couple, Ming and Bamboo, life together starts with a smile in a market and bamboo seedlings on their wedding day. After a series of unfortunate events, the bamboo saves them from hardship in many ways.  My boys asked many questions about the relationship between Ming and her sister-in-law and the magic of the bamboo. The questions were good and provoked healthy discussion about kindness and fortune.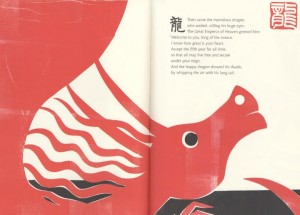 What the Rat Told Me
 by Marie Sellier
I adore this book. This book tells the story of a Great Emperor who invites all the animals to visit him at Jade Mountain. The twelve animals that come to Jade Mountain are the twelve signs of the Chinese Zodiac.  The illustrations are beautiful. The guide in the end of the book is also particularly helpful in learning the animals, Chinese symbols and characters, and the years associating with the signs.
The Year of the Horse: Tales from the Chinese Zodiac
 by Oliver Chin
This book is part of a series by Oliver Chin and Jennifer Wood. 2014 is the Year of the Horse so I chose this particular one to be on our list. The illustrations are a little goofy but children like them a lot. Plus there is a lot of learning to be had within the pages.
Kitchen God
 by Kim Xion
Kitchen God is a traditional Chinese legend that tells the tale of a Kitchen God who watches over a family and reports their behavior to the Jade Emperor. His eyes are always watching them for better or for worse. The illustrations are inviting to children and the story always makes a child smile and ask questions.
Don't miss out on these posts on Chinese culture for children:
Thanks for reading!
Marnie
---
---
Print this FREE Poster: 10 Ways to Improve Communication with Your Child.
Print out this
free parenting cheatsheet
and place it somewhere you see every day.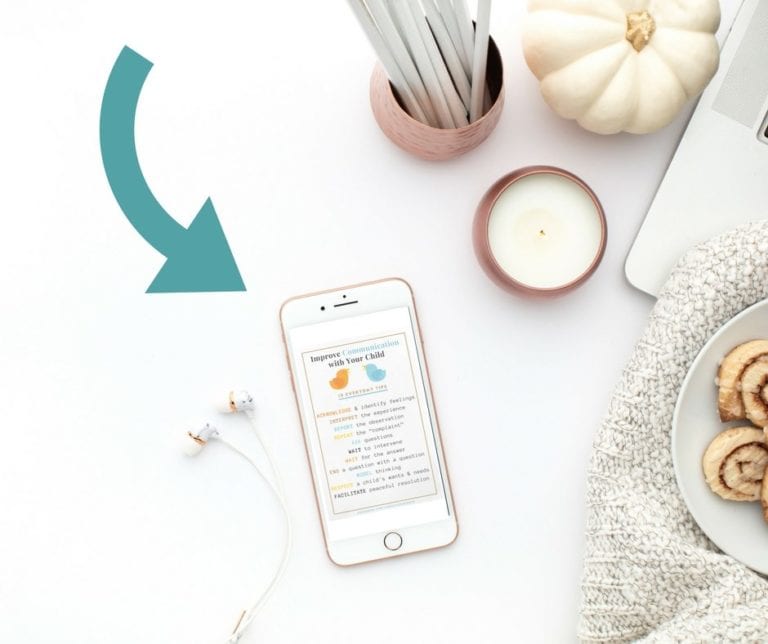 Download Your Free Printable
Download the cheatsheet. You'll get the cheatsheet, plus join 16,000+ parents & teachers who receive my parenting tips and ideas!
Print. Any paper will do the trick, but card stock would be ideal.
Place this cheatsheet in a place you'll see it several times a day.
---