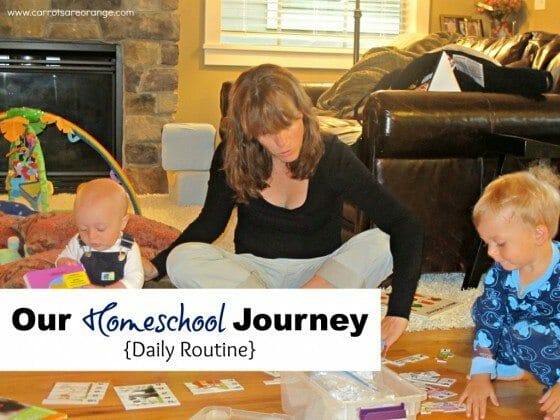 I was really excited for "Circle Time" this morning to officially begin our Sea Turtle study.
Once we managed to get out of our pajamas around 8:45, J (3.25 years), Y (1.75 years) and I headed downstairs to start our day.
We started our day by singing (to Freres Jacques):
Stand Up (child's name)
Stand Up (child's name)
Turn Around
Turn Around
Give a Clap, Clap
Give a Clap, Clap
Now sit down
Now sit down

To get our bodies moving we sang "Head, Shoulders, Knees and Toes" and J chose "Flamingo" as our yoga pose of the day.
Calendar Song & Calendar – Today is a strange weather day with bits of rain and sun scattering so far. Plus there are the storms raging in other parts of the US (where relatives live) so it was fun to talk about that weather. We use the Smethport Calendar Pocket Chart. It works really well with weather, season and other various cards to mark our days.
New Work – Introduced a Halloween Themed Porcupine Ball Tong Transfer within Practical Life to work our fine motor skills
Book – We read our National Geographic Kids Sea Turtle Book with Figurines and a print out of the Life Cycle of the Sea Turtle that the boys had colored over breakfast.
Sea Turtle Song – Ended with a Sea Turtle Song
Extensions – For added learning and inspiration, we watched several wonderful Sea Turtle videos on YouTube. I saved them, including a really cool one of a sea turtle laying eggs, in a playlist for you and for later use.
Then we had a snack (around 10am) where J helped prepare banana slices and apple pieces. After snack we were off for the day to our Mandarin class.
Thanks for stopping by…be sure to leave a comment! I love hearing from you.
Marnie
P.S. My friend, Dayna, recently opened up her FREE Behavior Workshop. It only happens twice a year. You don't want to miss out. Trust me. Learn more and join here...
The FREE Behavior Workshop.