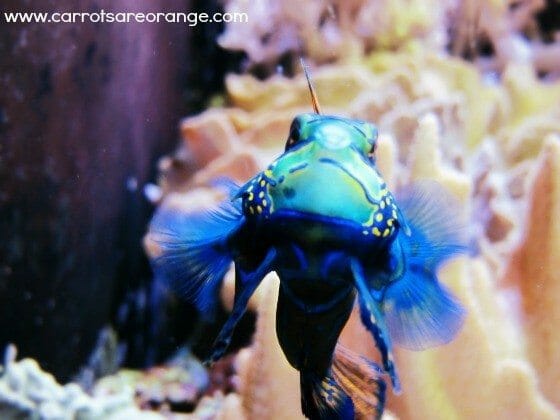 Yes! Preschool zoology is a real thing! How do you talk to young children about big words like "vertebrates" and "invertebrates"?
Here is a tip: Preschool zoology doesn't have to be overwhelming in its terms. When introducing Vertebrates and Invertebrates, for example. to preschoolers that use simple descriptive words and phrases and "real" objects( like Safari Toobs
) to concretely connect the child with organisms. Be careful not to generalize.
For example, not all birds fly.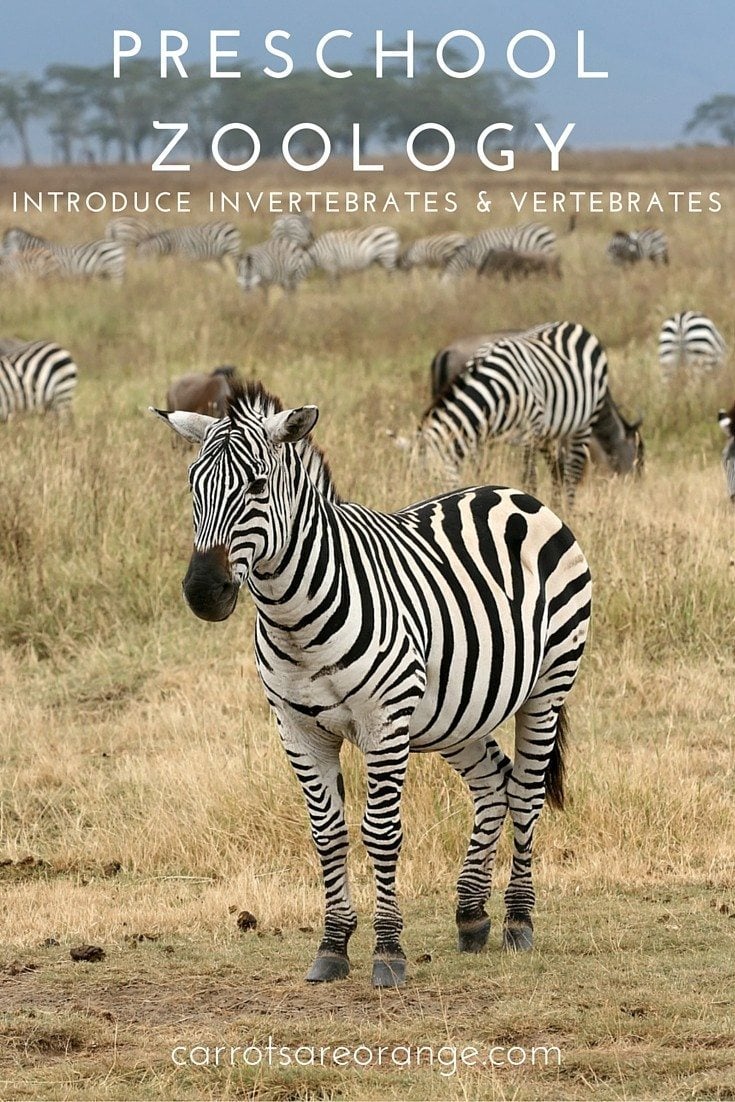 Preschool Zoology Montessori Life Science Sequence
The Montessori Life Science Lesson Sequence is as follows:
Plant/Animal (within Plant/Animal you also have "Parts of a Plant" and "Isolated Plant Part")
Vertebrates/Invertebrates
Introduce to the group with objects, then individual lesson with objects and then cards. Typically there will be room on the shelf for each of these areas for the children.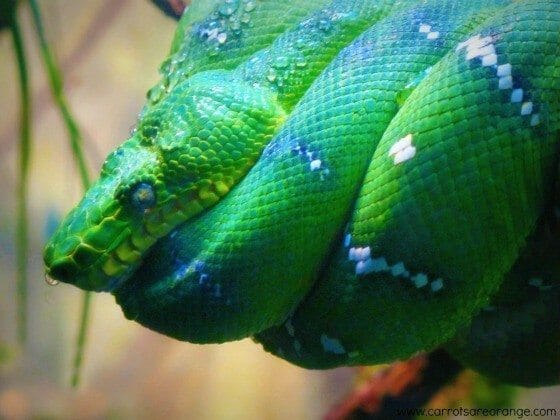 Descriptive Phrases and Words Preschool Zoology:
Vertebrates:
Amphibians – lay eggs in water, having blood moving through their bodies, cannot regulate body temperature (cold blooded0, wet skin, spend part of their life in the water
Reptiles – dry, scaly skin, cannot regulate body temperature, lay eggs
Birds – have feathers, give birth to babies from eggs, most birds migrate
Fish – scaly, slimy, lay eggs, live in the water
Mammals – have hair, have mother's milk, give birth to live young, warm blooded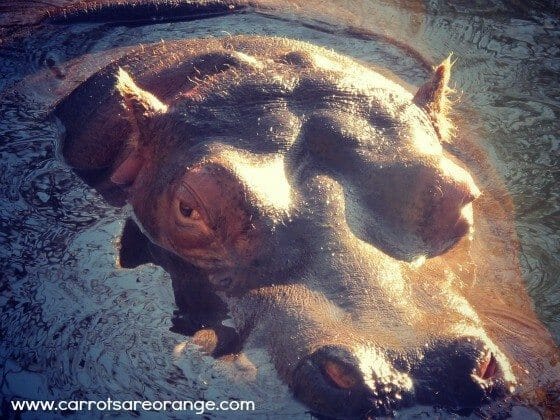 Invertebrates:
I hope you find this post helpful with your exploration of Invertebrates and Vertebrates!
Thanks for visiting! Will you leave a comment with your Preschool Zoology ideas?
Marnie
Subscribe Today!
Join over 16,000 parents & educators receiving a weekly dose of Montessori learning, inspiration, parenting love. I promise not to spam you because I am awesome (and clearly so are YOU).
Print this FREE Poster: 10 Ways to Improve Communication with Your Child.
Print out this
free parenting cheatsheet
and place it somewhere you see every day.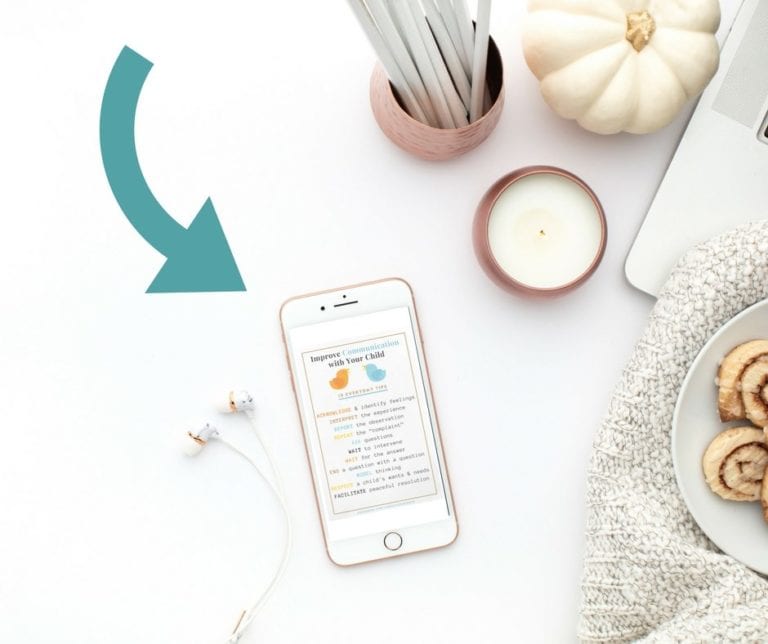 Download Your Free Printable
Download the cheatsheet. You'll get the cheatsheet, plus join 16,000+ parents & teachers who receive my parenting tips and ideas!
Print. Any paper will do the trick, but card stock would be ideal.
Place this cheatsheet in a place you'll see it several times a day.