Today we launched full force into Spring with a gardening sensory tub. Originally I thought we'd be doing this tub indoors but we lucked out with weather today. We used a 28 quart storage container.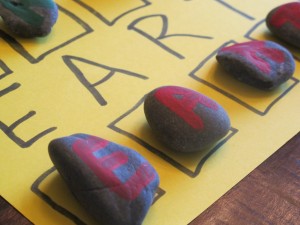 We collected rocks on the beach yesterday. Last night I painted them so that my preschooler could hunt for the rock letters and spell S-P-R-I-N-G and E-A-R-T-H.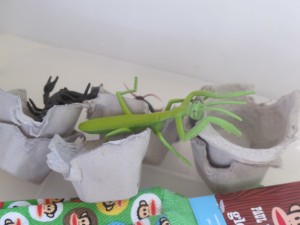 Spring critters galore with a few broken down egg cartons for scooping and planting!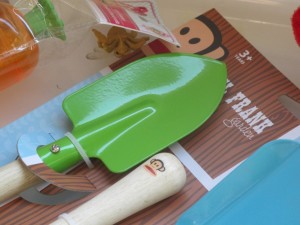 I picked up kids sized gardening tool including gloves at Target.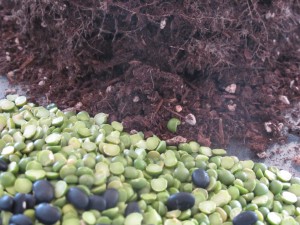 We used black beans, potting soil, green lentils and coffee grounds for a base.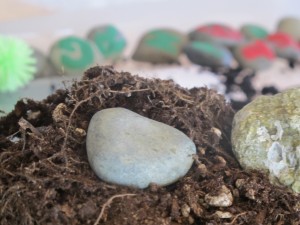 My toddler added in the rocks we collected yesterday, carefully placing them on the soil.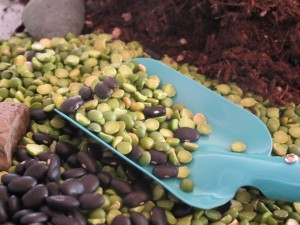 So pretty. Great sounds and colors.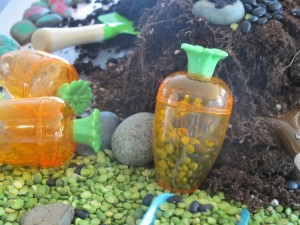 These adorable carrots were great for scooping and fine motor skills. I picked up from Target.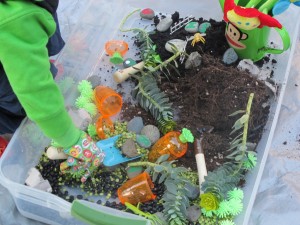 My son loved his gardening gloves.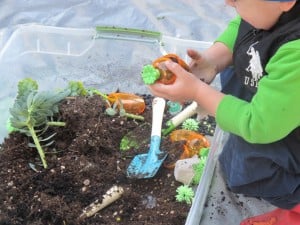 Fine motor skill work.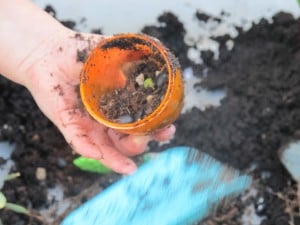 I love this shot.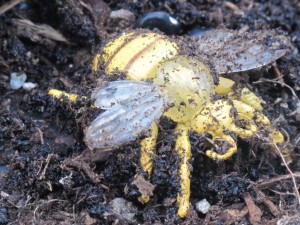 Spring critters included ants, beetles, ladybugs, bees and crickets.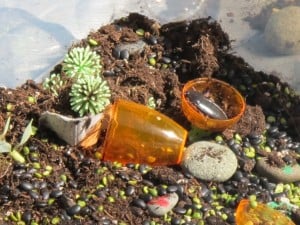 A fully worked sensory tub.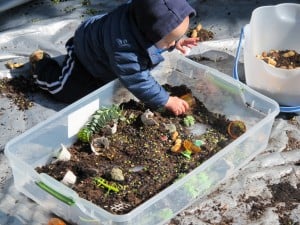 Our 14 month old loved digging around the tub!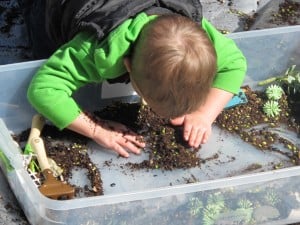 This final series of shots epitomizes the sensory tub experience for us!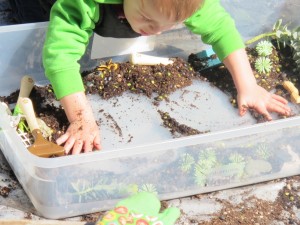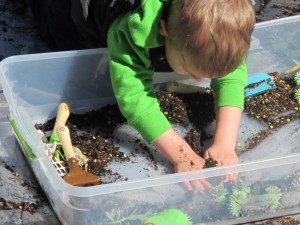 A complete list of what we included:
Egg cartons for scooping
Rocks without and with painted letters to spell SPRING and EARTH
Coffee grounds
Thank you for visiting us today! I hope that we inspired you!
Marnie
Print this FREE Poster: 10 Ways to Improve Communication with Your Child.
Print out this
free parenting cheatsheet
and place it somewhere you see every day.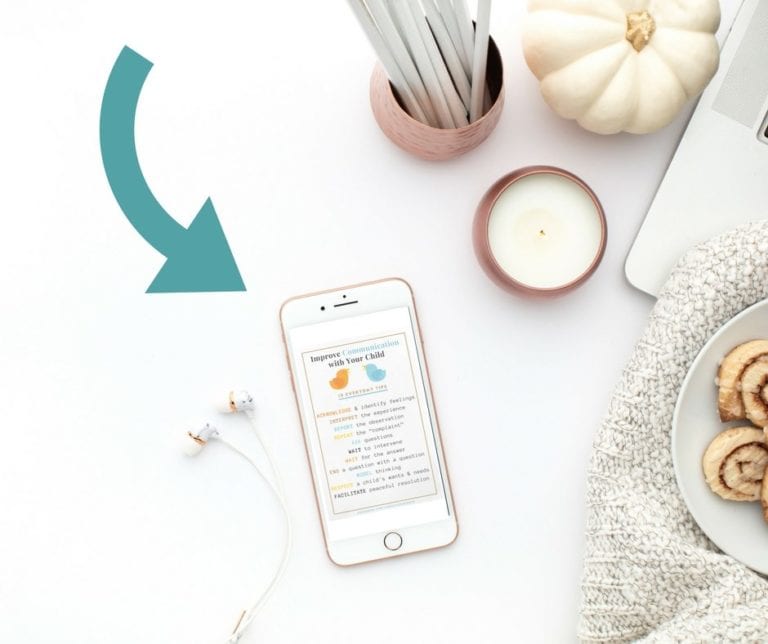 Download Your Free Printable
Download the cheatsheet. You'll get the cheatsheet, plus join 16,000+ parents & teachers who receive my parenting tips and ideas!
Print. Any paper will do the trick, but card stock would be ideal.
Place this cheatsheet in a place you'll see it several times a day.