---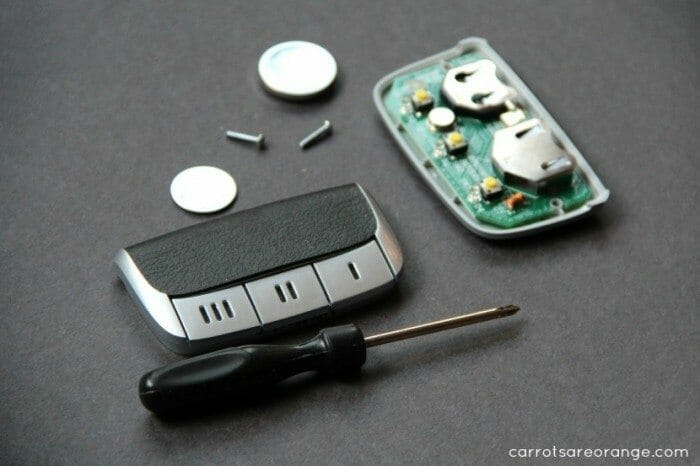 {This post includes affiliate links.}
How to Tinker with Kids is a hot topic these days in the world of early learning. The most basic way to learn is to break down a problem. Sometimes that problem is less tangible than another problem. A great way to help children begin to develop this process of thinking is to give them the hands on opportunity to "tinker" with real objects. jhjTake an object apart, put it back together, identify parts, and inquire about how it works.
Tinkering is at the heart of project base learning. It engages a child and his brain (development) in ways we cannot possibly replicate otherwise. So, how can we make tinkering happen in our environments? This post includes a 'how to tinker with kids' by showing you several ways to bringing tinkering into your home and classroom. Affiliate links are included in this post.
How to Tinker with Kids
Reverse Engineering
Here are a few examples of objects to reverse engineer. My advice is to go to a local thrift or Goodwill shop. Find old appliances and electronics. Let the child tinker away.
Simple Building Materials
Set out a basket with various recyclables that you've been collecting such as TP rolls, egg cartons, cardboard boxes of various sizes, etc. Add tape. See what happens. Recently we built with toothpicks and beans (soaked overnight). See this post on Simple Building Materials for more awesome ideas!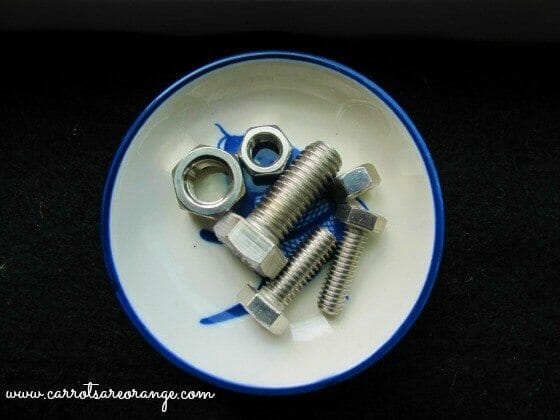 Two Objects
Give a child the opportunity to create something extraordinary with simple everyday objects. We've use beans and toothpicks. That is our trusty go to but another take could be using nuts and bolts.
One Object
Use straws, for example, to present a challenge to the child.
Nature
Go out, find objects in nature, grab a hammer and some nails if desired (otherwise you can make lots of great creations without them. See this post on nature activities for children for more ideas). See what the child can create.
Other Ideas
Magnets
Sticks have endless possibilities
Chemistry (e.g. test electricity, mix various pantry items like corn starch and water, baking soda and vinegar, etc., and even cooking counts!)
Physical Science (e.g. exploring sink and float with various objects and Leaf pounding)
More to Explore
I hope we inspired you today!

Did you enjoy this post? Consider pinning it!
[pin_widget url="http://pinterest.com/pin/117515871502653404/
"]
For More:
[pin_board url="http://www.pinterest.com/carrotsareorange/" size="header"]
---
---
Print this FREE Poster: 10 Ways to Improve Communication with Your Child.
Print out this
free parenting cheatsheet
and place it somewhere you see every day.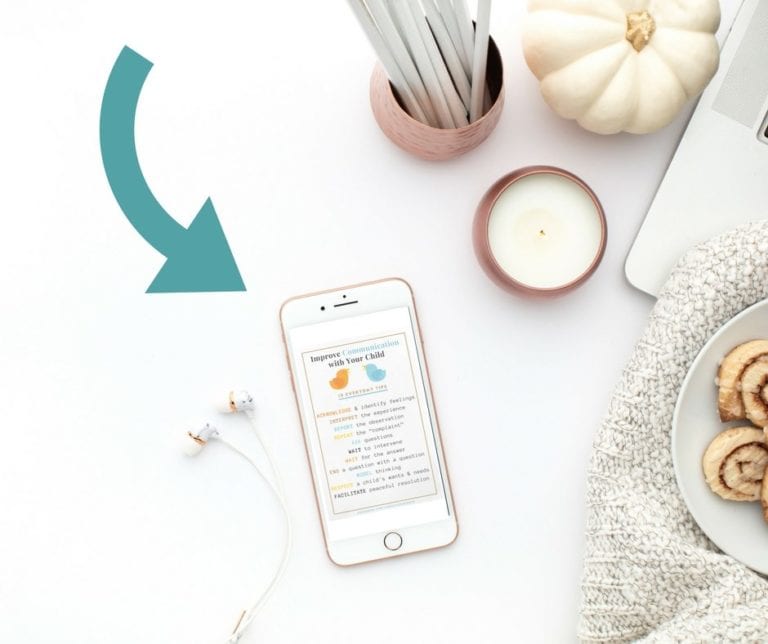 Download Your Free Printable
Download the cheatsheet. You'll get the cheatsheet, plus join 16,000+ parents & teachers who receive my parenting tips and ideas!
Print. Any paper will do the trick, but card stock would be ideal.
Place this cheatsheet in a place you'll see it several times a day.
---