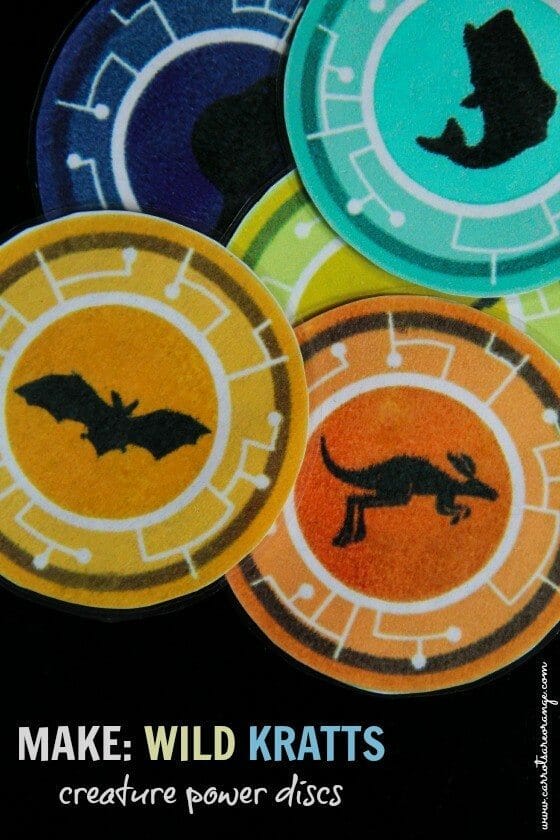 Yes, you read the title correctly. I am not the craftiest blogger. I get an A for effort. Here is one example of which I am proud.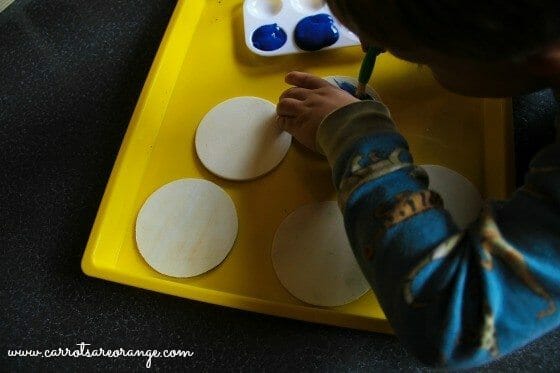 My sons are in love with Wild Kratts. That is okay with me. Wild Kratts ignites a desire for them to learn more about zoology and botany. I am confident this curiosity will carry with them into adult hood. Recently I made Creature Power Discs for them. My four year old son helped out with this projects.

Materials
3" Wooden circles (I bought these from Michael's)
Power Disc print out from PBS Kids website
Tacky Glue
Green and Blue Paint (the colors of Chris and Martin)
Paint Brush
Laminator (optional)
Mod Podge (optional)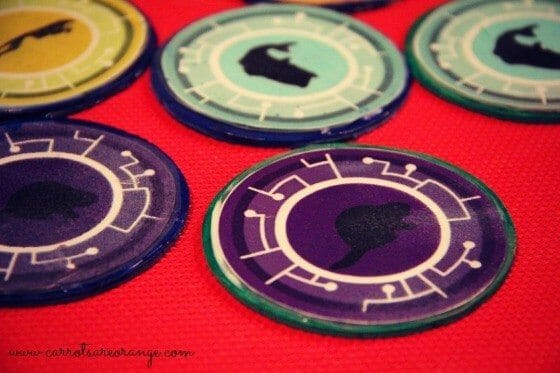 Approach
Paint five discs green and five discs blue
Allow time to dry
Cut them out and laminate
Glue onto wooden disc
Coat with Mod Podge to seal and create a great looking gloss
The next step is the rest of the outfit with a shirt, gloves and all. Wish me luck!
Marnie
Subscribe Today!
Join over 16,000 parents & educators receiving a weekly dose of Montessori learning, inspiration, parenting love. I promise not to spam you because I am awesome (and clearly so are YOU).
Print this FREE Poster: 10 Ways to Improve Communication with Your Child.
Print out this
free parenting cheatsheet
and place it somewhere you see every day.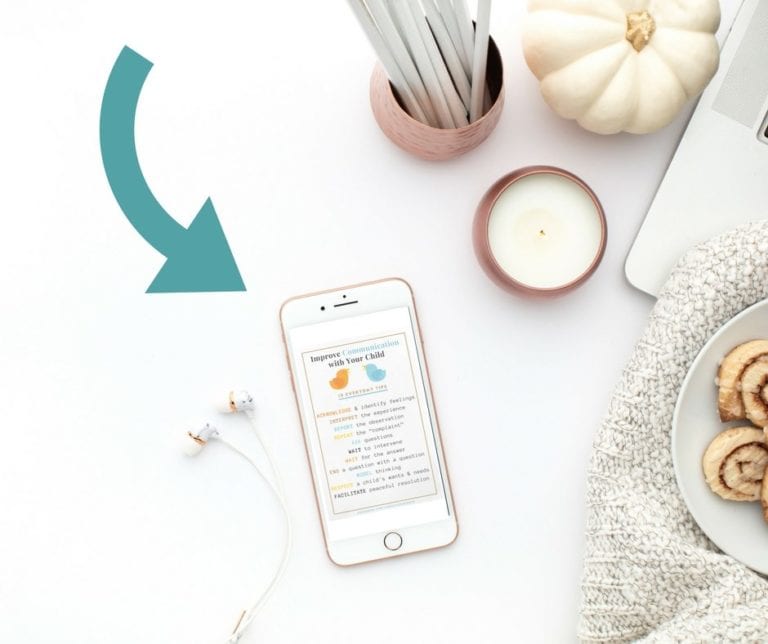 Download Your Free Printable
Download the cheatsheet. You'll get the cheatsheet, plus join 16,000+ parents & teachers who receive my parenting tips and ideas!
Print. Any paper will do the trick, but card stock would be ideal.
Place this cheatsheet in a place you'll see it several times a day.