Today at Garden Camp we made a Worms Tower to carry home with us. You can do this activity anywhere you might find a multitude of worms. You'd be surprised where you can buy worms too! The Tower is a fancy way of describing a travel case for your worms.
We made our Worms Tower and carried them home to our backyard. We have a large storage container that we'll use for our fun exploratory backyard worm bin. Be sure to cut a few holes in the bottom so the container can drain if you chose to keep them in the same manner. You could always simply release them in your soil or in a tarp with some soil (that you would fold up each day/night for safe keeping).
Subscribe Today!
Join over 16,000 parents & educators receiving a weekly dose of Montessori learning, inspiration, parenting love. I promise not to spam you because I am awesome (and clearly so are YOU).
Print this FREE Poster: 10 Ways to Improve Communication with Your Child.
Print out this
free parenting cheatsheet
and place it somewhere you see every day.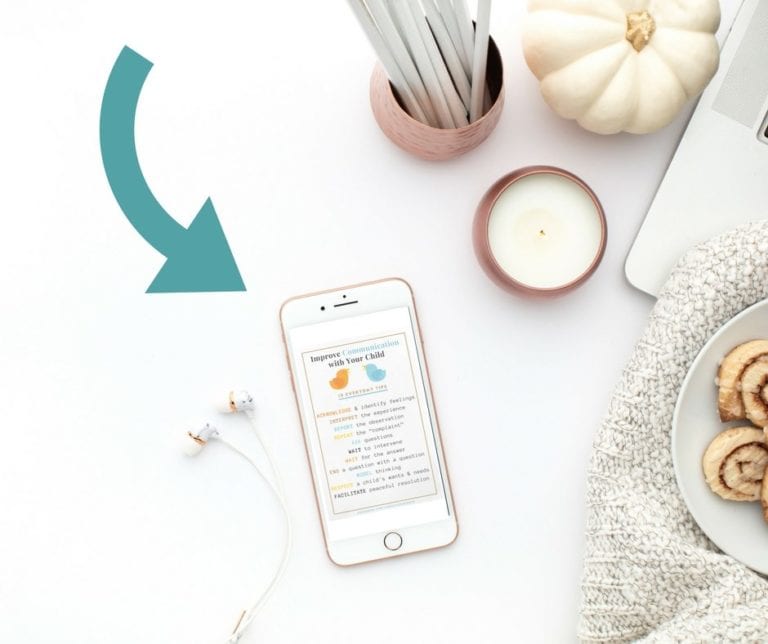 Download Your Free Printable
Download the cheatsheet. You'll get the cheatsheet, plus join 16,000+ parents & teachers who receive my parenting tips and ideas!
Print. Any paper will do the trick, but card stock would be ideal.
Place this cheatsheet in a place you'll see it several times a day.