I am betting that you are like me and have loads of children's books. Some of these books are beautifully made and come with too good to throw away covers. Of course, these book covers are meant to protect and stay on the book but alas that certainly isn't the case in our home. So I decided we best put these gorgeous book covers to good use.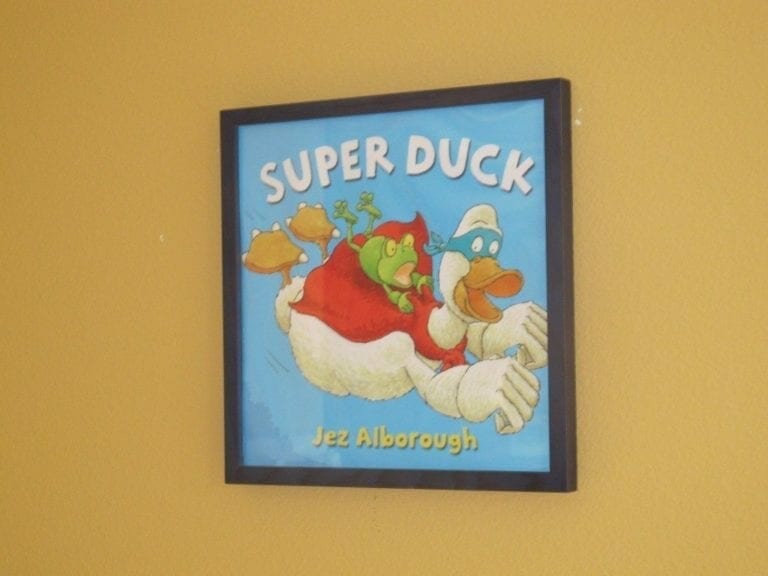 What to Do With Children's Book Covers
Magnetic Puzzles – Inspired by No Time for Flashcards, this activity is a favorite of mine.
Frame – Inspired by a pin on Pinterest, I took to framing some of our favorite covers. The fun part of this approach is that we can rotate covers and artwork created by our family. We display four 10 x 10 frames hung in a square our activity area.
Cut up letters in the title and use the book to match the letter and make the words included in the title
Gift wrap – Beautiful & Unique

First words box – There are typically adorable illustrations perfect for first words and sound learning.

Thank you for visiting!
I hope I could inspire you today!
Marnie