My sons take mandarin as a second language. I am always looking for ways to integrate the learning from their one hour session per week into our home. This integration can obviously be challenging given that I am certified all American girl from Maine. In short, I am learning right along side my babies, which is actually very cool and very good for my 35 year old brain.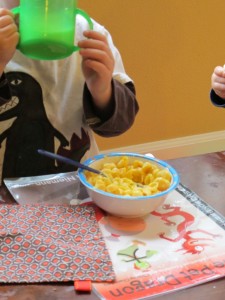 One way that I integrate Mandarin into our every day life is by laminating sheets of random coloring pages with vocabulary that we've recently covered in class and that represents every day vocabulary.
This idea occurred to me when I was cleaning out book covers from some of our beloved children's books. One of the greatest children's books I've come across recently that really captures children and teaches them Mandarin words and characters extremely effectively is The Pet Dragon: A Story about Adventure, Friendship, and Chinese Characters by Christoph Niemann
The Chinese characters are embedded in the illustrations. Pattern recognition at its best. Plus the story is great. So this book cover was the first I decided to laminate and surprise my boys with the next day.
Easy to do, just grab laminating pouches, a book cover and scissors to cut the cover to size.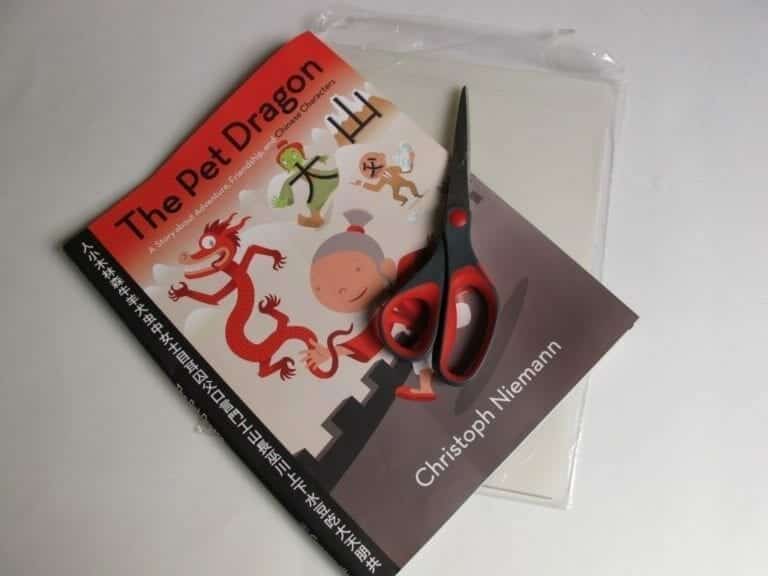 Buying a laminator was one of my best purchases although I laughed when I clicked "purchase" on Amazon. Me? A Laminator? Yes, I am a proud owner.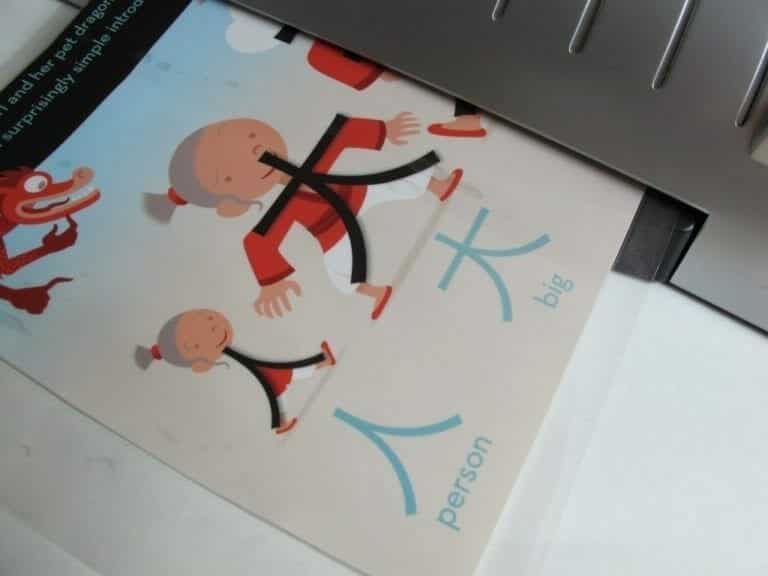 They were thrilled and excited to talk about their new place mat. So with that response I decided to print out every day scenes, allow my sons to color the pages and then laminate for every day use. Meal time is such a fabulous time to learn and to integrate vocabulary in another language.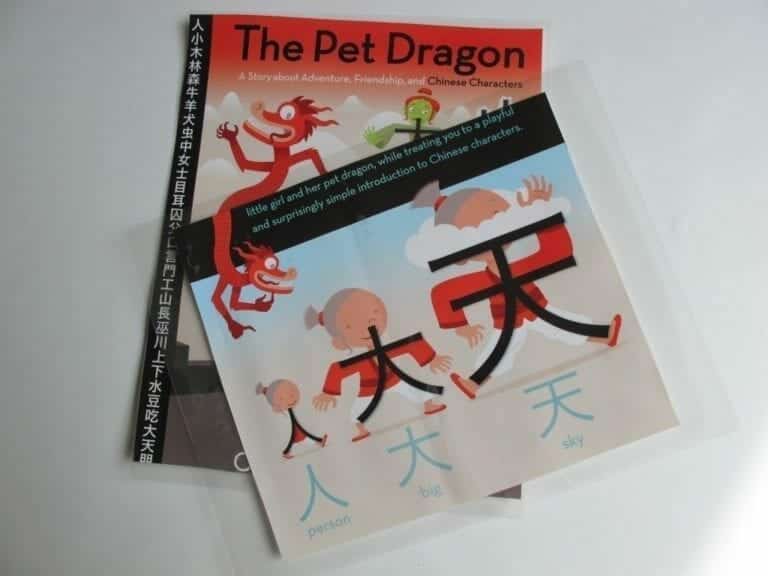 So simple, all you need are coloring pages or book covers and a trusty laminator. I bought our laminator in Amazon for $30 and love it! I highly recommend the purchase. If you don't go that route, there are plenty of printing places that will laminate all day and night for you.
Thank you for choosing to read this post. I hope that we inspired you today.
Marnie
Get Your Dose of Montessori Goodness
Directly & Seamlessly Delivered to You. Let me do all the work.