We're moving in a week and I came upon an activity we did a while back that we absolutely adored.
FREE paint samples from the hardware store.
Using the sticker samples allowed me to wrap the color around the clothespin for easy matching.
Clothespins are a great fine motor skill developmental tool.
I presented the activity to my son pointing the each color & demonstrating how to choose & then pin.
Not only do the children get matching and sorting work, they also get to work fine motor skills.
Plus the colors were pretty.
Thank you for visiting my blog. I hope we inspired you today.
Marnie
I shared this post on:

---
---
Print this FREE Poster: 10 Ways to Improve Communication with Your Child.
Print out this
free parenting cheatsheet
and place it somewhere you see every day.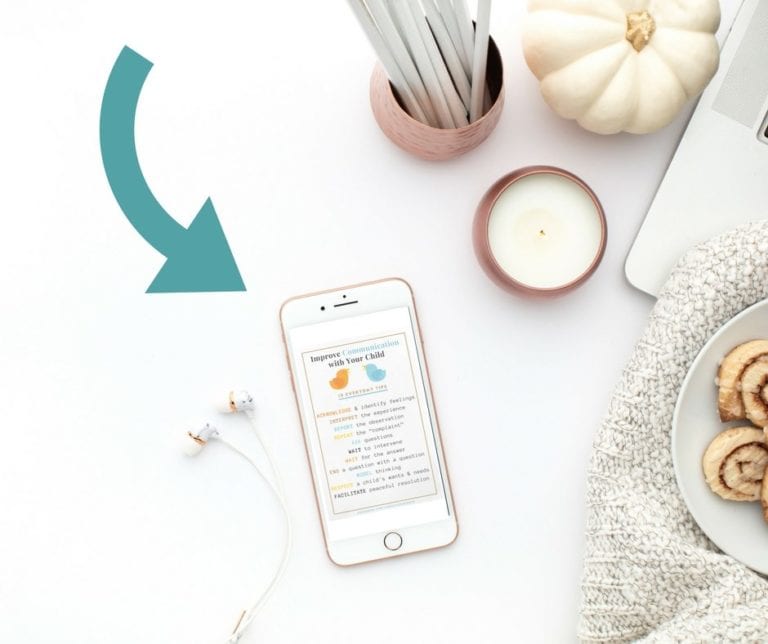 Download Your Free Printable
Download the cheatsheet. You'll get the cheatsheet, plus join 16,000+ parents & teachers who receive my parenting tips and ideas!
Print. Any paper will do the trick, but card stock would be ideal.
Place this cheatsheet in a place you'll see it several times a day.
---