As we officially dive into homeschooling this year, I've been thinking a lot about the general plan and routine, as much as we can have a predictable schedule. In addition to this reflection, I have done quite a bit of research and reviewing of potential homeschool curriculum. This post includes our Preschool & Kindergerten Homeschool Curriculum ideas. (This post contains affiliate links.)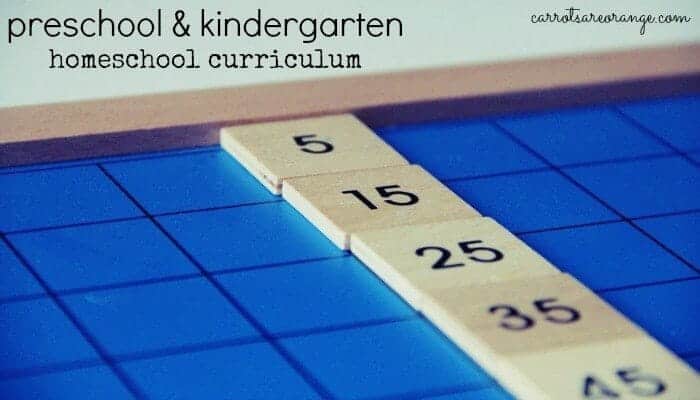 My first step in creating a framework was to embrace the fact that this 'plan' is subject to flexibility and change when necessary guided by my boys (5 and 3.5 years old). We will have a structure and I will be organized about taking notes and keeping records. However, the inner workings of this structure will be led by my children. In short, they will have a lot of liberty within the wide boundaries of our plan. So, my biggest task is to observe them and to assess, as accurately as possible, their interests and passions, and then to lean into these assessments as best as I can.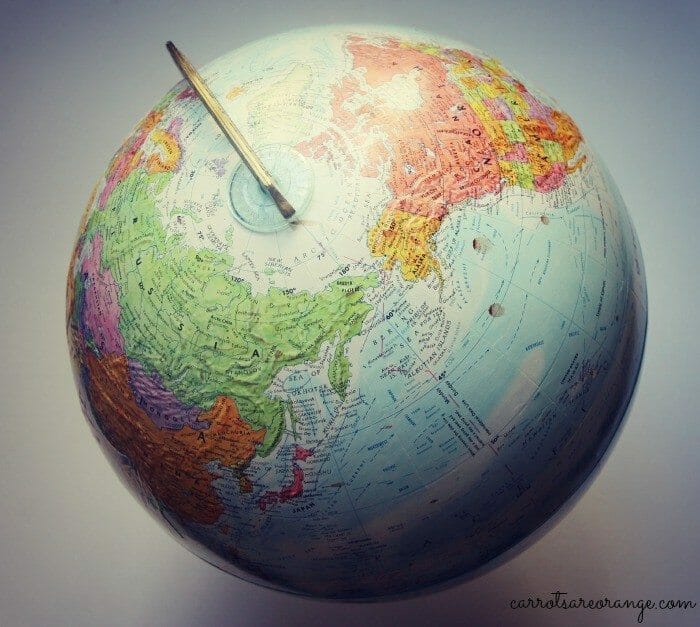 Curriculum – Preschool & Kindergerten Homeschool
Here is a draft of our curriculum. These pieces are part of our general plan for where we're headed this coming school year.  No doubt there will be revisions as we progress throughout the year. I will update this post and you as those revisions take place. The curriculum is geared for preschool, kindergarten, and first grade levels.
Language
Math & Logic
Practical Life
Sensorial
Geography
History
Life Sciences
Music
Print this FREE Poster: 10 Ways to Improve Communication with Your Child.
Print out this
free parenting cheatsheet
and place it somewhere you see every day.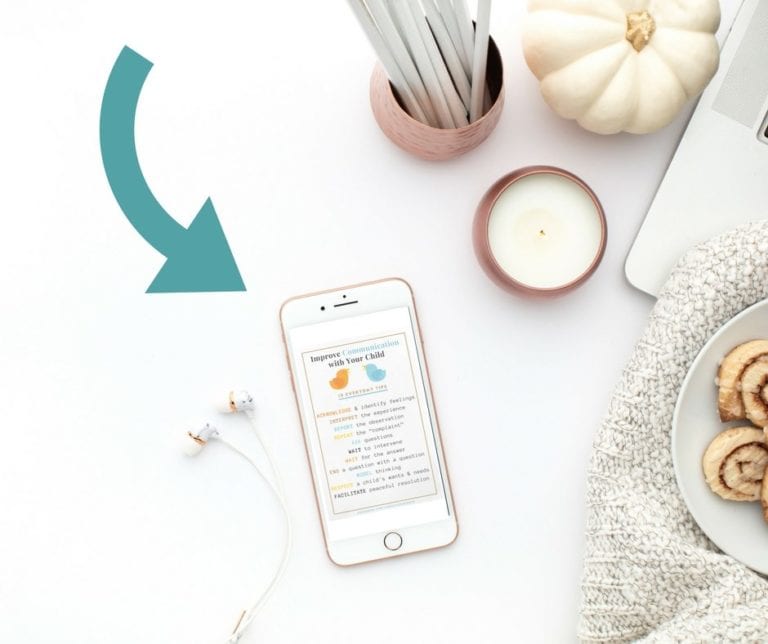 Download Your Free Printable
Download the cheatsheet. You'll get the cheatsheet, plus join 16,000+ parents & teachers who receive my parenting tips and ideas!
Print. Any paper will do the trick, but card stock would be ideal.
Place this cheatsheet in a place you'll see it several times a day.