The sensitive period for learning language begins at birth. There is even research that tells us this learning, especially learning sounds, begins in vitro.  Combining learning with something that engages the child (and his brain development!) works really well for us. For example, getting a child to move his body even if it means walking across the room to place a puzzle piece instead of working on a puzzle in front of him is huge for our little spirits' developing brains.
We're knee deep in learning sounds in our home. I dug out our Spring and Easter supplies last weekend and discovered at least fifty plastic eggs
. I also discovered left over Foam Letters
. Voila. Simple. Easy. Inexpensive. My kind of activity.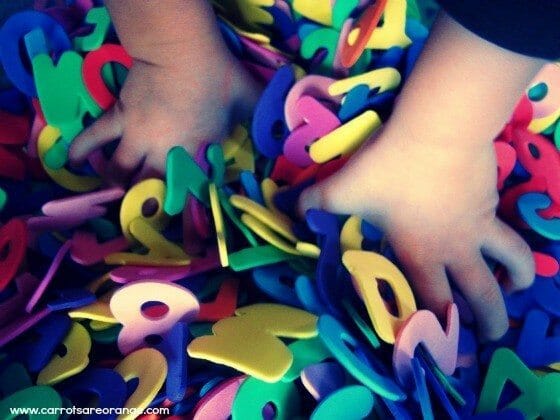 I took about 20 of the plastic eggs and grabbed letters to pop into the eggs. Then I placed the eggs in a basket and introduced the activity to my boys the next morning. The idea is that the child opens the egg to discover a letter. Then he must seek out objects that begin with that sound. So we combined MOVEMENT and an ELEMENT OF SURPRISE to truly engage my boys on a deeper level. Plus we had loads of fun. I also like a variation of hiding the eggs to go on a Sound Hunt.
If you are seeking ways to integrate learning sounds into your home or classroom, click through to these preschool learning sounds posts and peruse the list below:
Also, check out our Reading & Readiness Pinterest board for amazing and easy ideas for your classroom and home!
Thanks for reading!
Marnie
Print this FREE Poster: 10 Ways to Improve Communication with Your Child.
Print out this
free parenting cheatsheet
and place it somewhere you see every day.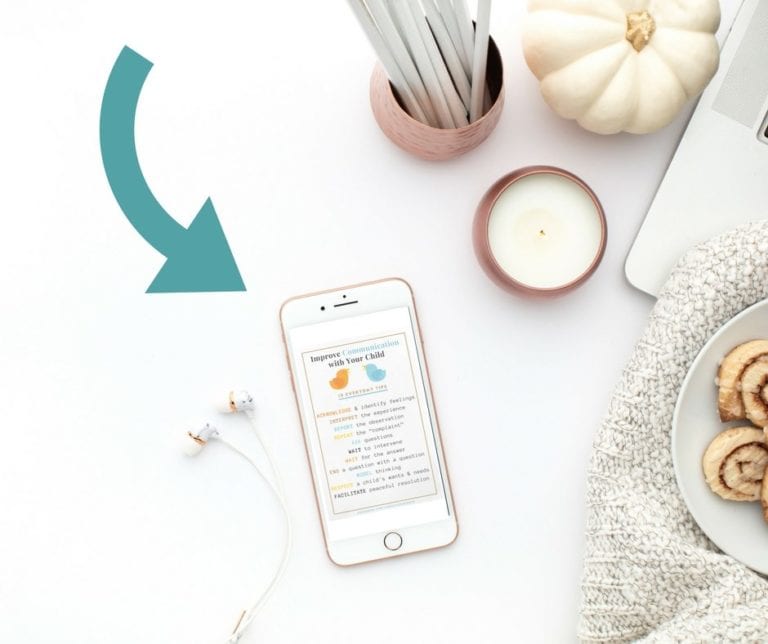 Download Your Free Printable
Download the cheatsheet. You'll get the cheatsheet, plus join 16,000+ parents & teachers who receive my parenting tips and ideas!
Print. Any paper will do the trick, but card stock would be ideal.
Place this cheatsheet in a place you'll see it several times a day.