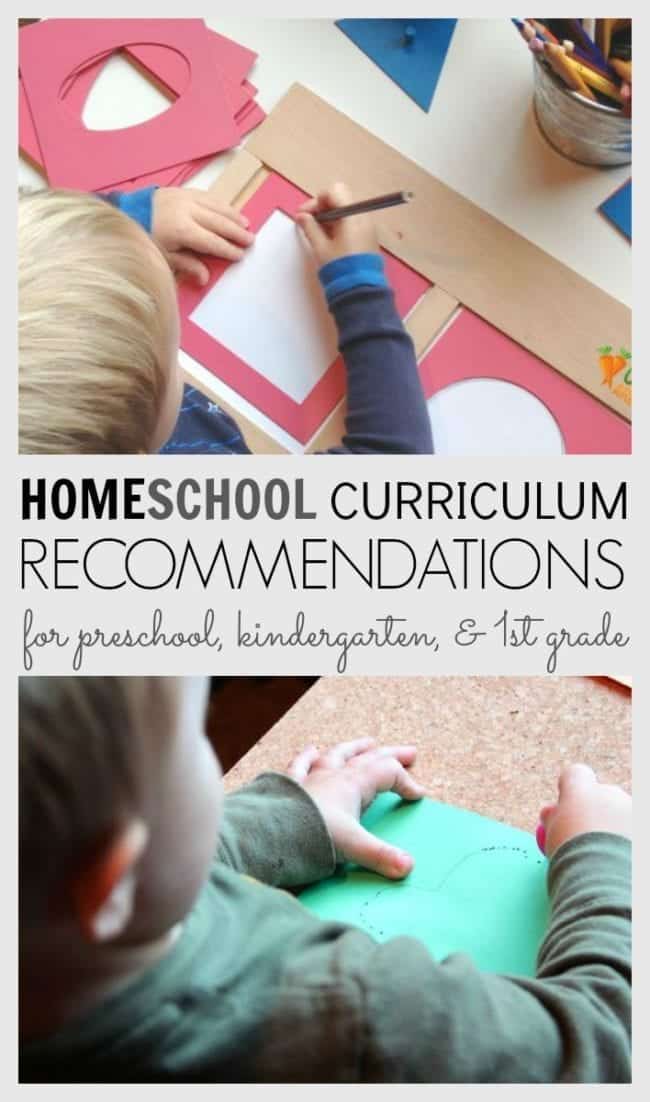 Here are my recommendations for homeschool curriculum. These pieces are part of our general plan for where we're headed this coming school year. No doubt there will be revisions as we progress throughout the year. I will update this post and you as those revisions take place.
Montessori Homeschool Curriculum for Preschool & Kindergarten
The curriculum is geared for preschool, kindergarten, and first-grade levels. Affiliate links are included in this post but curriculum opinions are 100% my own.
Montessori Language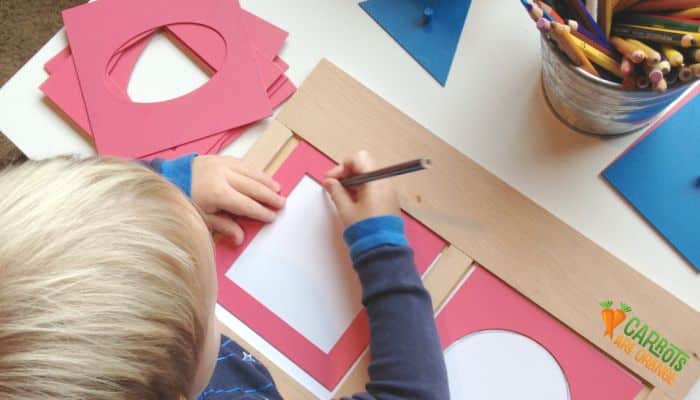 Montessori Math & Logic
Montessori Practical Life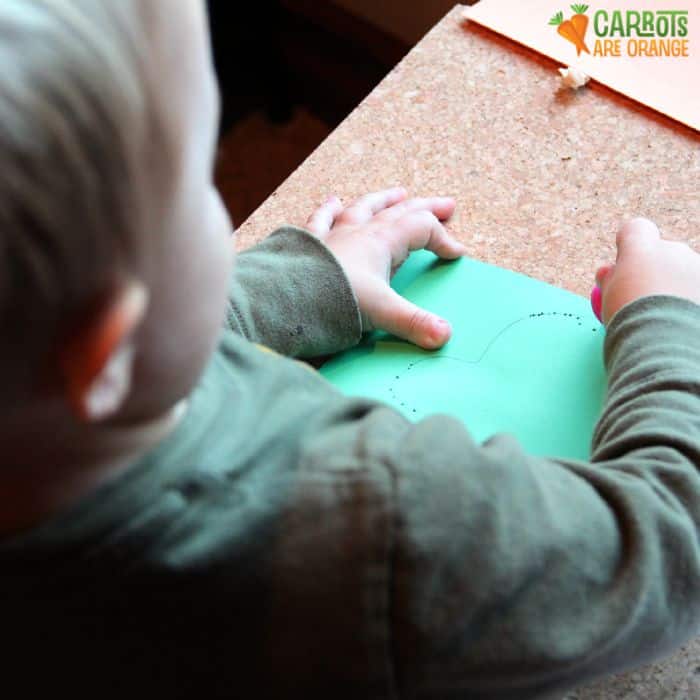 Montessori Sensorial
Montessori Geography
Montessori History
Montessori Life Sciences
Montessori Music
Montessori Art
Montessori Physical Science
Gross Motor
Resources
Get Your Dose of Montessori Goodness
Directly & Seamlessly Delivered to You. Let me do all the work.