I am a sucker for Mother's Day! I have fond, vivid memories of waking up early on a Sunday morning. My brother, sister, and I would work hard to make (the worst) breakfast for my mother, ever. She always wore a smile and appreciated the effort. I am laughing now just thinking of it. Mother's Day is special. We celebrate the matriarch of our family. We also celebrate and honor the "moms" in our life that are not biologically related!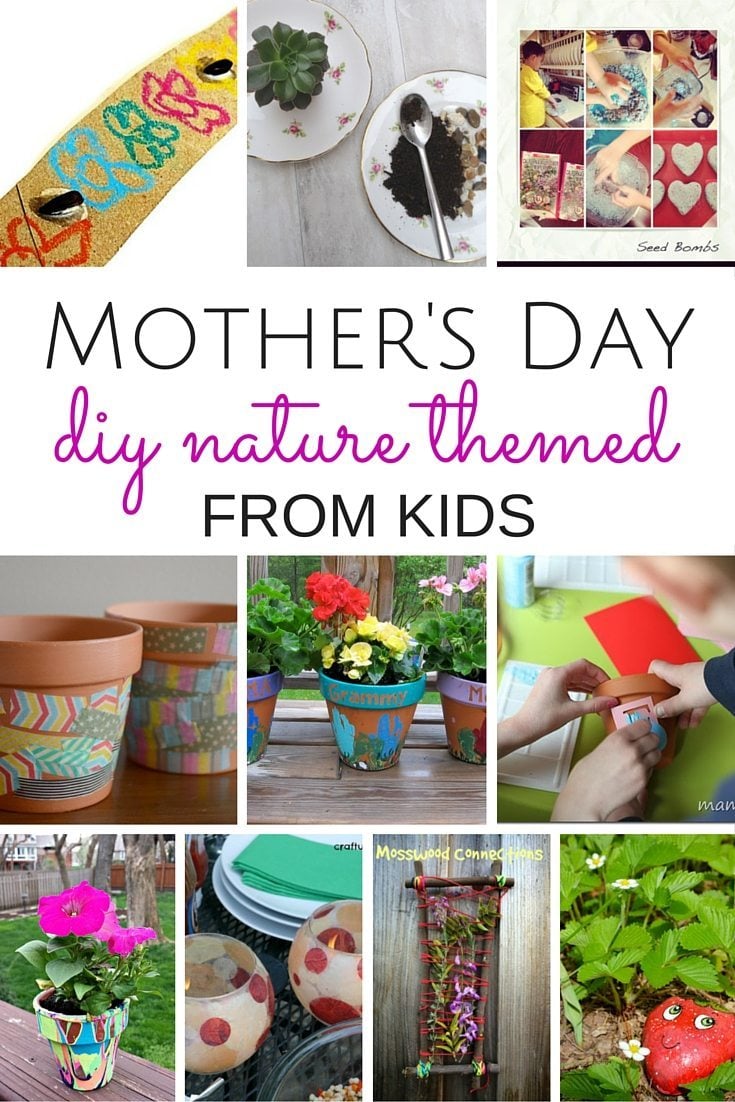 Now that I am a mother to three sons, I view Mother's Day as taking a break for myself but also integrating the role a mother plays in a child's life. I tell stories to my son about my mom, their nana, to make the idea of a mother and a mother's role come alive to them.
In my quest to deliver a beautiful Mother's Day gift to my mother and my mother in law from my sons, I gathered amazing ideas from my friends around the internet. I hope you enjoy.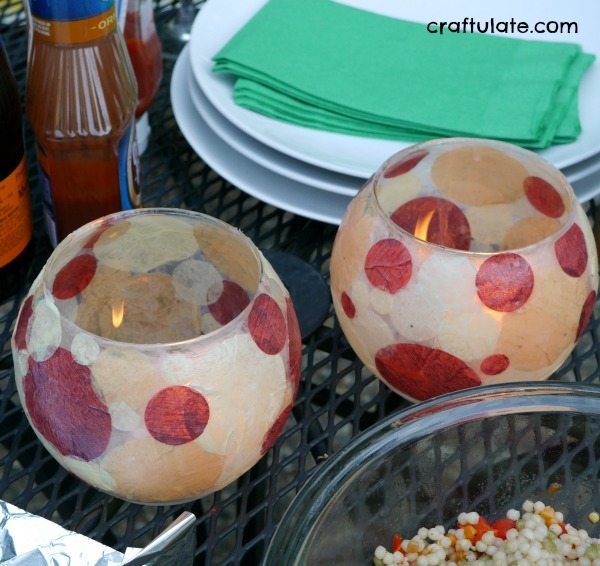 Tissue Paper Votive Holder from Craftulate
Seed Tape from Childhood 101
Flower Pots from Kitchen Floor Crafts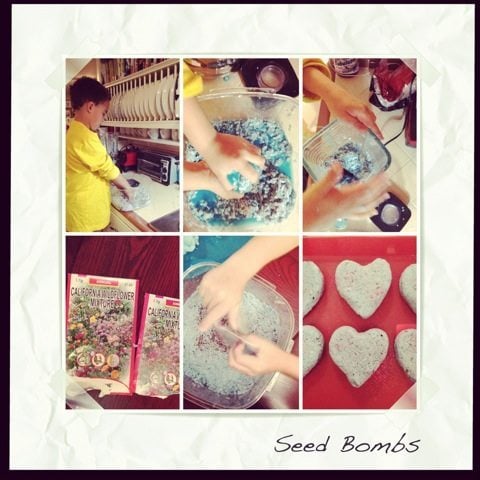 Wildflower Seed Bombs from Mosswood Connections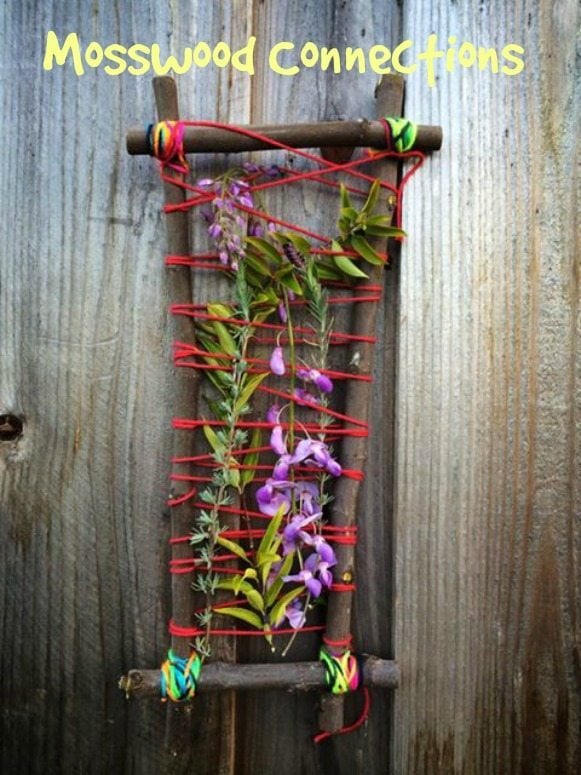 Nature Weaving from Mosswood Connections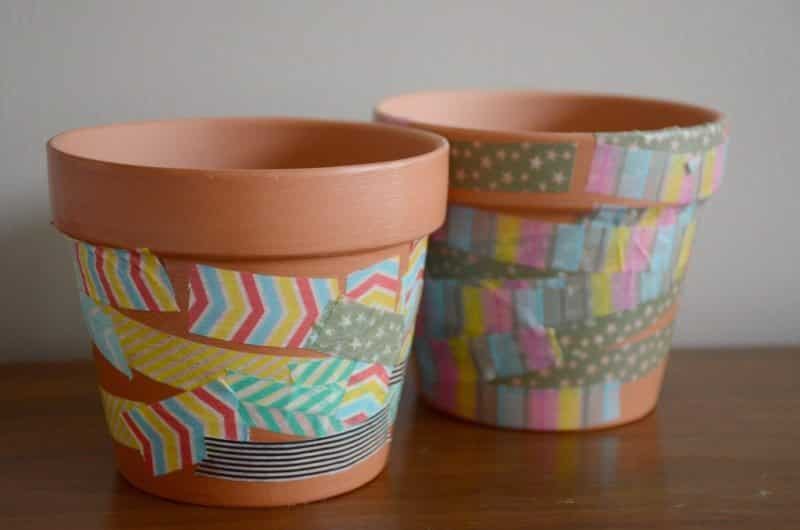 Washi Tape Flower Pots from And Next Comes L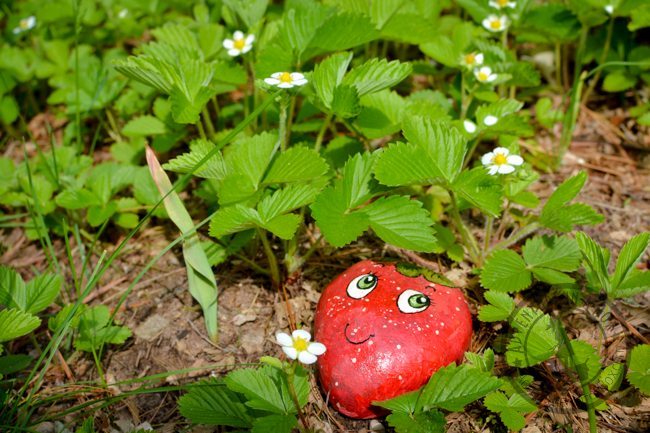 Adorable Garden Markers from Adventure in a Box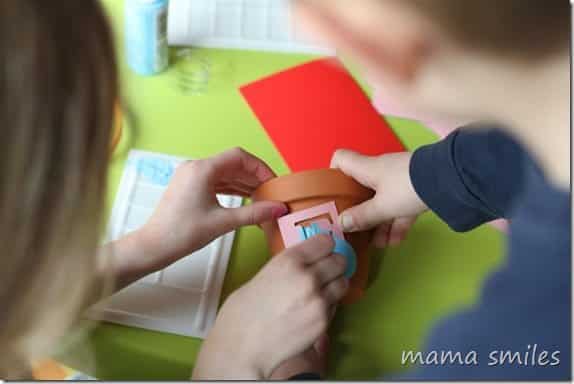 Decorate Garden Pots from Mama Smiles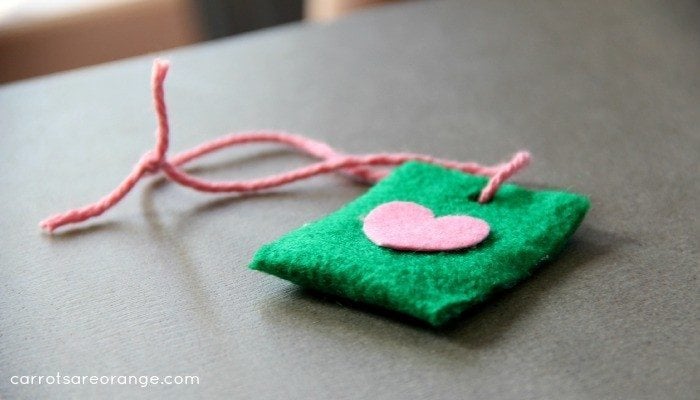 Car Diffuser from Carrots Are Orange
Lavender Bath Salt from Teach Me Mommy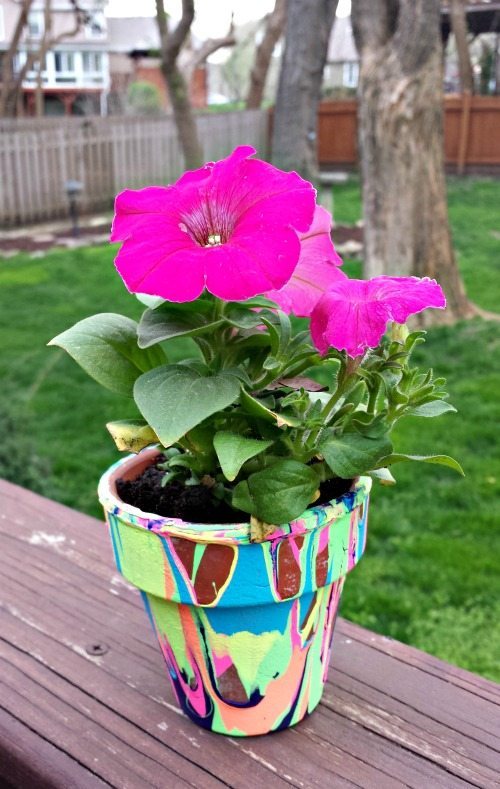 Pot Painting by KC Adventures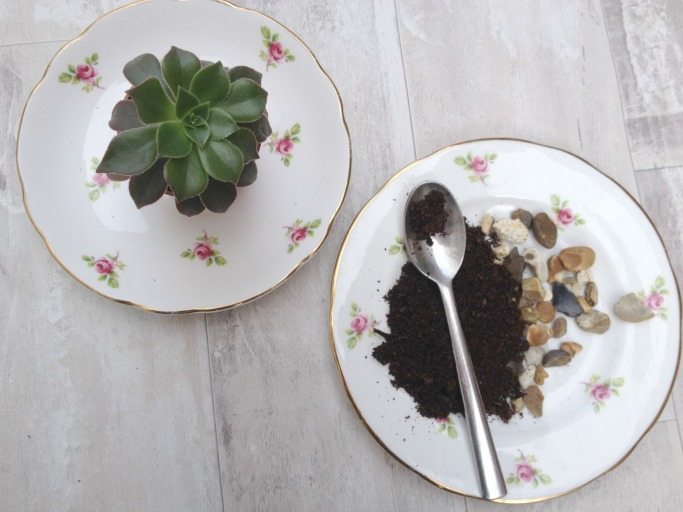 Teacup Planter from Crafts on Sea
I hope you enjoyed these ideas! What is up your sleeve?
Marnie