Oh. Yes. I. Did. If you can't beat them, join them. Simply following the interest of my children, folks. So, Montessori meets Star Wars meets Legos here we come. Many of you may have seen our Star Wars Math post last week. Well, here is a first installment of Star Wars Language Activities. Enjoy!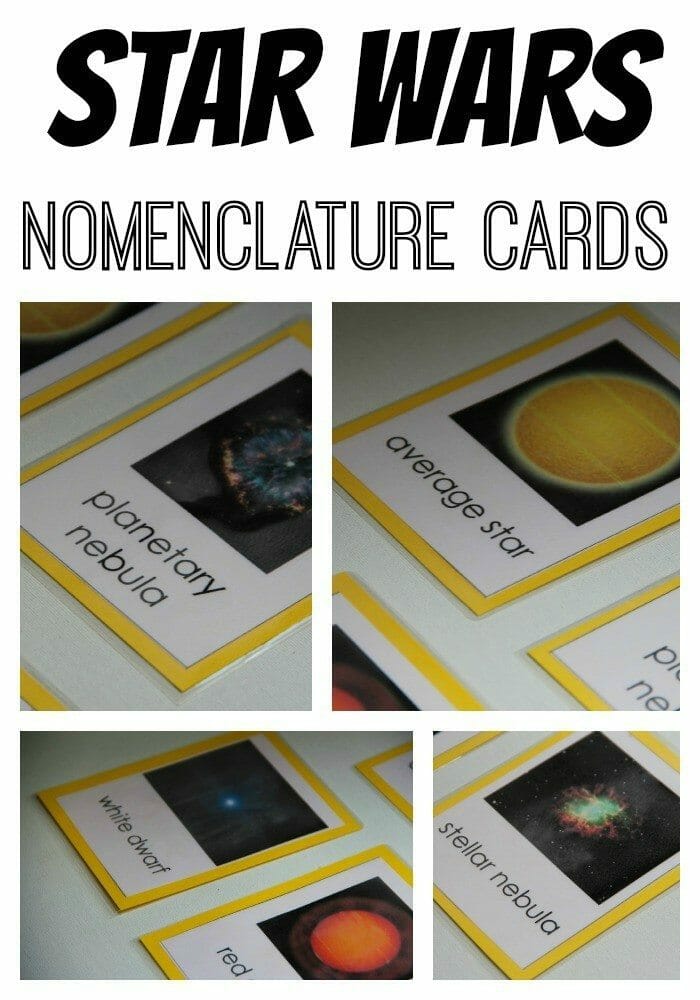 [Tweet "Star Wars Language Activities"]
Jedi Sequencing
Sequencing Activities are great for pre-readers. Sequencing a storyline cultivates logic, critical thinking, and basic reading comprehension skills. Plus, if you take my lead with this first activity, you can incorporate it into your history curriculum telling a story of time (from young to old).

What I did was quite simple. I captured images from the internet, saved them into a jpg, printed out the images, cut them, glued them onto card stock, laminated, and voila. Trust me. Your children will be hooked on this one.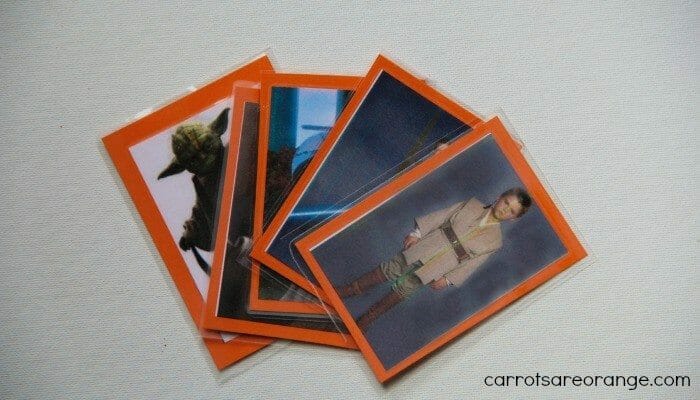 Star Wars Key Language Cards
My husband laughed at me a bit when I declared that I had made "vocabulary" cards for our sons. Really? I believe wholeheartedly that the word "lightsaber" will be useful in their lives. Definitely "death star". All kidding aside, there are meaningful reading lessons to be had with the key language Star Wars has to offer us. We have compound words, silent "e", phonograms, digraphs, sight words, and simple short and long vowel words. Bam! We have covered it all. I am happy to be able to offer you FREE Star Wars 3 Part Cards (for personal use only).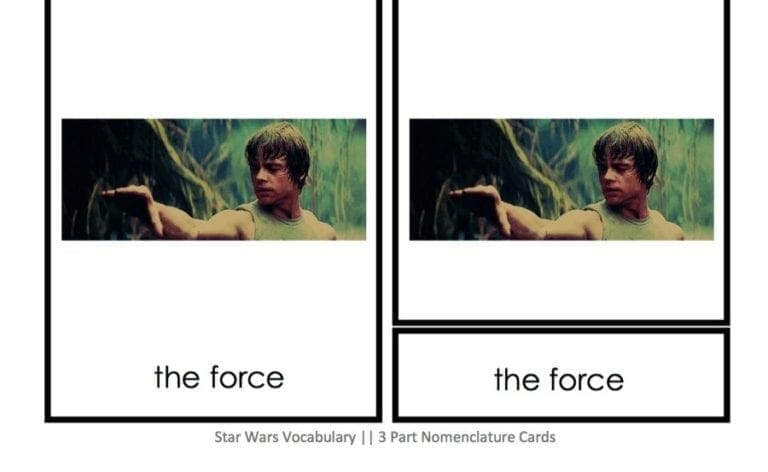 Print these cards out on card stock, cut appropriately, then laminate them for safe keeping. Another activity that is sure to hook children into language learning.
For younger children, present the simple nomenclature cards with image only and image & label (attached). For older children, challenge them with image to word label match.
I hope we inspired you today!

Follow our Pinterest Boards:
[pin_board url="http://www.pinterest.com/carrotsrorange/" size="header"]
---
---
Print this FREE Poster: 10 Ways to Improve Communication with Your Child.
Print out this
free parenting cheatsheet
and place it somewhere you see every day.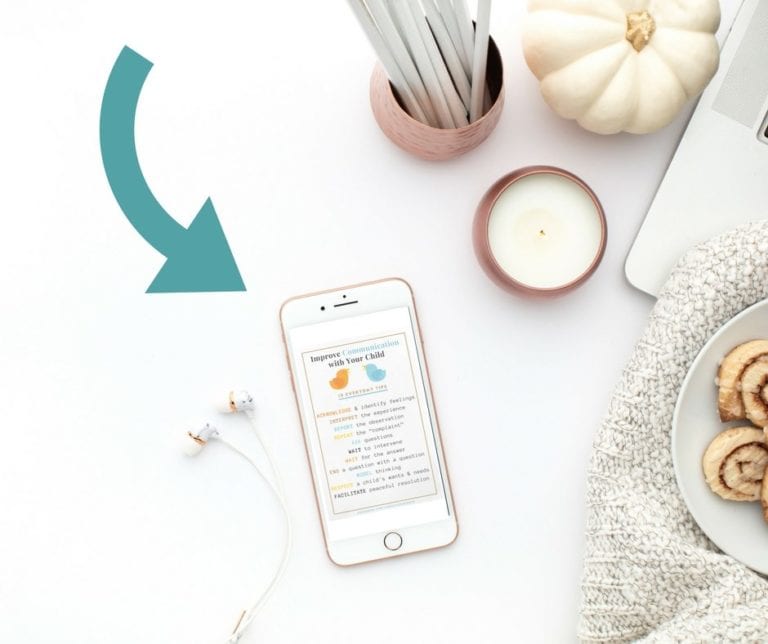 Download Your Free Printable
Download the cheatsheet. You'll get the cheatsheet, plus join 16,000+ parents & teachers who receive my parenting tips and ideas!
Print. Any paper will do the trick, but card stock would be ideal.
Place this cheatsheet in a place you'll see it several times a day.
---