April is Financial Literacy Month, the perfect time to teach kids about money. If there was ever a time to emphasize the responsibility of us adults to teach financial responsibility (or to learn ourselves for that matter) to our children, it is now.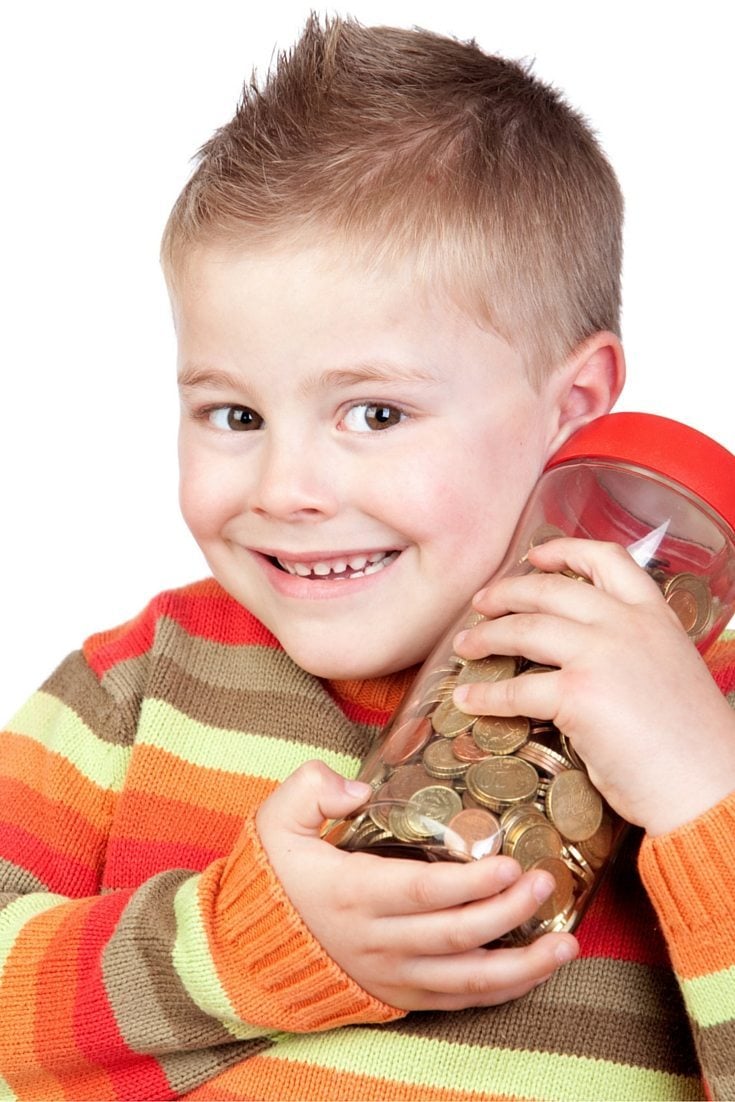 Teaching kids about money goes far beyond simple math concepts. Teaching kids about money is a life skill. I am a firm believer in the fact that young children have the capability to learn and to understand big concepts like money. Make it concrete. Make it authentic.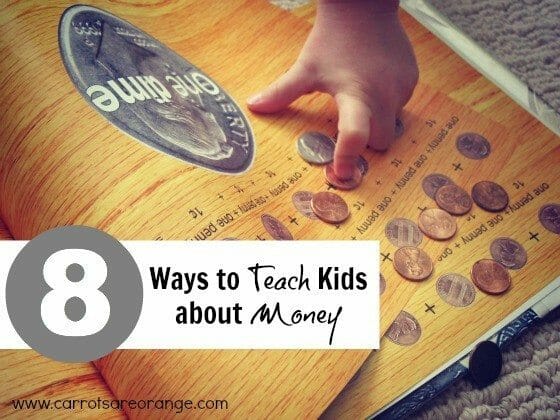 Teach Kids about Money – Ideas to Get You Started
Also, check out my Learning about Money MEGA Activities Pack!
Thank you for reading!
Marnie