Is anyone else obsessed with seeds? I am fascinated by the variety of shapes, colors, and sizes. As soon as spring rolls around in my neck of the woods, the seeds come out for planting and for seed activities.
You might be wondering what you can do with seeds with your kids. So, I thought you might appreciate a ready-to-go list of activities with seeds to do with your kids this spring, or really any time of the year.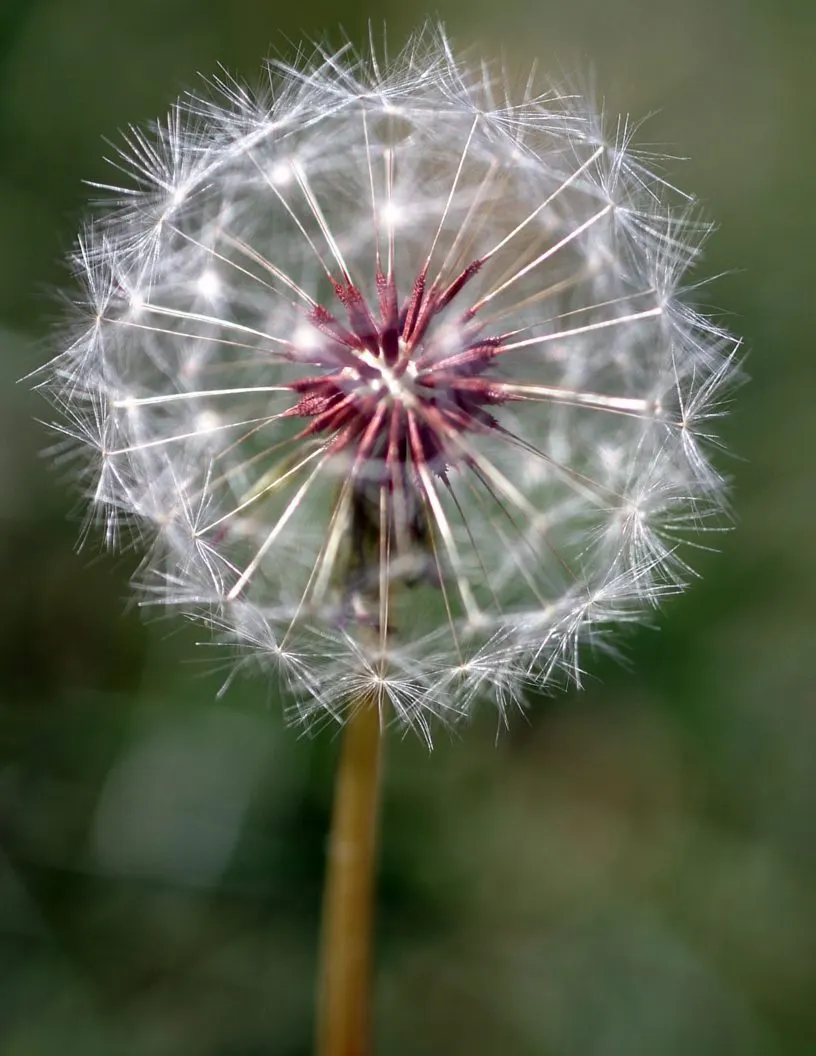 Seed Activities with Kids

Teaching Mama outlines a classic, not to be missed activity. Easy to put together and great for observation!

Fun hands-on art activity for spring. Use those seed catalogs and work on those fine motor skills as kids cut out seeds and make their own beautiful creations.

Every Star Is Different's activity is creative and packs a punch with true garden learning.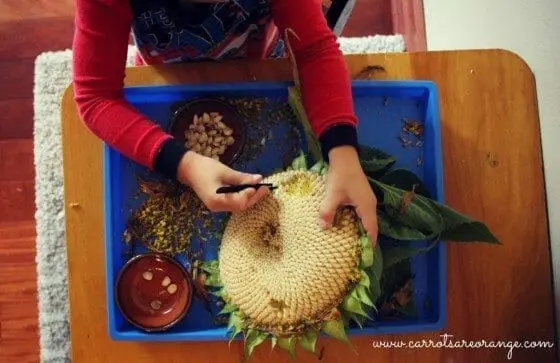 This sunflower activity is one of my all-time favorites and is probably the most perfect fine-motor activity for kids. We actually grew this sunflower and waited for it to die to do all sorts of fun activities with it. So, it is a bit trickier to pull together but so worth it. Kids LOVE this activity with seeds.
This life sciences post comes packed with ideas for an entire mini unit!

Powerful Mothering embraces one of my all-time favorite sensory materials: the chia seed. Seriously, have you guys felt this stuff? Beautiful and inviting to kids. The sound is gentle and the feeling is irresistible to most!

Kids will love to match seed vocabulary with the image and the real seed! Perfect for the age and developmental range of children!

Fantastic Fun and Learning offers a wonderful invitation to learn and explore. Kids love using magnifying glasses and love the fact that a seed can look and feel so different from another seed. Not to mention that seed begins so tiny and grows into food for us to eat.

Fantastic Fun and Learning delivers loads of fun with this activity. Kids get to explore the HUGE seed of an avocado and the tiny seed of strawberry and peppers, for example. Lots of why questions happen with this activity so be prepared!

Mosswood Connections' activity is perfect for Mother's Day! Plus kids truly make the connection of seed to soil to plant because they can plant the seeds with a family member!

Crafulate leaves loads of space for creativity and imagination for all ranges of children. Maple seeds are versatile and allow kids to be unique.

Little Bins for Little Hands will rock kids' gardening world. Planting a seed in an eggshell not only teaches botany but also provides a lesson on the environment.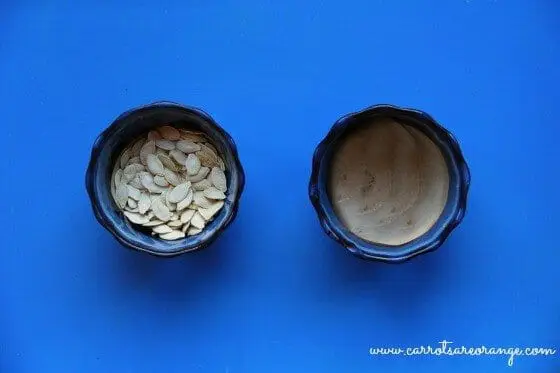 A simple seed transfer activity with tongs, tweezers, hands, a spoon, or even pour is an ideal practical life shelf work.
Children's Books about Seeds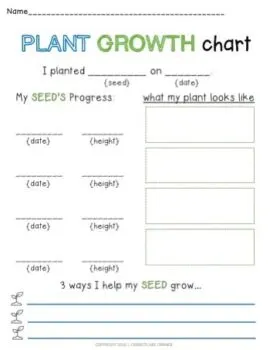 FREE DOWNLOAD: Montessori Guide
Yes, please.
HOWDY PARTNER! I am so happy that you're part of our community! As a token of my appreciation, use the code "loyal" and receive 25% off an order in my Montessori printables shop, www.montessoriinspiredprintables.com. I am so glad you're here! Marnie